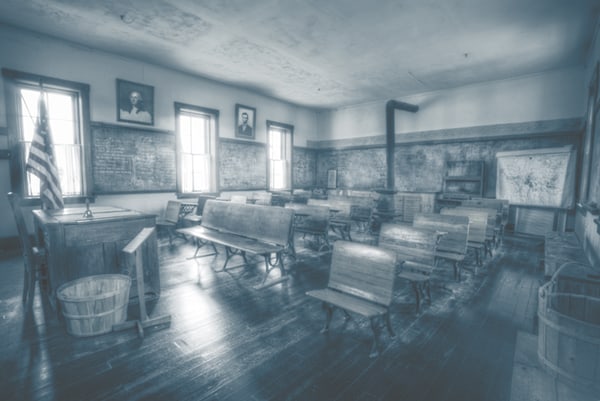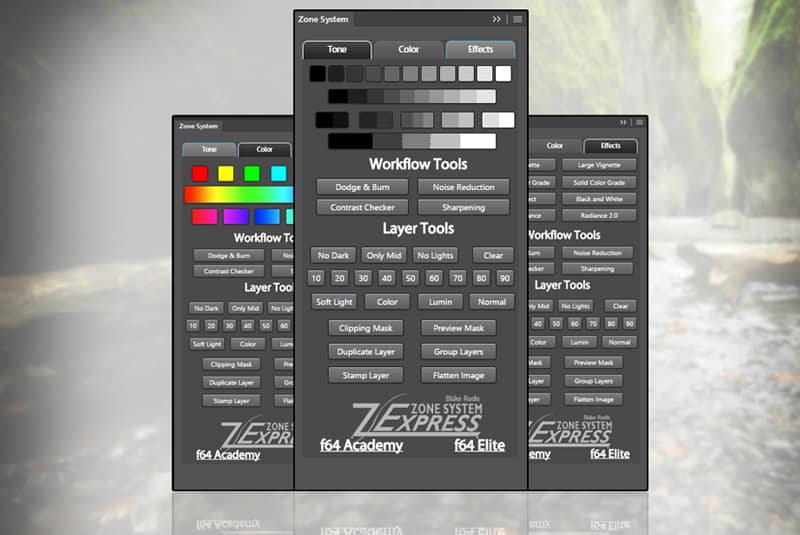 Zone System Express
The Revolutionary Workflow Extension!
Learn More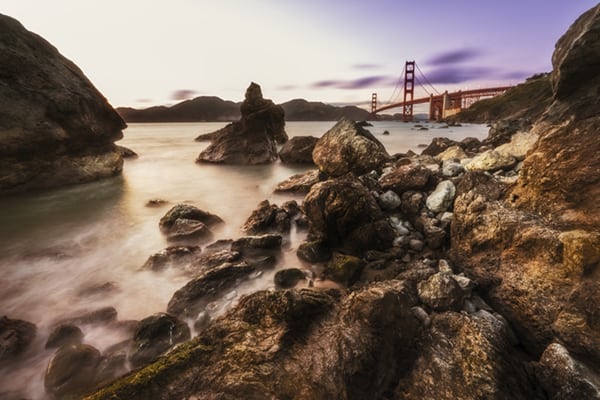 Long Exposure with ND Filters
Everything you need to know about ND Filters.
Become a Member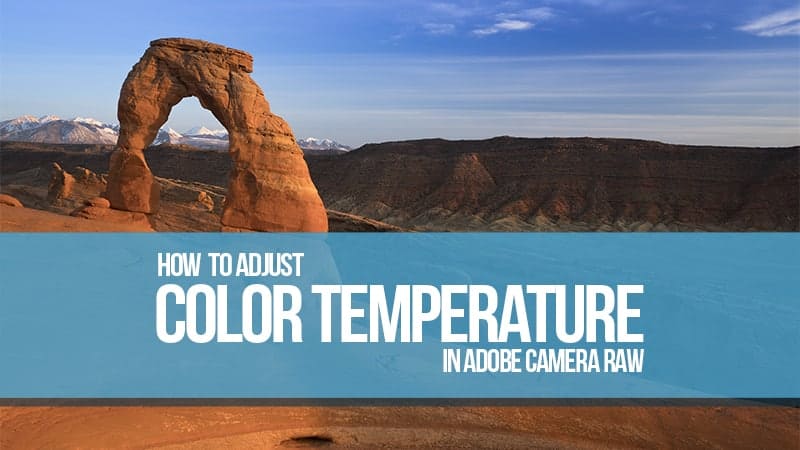 White Balance 101: Fixing Color Temperatures in Adobe Camera Raw https://youtu.be/S1moeb35760 Color Balance, Color Temperature, White Balance, they all go hand in hand.  Every photo should get some love in the color department, but how do you know what needs what...
read more