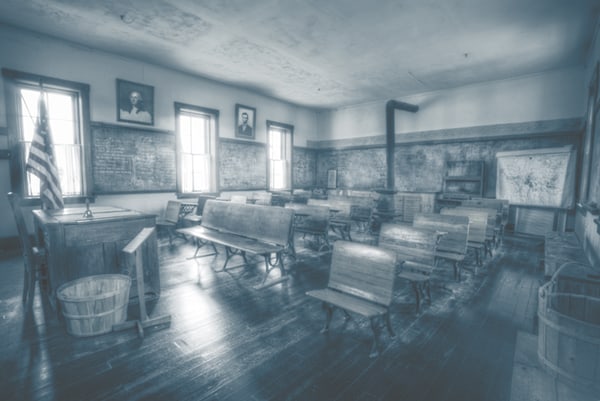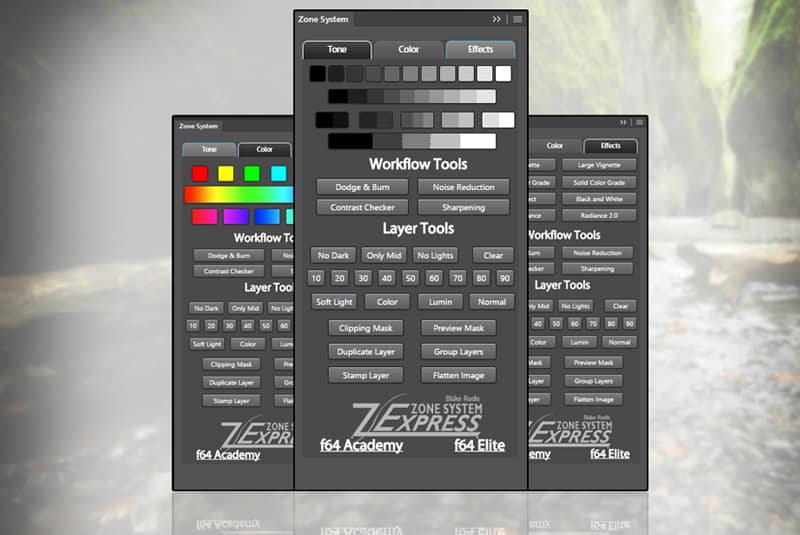 Zone System Express
The Revolutionary Workflow Extension!
Learn More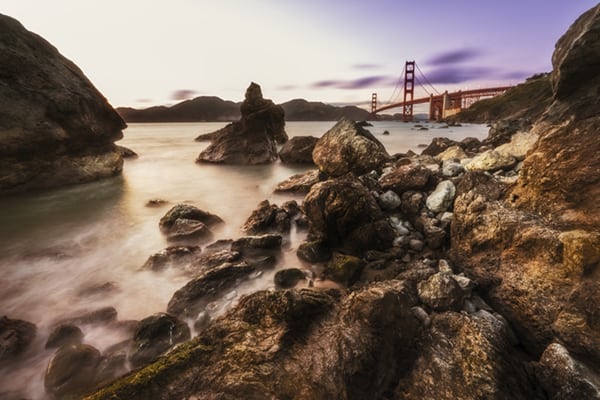 Long Exposure with ND Filters
Everything you need to know about ND Filters.
Become a Member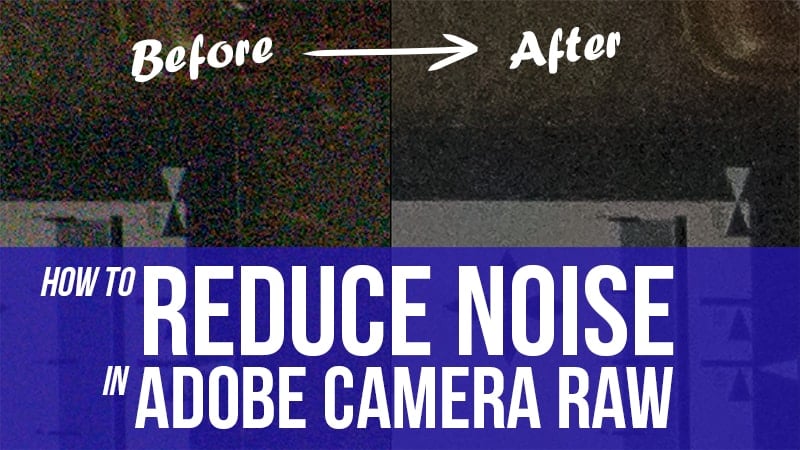 STOP slammin' sliders when you reduce noise httpvh://youtu.be/RTu7Cl5Zpg8 It is a common theme when you reduce noise to do the random slider slam.  I get it, heck I did it to.  And why is that?  Well, it is because the sliders have some interesting names that don't...
read more