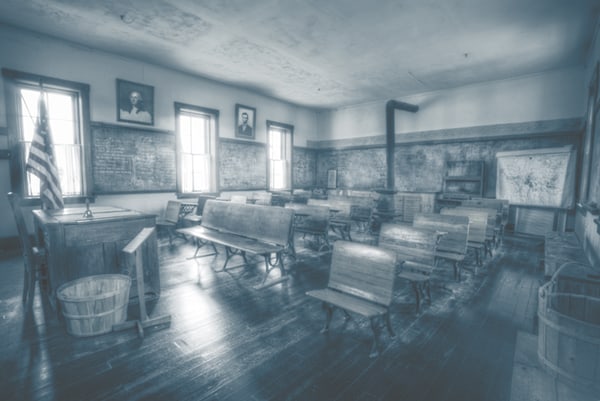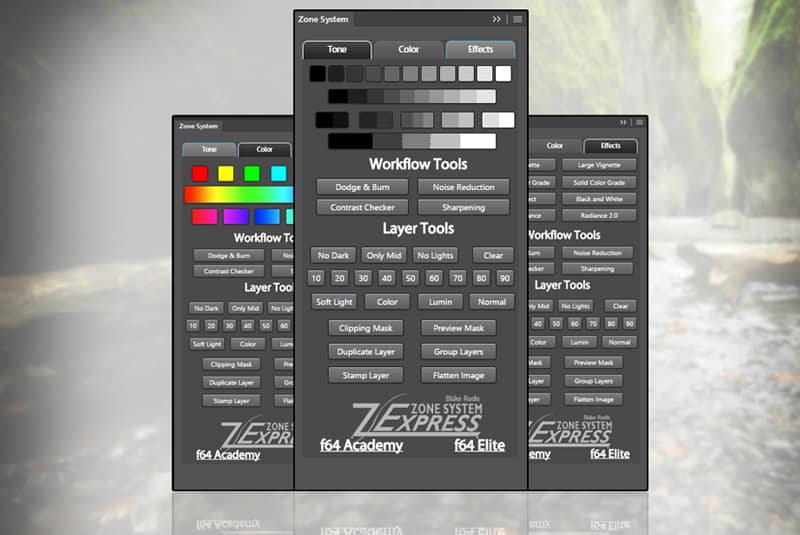 Zone System Express
The Revolutionary Workflow Extension!
Learn More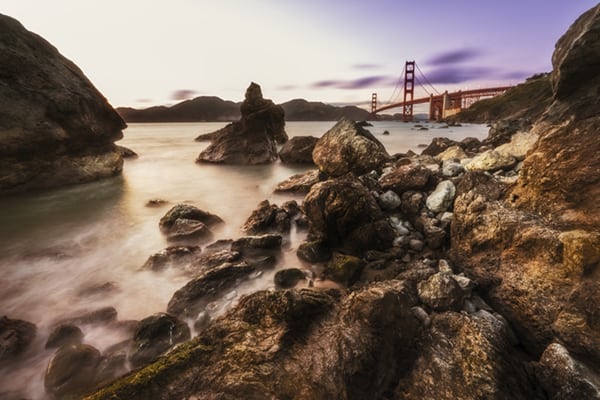 Long Exposure with ND Filters
Everything you need to know about ND Filters.
Become a Member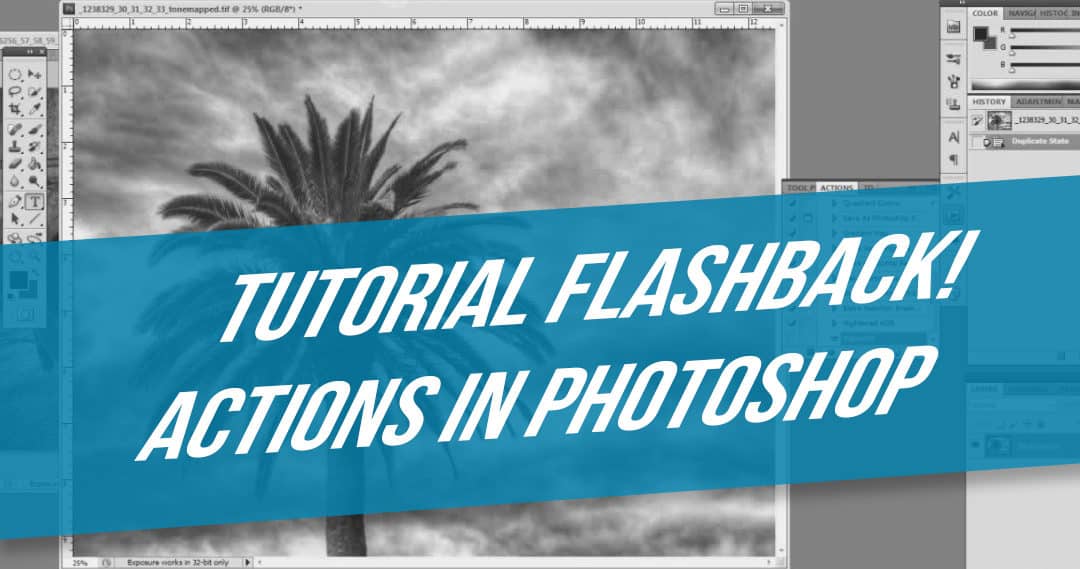 Flashback Friday!  Actions in Photoshop https://youtu.be/bIvL8hB8ibY Sometimes you just have to go back to the first tutorial you ever created and laugh.  The audio was horrible, the content was sparse, and the personality was completely missing.  It is amazing how...
read more