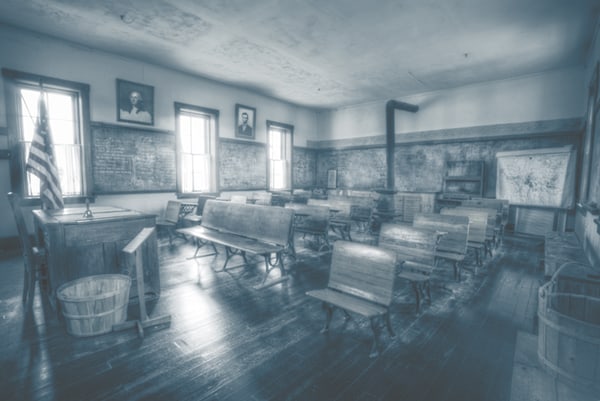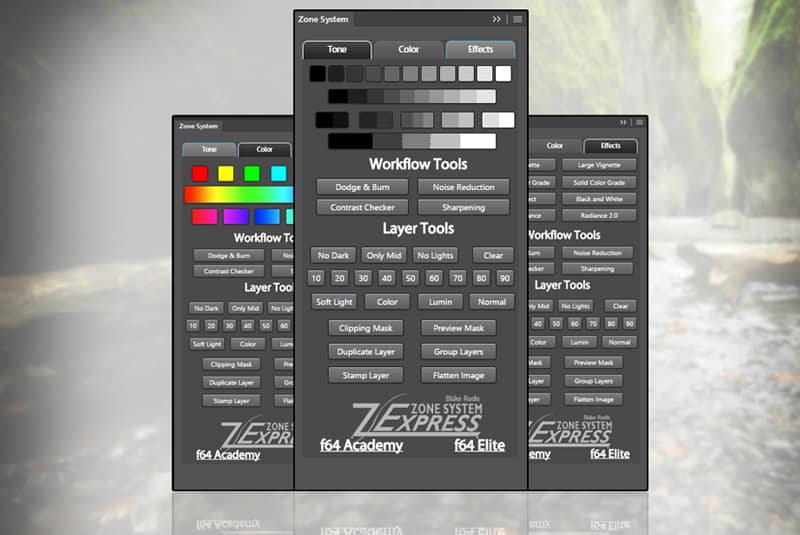 Zone System Express
The Revolutionary Workflow Extension!
Learn More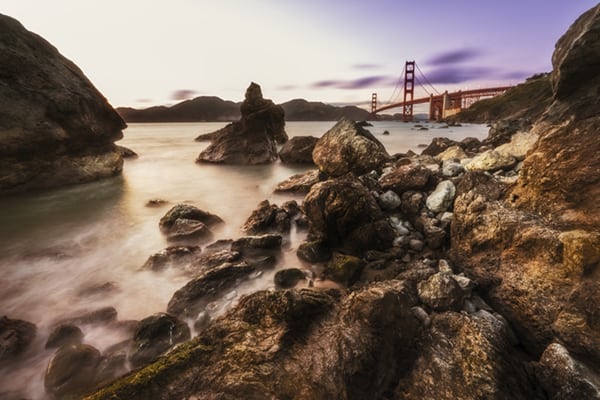 Long Exposure with ND Filters
Everything you need to know about ND Filters.
Become a Member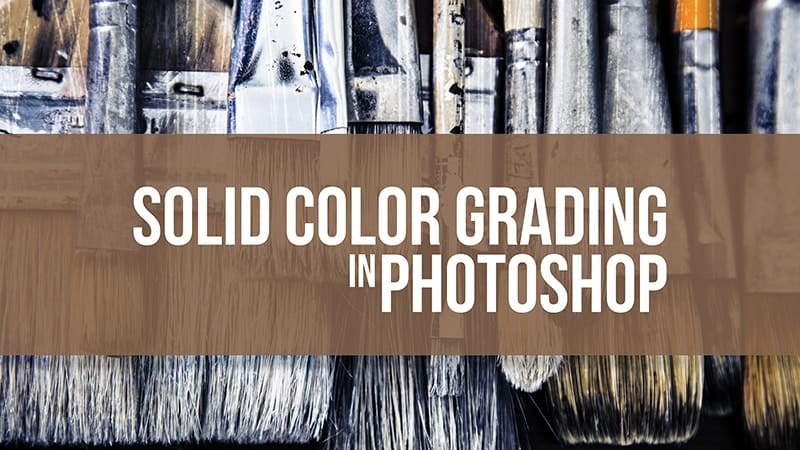 Color Grading Never Looked So Easy! One of our primary jobs as photographers is to evoke emotion in our viewer when they look at our images.  Sometimes the subject matter speaks for itself and does most of the work, but there are other instances where the...
read more