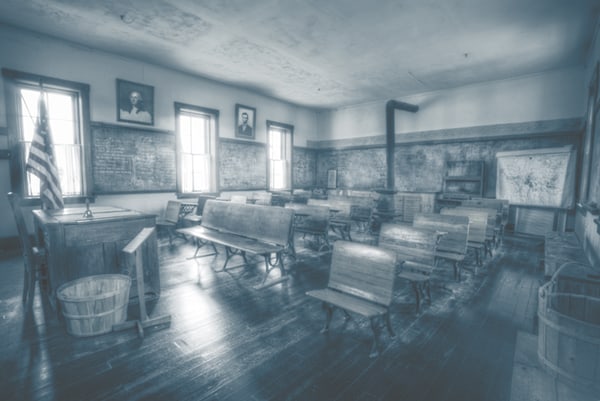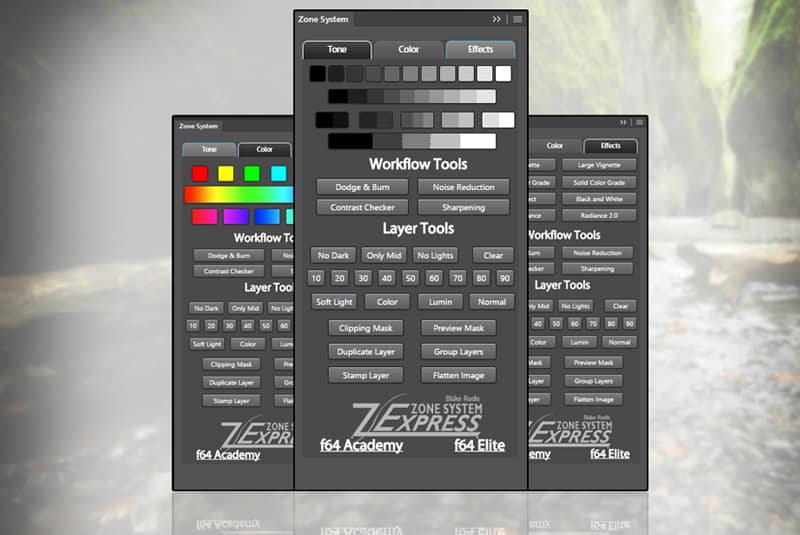 Zone System Express
The Revolutionary Workflow Extension!
Learn More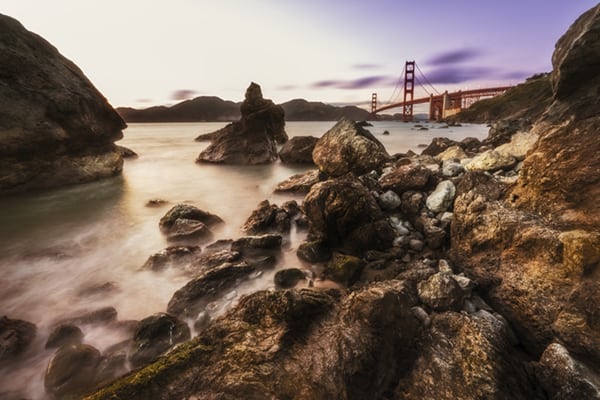 Long Exposure with ND Filters
Everything you need to know about ND Filters.
Become a Member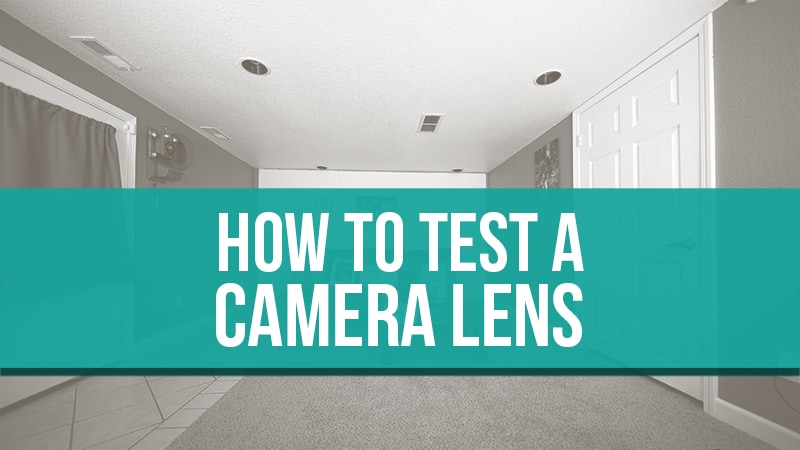 Testing your camera lenses doesn't have to be rocket science! The first thing I do when I get a new wide angle lens is test it out.  Before I run off and try to take some epic shots with it, I need to know all about it.  What are its strengths and weaknesses?  Does it...
read more