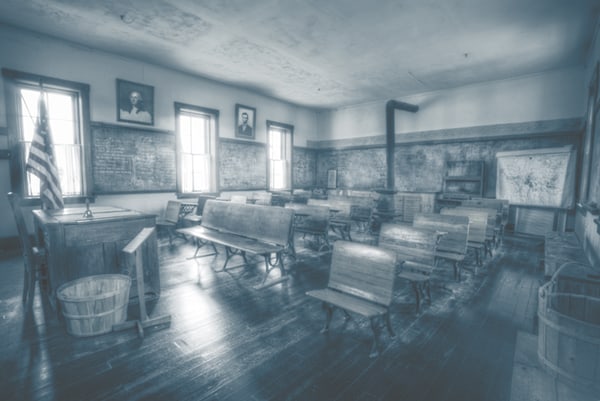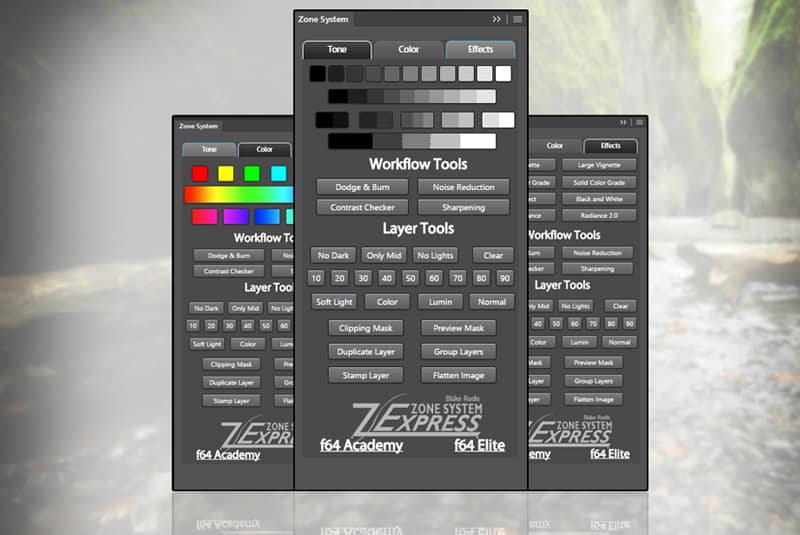 Zone System Express
The Revolutionary Workflow Extension!
Learn More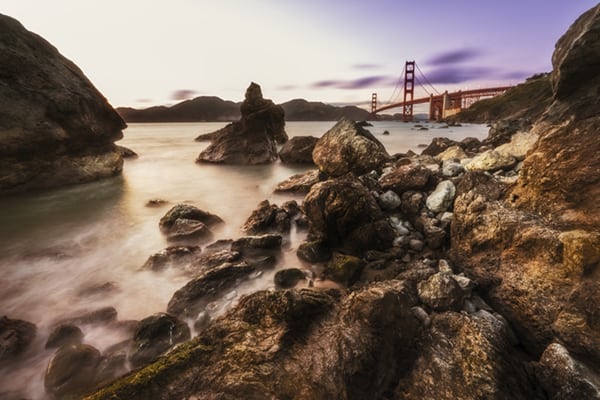 Long Exposure with ND Filters
Everything you need to know about ND Filters.
Become a Member

On EverydayHDR I have had the pleasure of reviewing almost every print option available from Metallic Prints, to prints directly on Aluminum and insanely large banners and canvases.  Recently, I have had the opportunity to look at another medium to print your images...
read more