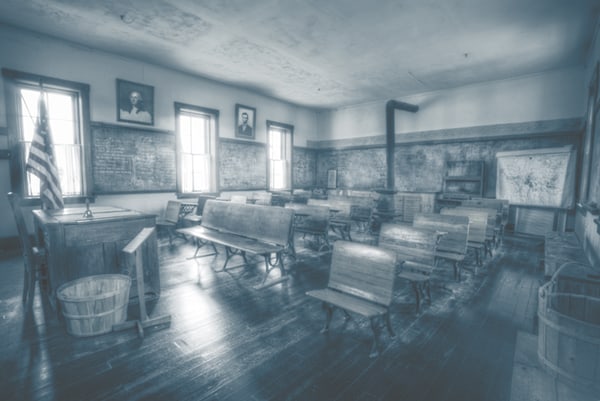 f.64 Elite
Premium Education for Premium Photographers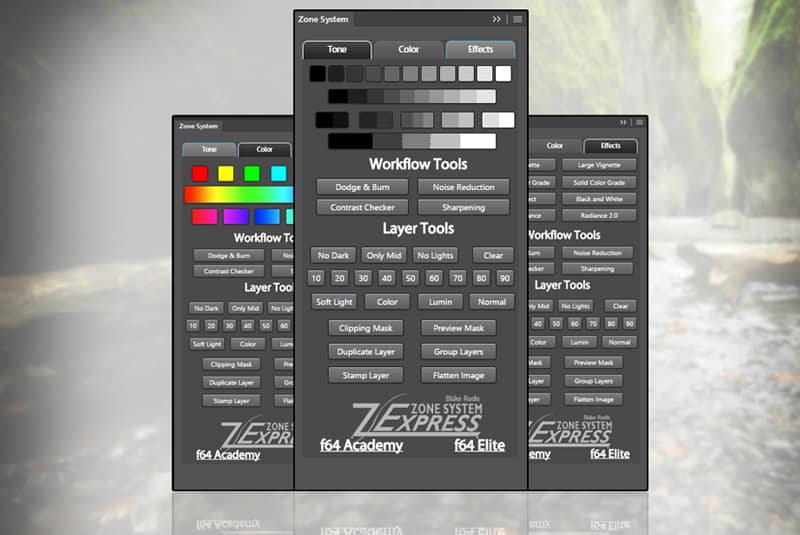 Zone System Express
The Revolutionary Workflow Extension!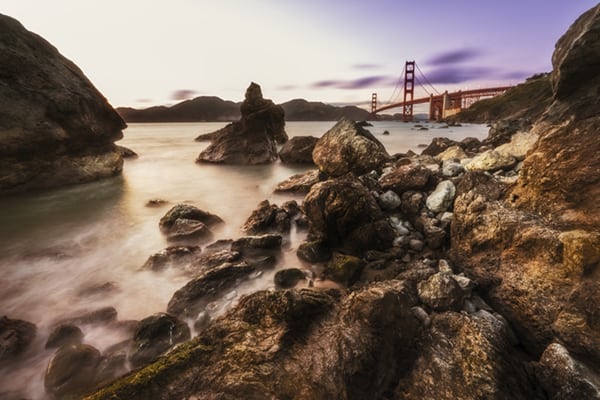 Long Exposure with ND Filters
Everything you need to know about ND Filters.

The Living Picture | A Lytro Illum First Glance Review I was intrigued by what Lytro was doing several years ago with their introductory camera.  What photographer wouldn't be?  A camera that does not capture focus data and can be refocused at a later time.  A camera...
read more