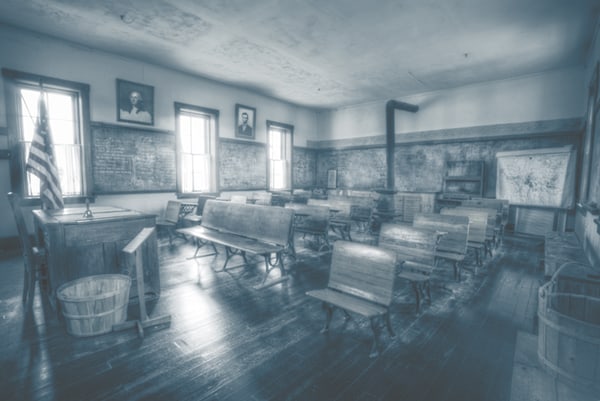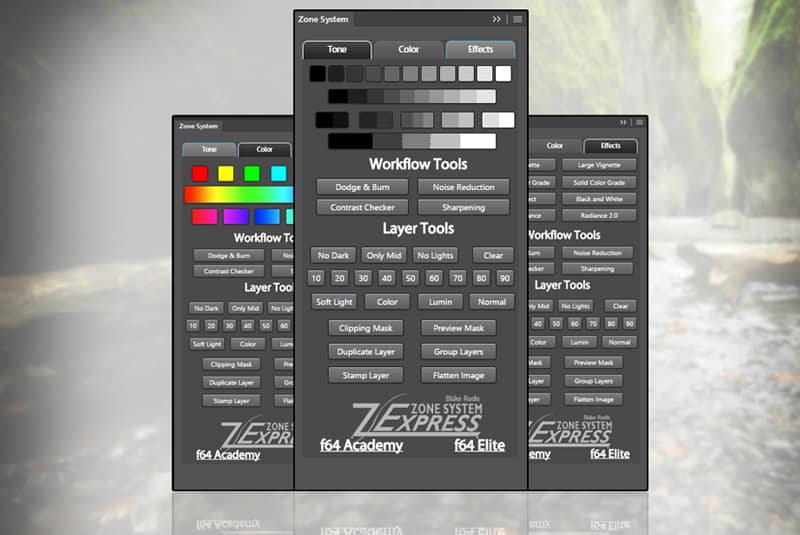 Zone System Express
The Revolutionary Workflow Extension!
Learn More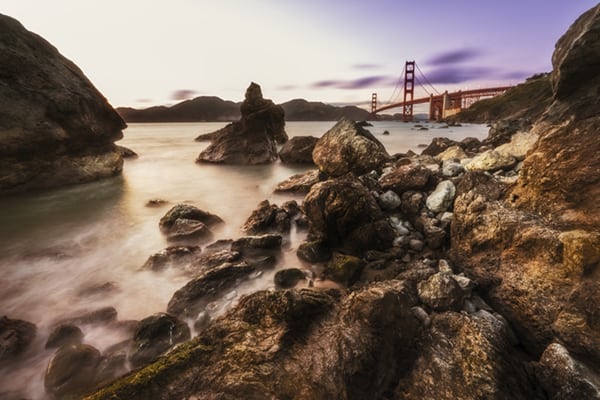 Long Exposure with ND Filters
Everything you need to know about ND Filters.
Become a Member

About a year ago I reviewed onOne's Perfect Effects 8 after they ran a promotional giveaway for it.  It quickly became an asset to my HDR endeavors and I have found myself jumping in and out of there more frequently in the last year.  Not too long ago onOne released...
read more