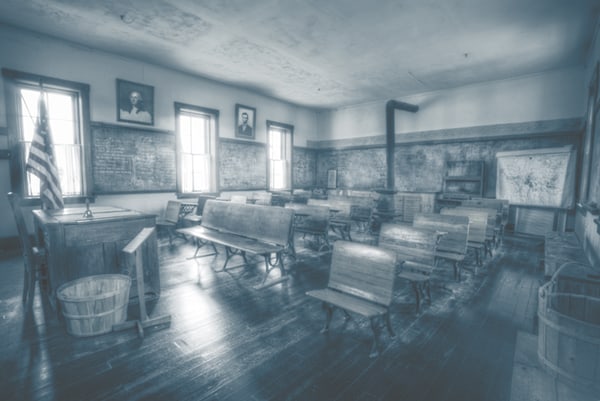 f.64 Elite
Premium Education for Premium Photographers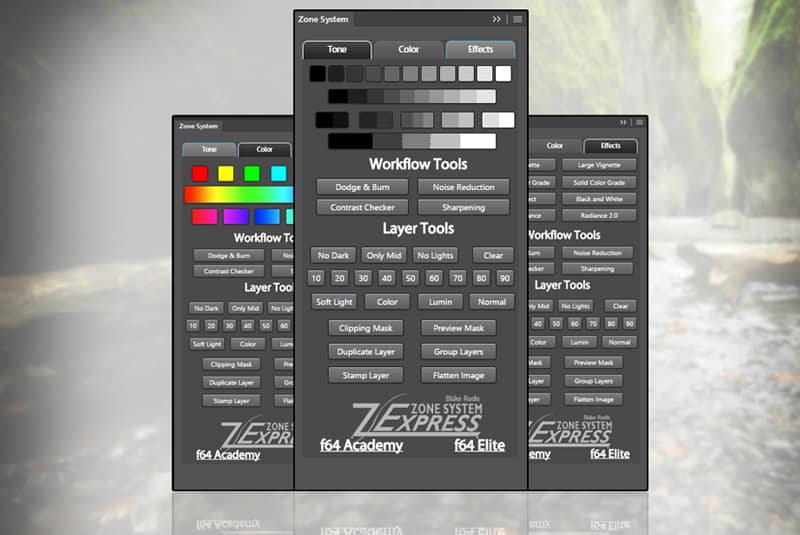 Zone System Express
The Revolutionary Workflow Extension!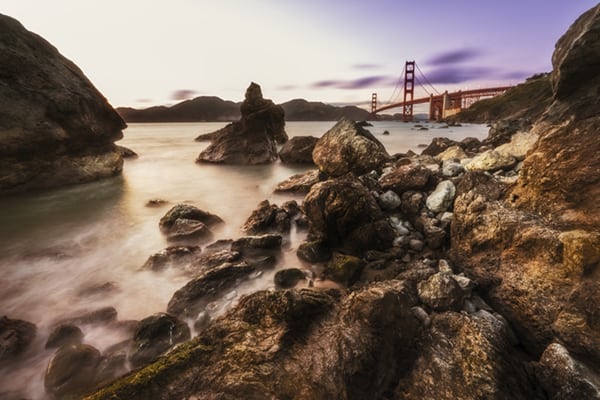 Long Exposure with ND Filters
Everything you need to know about ND Filters.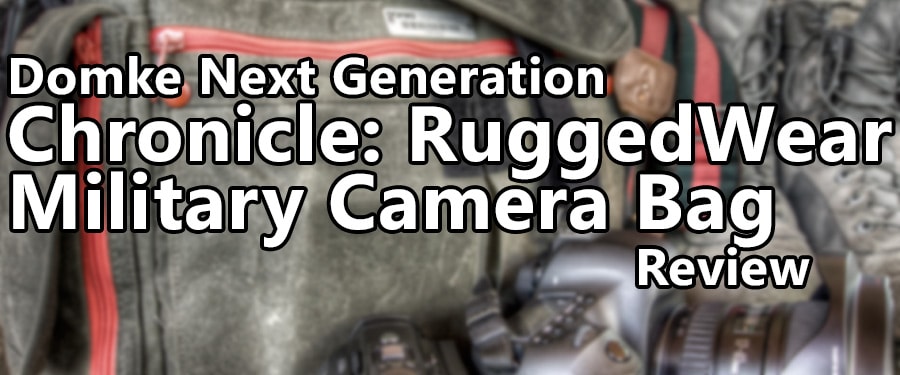 A Camera Bag to End All Searches A great camera bag is just as essential as a great tripod, ball head, or filter.  I have often disregarded the importance of a good camera bag, it just seems like one of those things that you don't want to have to spend the money on to...
read more