Take your artistry to a whole new level!
What others are saying about the course
…Interesting twist, though, for the first time ever I'm looking more forward to the post-processing of these images upon my return than to the actual capture. It's new territory in my evolution. When we first started corresponding, you'd suggested that may likely happen. Damn you! I'm no longer a photographer. I'm an Artist (with a capital A!)…It's been money and time well invested.
"Thank you so much for providing an explanation of how and when to use textures. I will be working on the grunge part later. When I bring a texture into ACR- I change the settings according to the photo I am adding the texture too. So many possibilities!"
"I learned that there are always subjects around us, worth catching. Best is trying to think before the click. But even revisiting the pictures is fun.  Once again you've affected my way of thinking. Sensei you rock."

Artistic inspiration awaits.  Follow right along with me and make the following images.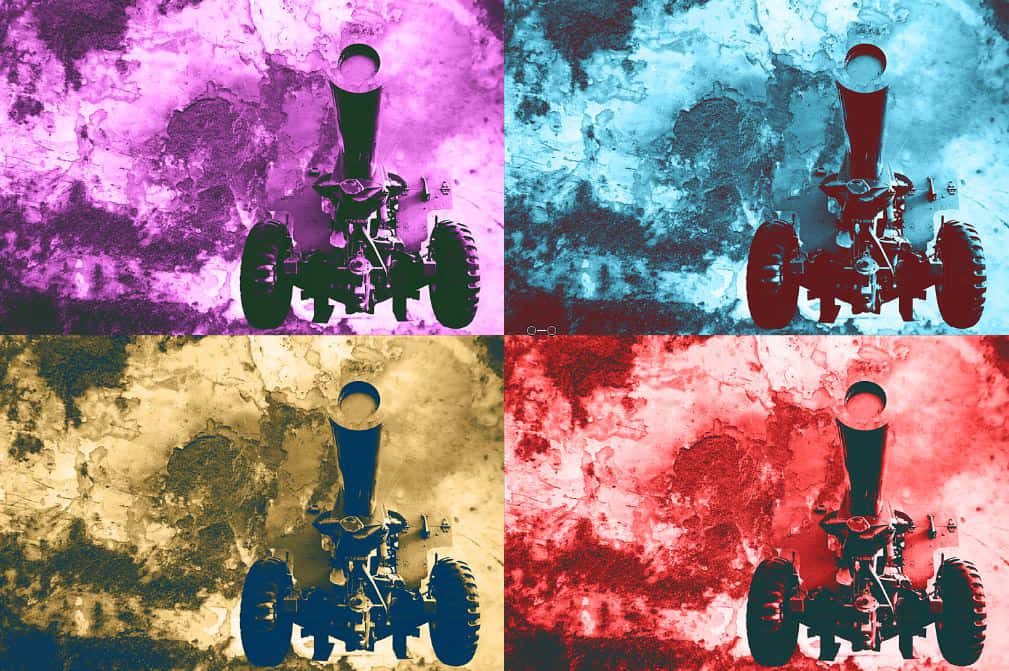 We will remove our subject matter from its background and place it in a graphic environment.  Here we will discuss the effects of color on our images using the principles of Color Theory.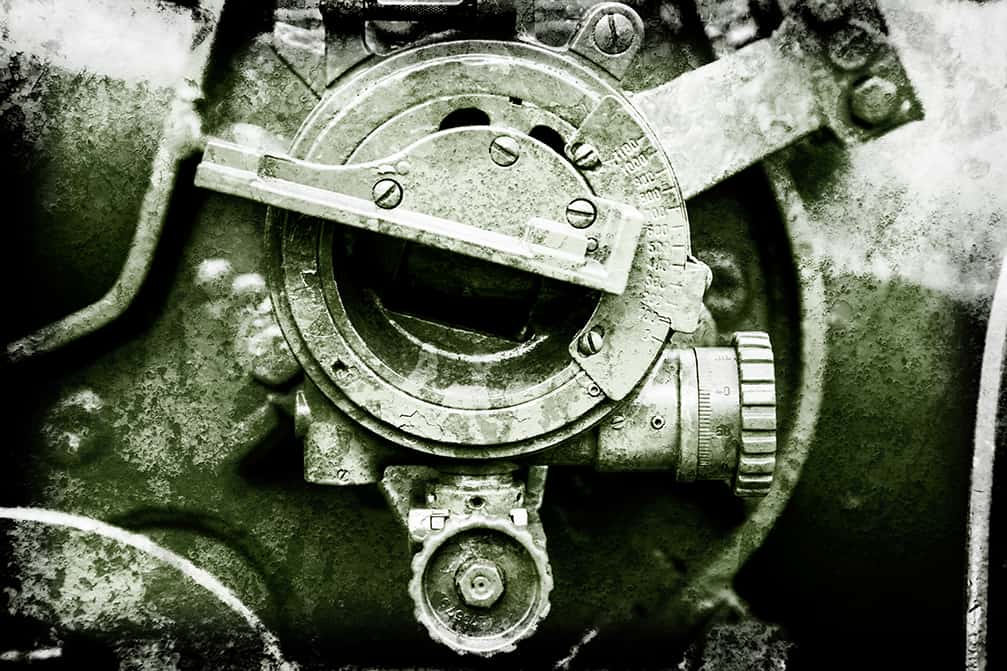 Starting from single photograph, we will add a series of adjustments and textures to take a lifeless photo and turn it into a piece of artwork.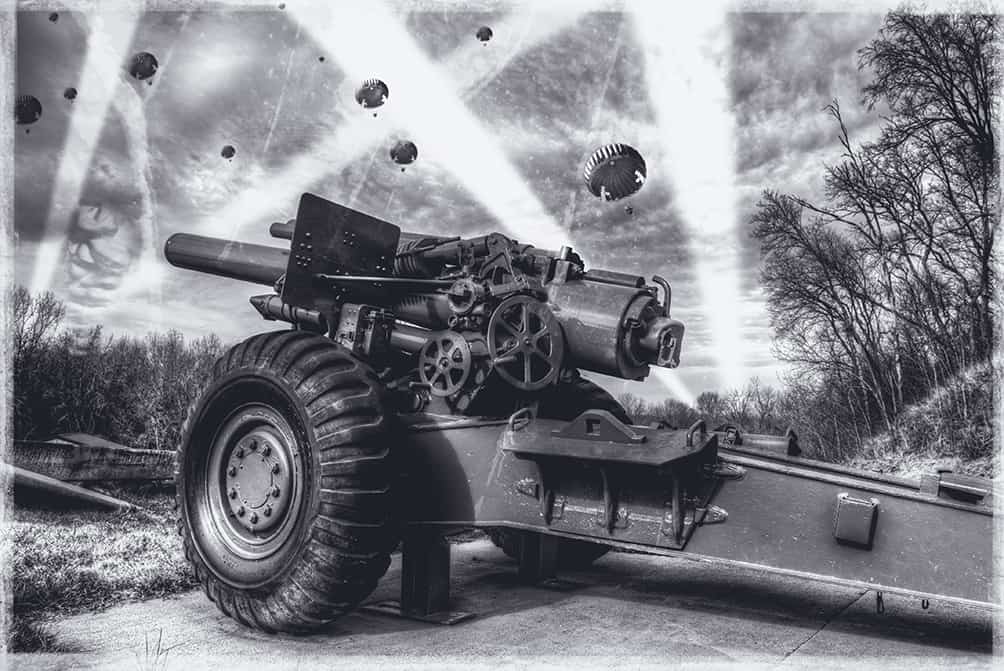 Using the principles of the Additive and Subtractive lessons we will build our Artistic Vision and create a stunning final composite image.
Learn valuable techniques that you can use to tap into the artist that lies within you.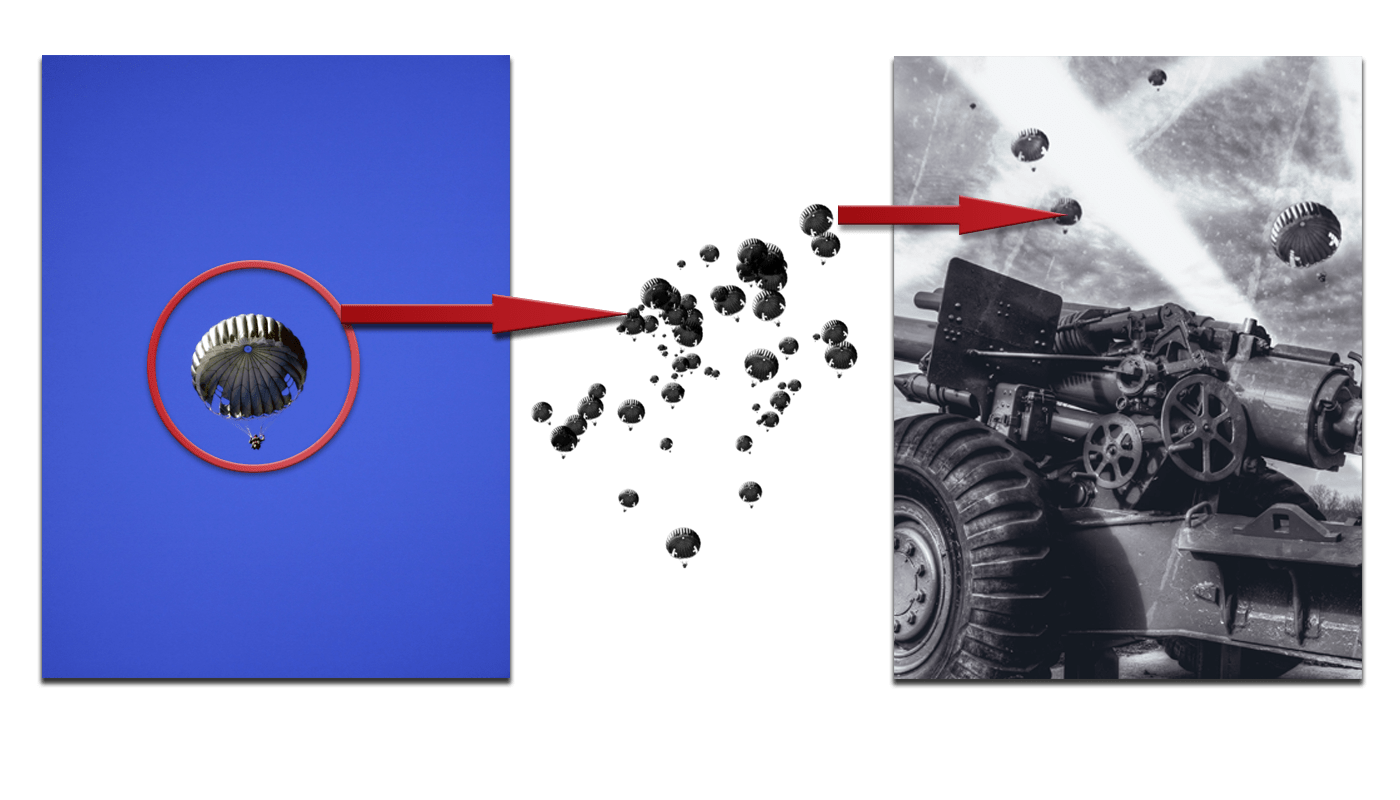 Create custom brushes from anything.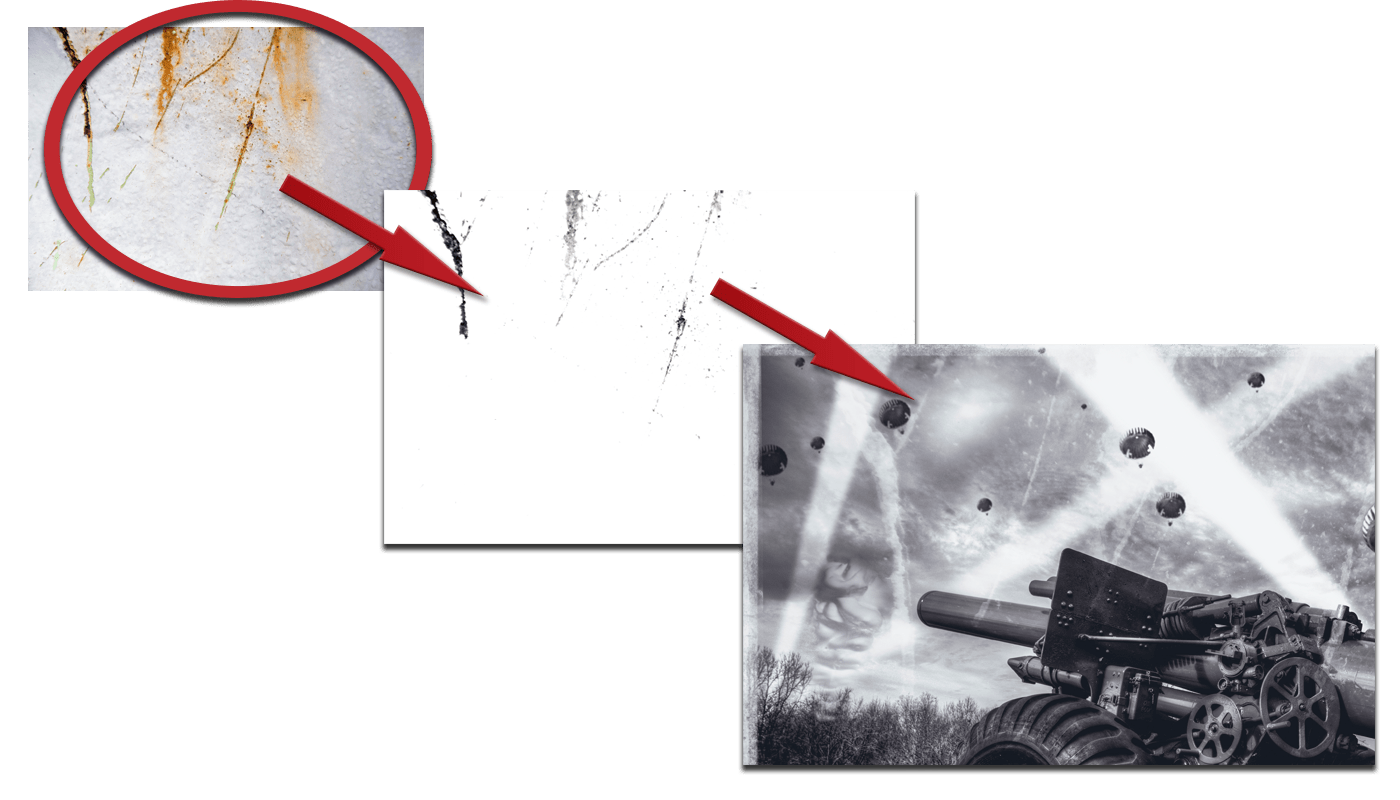 Take your textures to another level.
What is The Artist's Eye: A Closer Look?
Why are their 2 Options?
This second course takes a deeper look into the Artistry with more videos, extras, and practice images.
Option A:  This is for anyone who has already watched the first Course and only would like the newest course.
Option B:  This is the option is for anyone who has not seen either course and would like to get both courses at a reduced price in a bundle set.
Just Under 2 Hours of Premium Video Content!
There are 6 videos included in this video training package.
Each video is between 15 and 35 minutes in length
Total run-time: 1 Hours 53 Minutes
Thinking Like an Artist
The Analysis of Artistic Opportunity
The Subtractive Process
The Making of Grunge Layers from Textures
The Additive Process
The Final Composite
Program Requirements
The whole course is conducted in Photoshop and one part uses a Tone Mapped image made in Photomatix.  However, do not stress if you do not own Photomatix.  The tone mapped image is provided for your use during the course.
This is a HUGE Download!
Please be patient, this is a very large download @ ~1.8 Gigabytes. It is 1.8 Gigs for a reason!  All of the videos were recorded at 720p HD, I wanted to go 1080, but that would have made this package well over 3 Gigs! While it is a rather large download, it is being hosted on Amazon S3′s reliable server.  It is highly recommended that you use one of the following browsers to download the file:
Internet Explorer
Chrome
Safari
Mozilla FireFox
A Plethora of Extras Included
There are plenty of extras included the course.  All of the follow along images are provided as well as a border, 13 Textures, and 14 Grunge layers.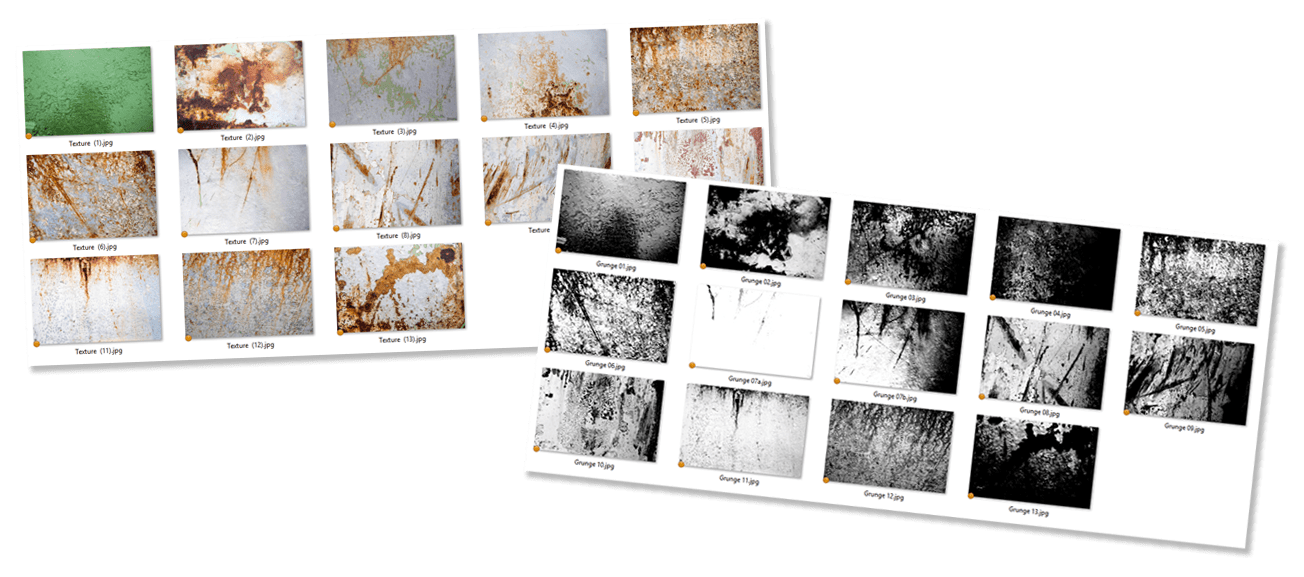 Download the Bonus Content
Take your artistry to a whole new level!