Download the Extras
I certainly hope you enjoy these gradients and new found knowledge of color grading! 
For a refresher, refer to this page often or search for "Advanced Color Toning" on YouTube!
If you liked this tutorial you will LOVE f.64 Elite!
f.64 Elite is my Premium website that offers 25+ full-length courses, critique sessions of member images, Live Event replays,  discounts, challenges and a whole lot more!
When you join you will have access to all of the archived content.   The best part is, there are no messy contracts, the tuition is paid on a  month to month basis and you can leave at any time with no questions or hassles.
The investment is less than the cost of a night out at the movies and you will get a whole lot more out of it!

I am finding the value of the education I'm receiving from your instruction to be among the best I've encountered. Your preferred method for converting a color image to black and white was the initial factor in gaining my undivided attention. Your basis was so obvious, yet completely missing from every other ex-spurt's method I've seen (and used!). 
I'm glad to have stumbled upon your work. I'm trashing so many miss-guided approaches to my workflow based on your simple and straight-forward perspectives (and tools).
Bill
Join Now and Save 25%
Normally f.64 Elite is 19.99 per month, but if you join today you can receive 25% off for the life of your membership!
Pay only 14.99 per month!
An Example Critique Session on f.64 Elite
On any given month 12-24 images are critiqued.   These images are submitted by the members and I take a look at what works, what could use some help, and how to fix it right in Photoshop!
Here is a small sampling of courses provided for f.64 Elite Members
A new course is uploaded every quarter!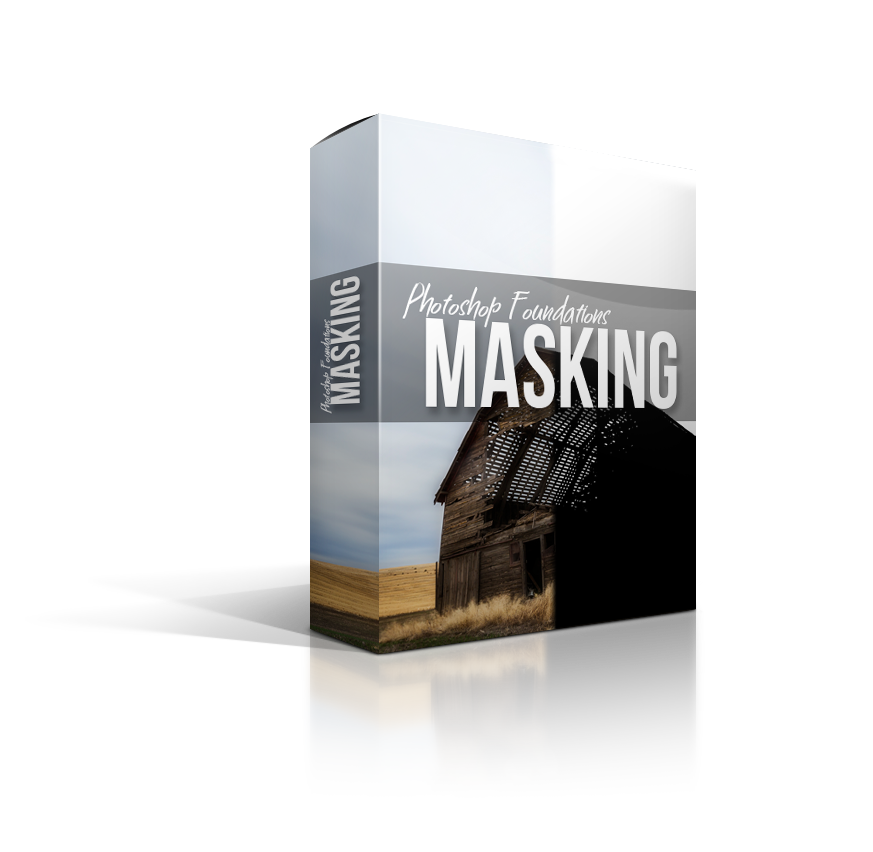 Runtime: ~2 Hours

Learn the art of masking in Photoshop.   From Luminosity Masking to hand-painted masks.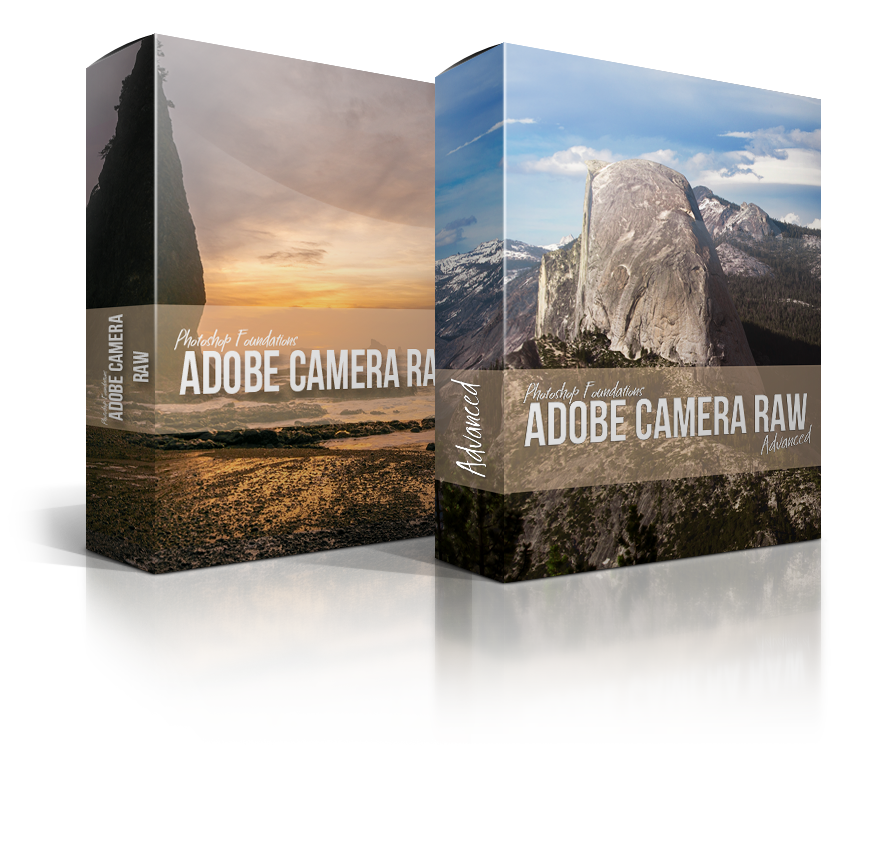 Runtime: 4.5+ Hours

Learn everything you need to know about Adobe Camera Raw.  From the basics to some of the most advanced techniques out there!
Runtime: 3.5+ Hours

Ever wish you could create amazing Actions to automate your workflow?   Over this three-part series, you will learn everything you need to know to take control of your workflow.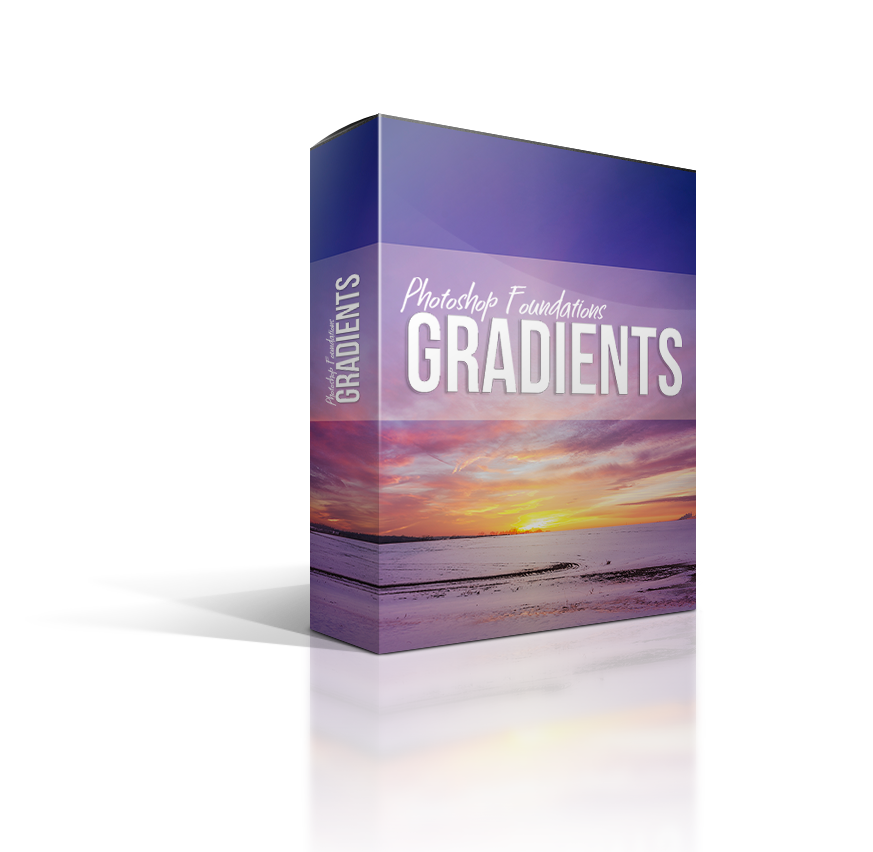 Runtime: 1.5+ Hours

Gradients!  The most powerful color grading tool in Photoshop.  In this course, you will learn more than you want to about this incredible tool!
Join Now and Save 25%
Usually f.64 Elite is 19.99 per month, but if you join today you can receive 25% off for the life of your membership!
Pay only 14.99 per month for countless hours of second to none photo education!