Dodging & Burning:  Advanced Concepts
A few years back I created a course on Dodging and Burning that included the primary methods for dodging and burning.  We discussed how to dodge and burn with brushes, with curves, and with a 50% gray layer.  I thought I had taught it all, but as time will always tell, I have learned so much more and am ready to share it with you.
In the second installment to the Dodging and Burning series, you will learn some advanced dodging and burning concepts.  We will discuss the use of color in dodging and burning and will even create some custom brushes that you can use to make beautifully blended dodging and burning effects.  This course also includes a panel for Photoshop CC.  You will love these advanced concepts and the new and improved Dodging and Burning extension!
---
 Included in this course:
► 113 Minutes of formal education and understanding of advanced Dodging and Burning concepts in Adobe Photoshop©
► All follow along images and course resource materials
► Extension for Photoshop CC
► Dodging and Burning brushes to be used with the Dodge and Burn Pro Extension
---
You will learn the following:
►  A refresher of the origin of Dodging and Burning
►  The three primary methods for Dodging and Burning
►  How to add color and Dodge or Burn at the same time
►  How to create custom textured brushes for dodging and burning
►  How to install and use the Dodge and Burn Pro Panel for Photoshop CC
☼ Included in this course is a Dodging and Burning exclusive Photoshop Extension for Photoshop CC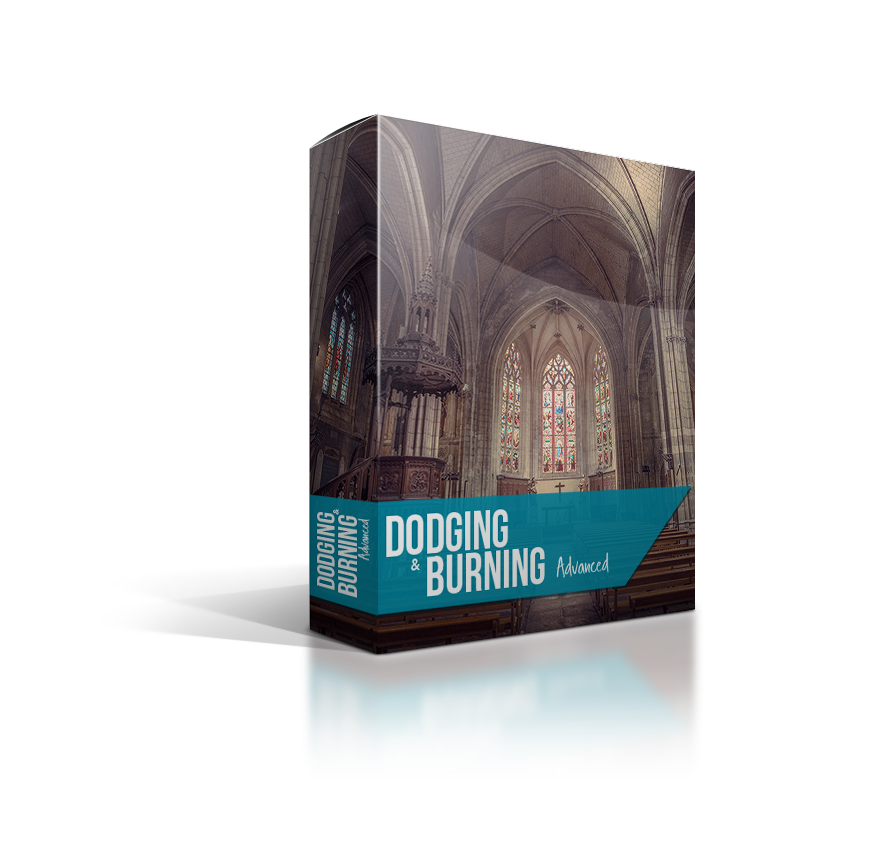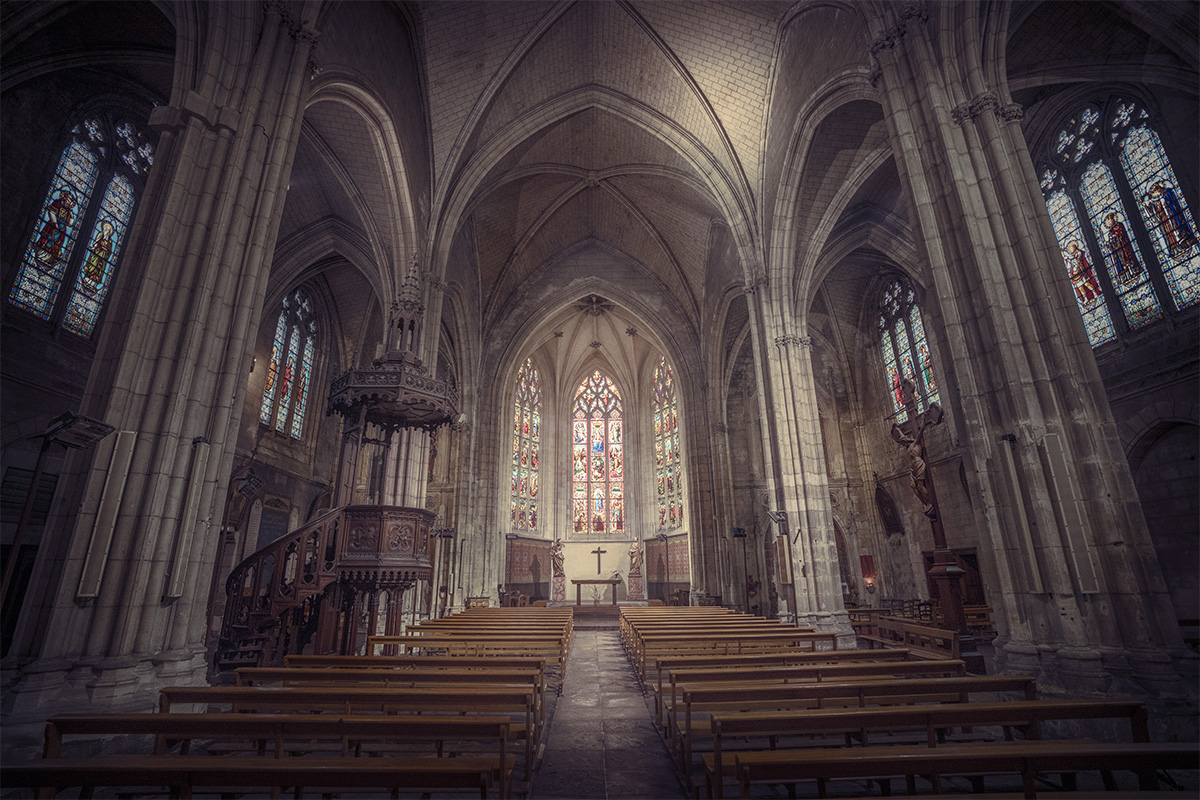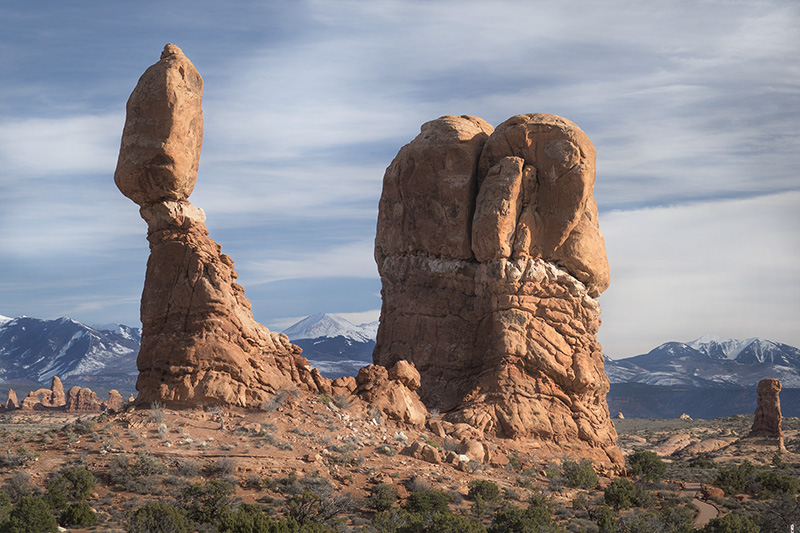 Dodging & Burning: Advanced
While it may not seem like it, every photo can benefit from dodging and burning.  There is something so fascinating about sculpting the light in your photos.  In this course, you will learn how to do it and see why it is so important.
Advanced Concepts
Learn how to take your dodging and burning efforts to new heights!
A Sweet Panel
The Dodge and Burn Pro Panel is the perfect addition to your workflow.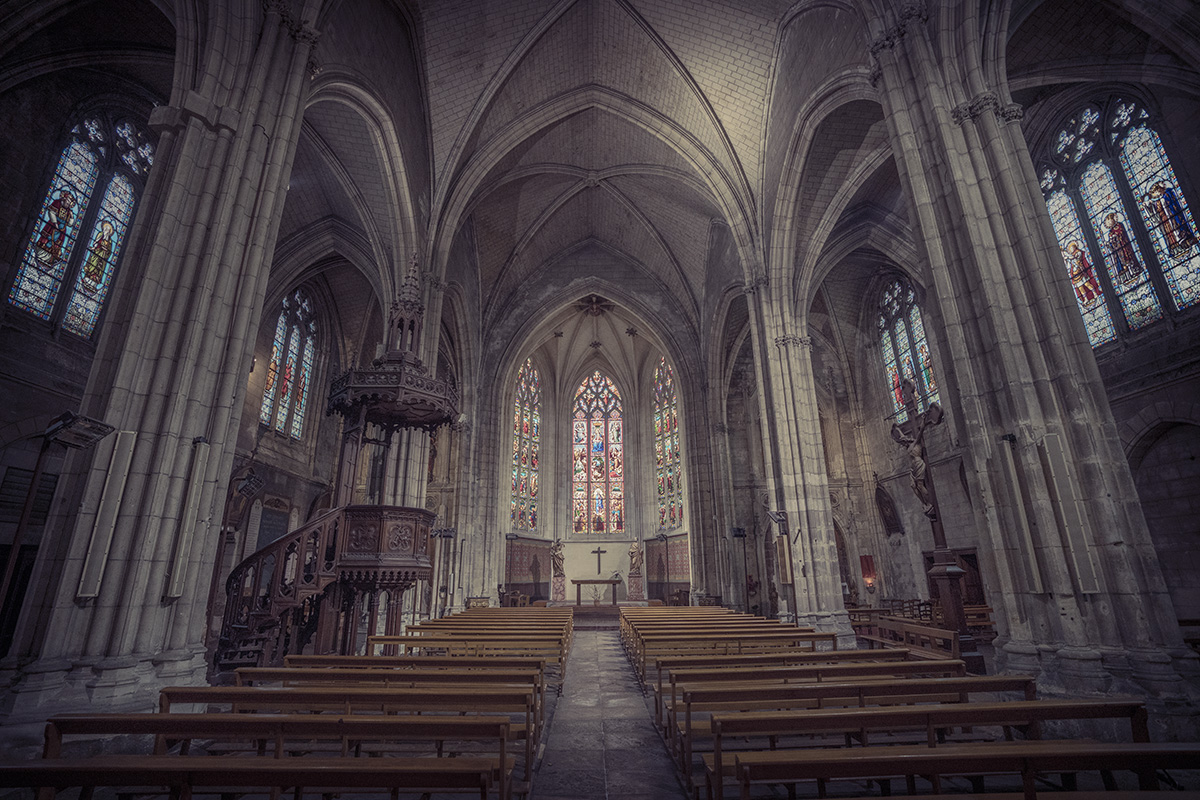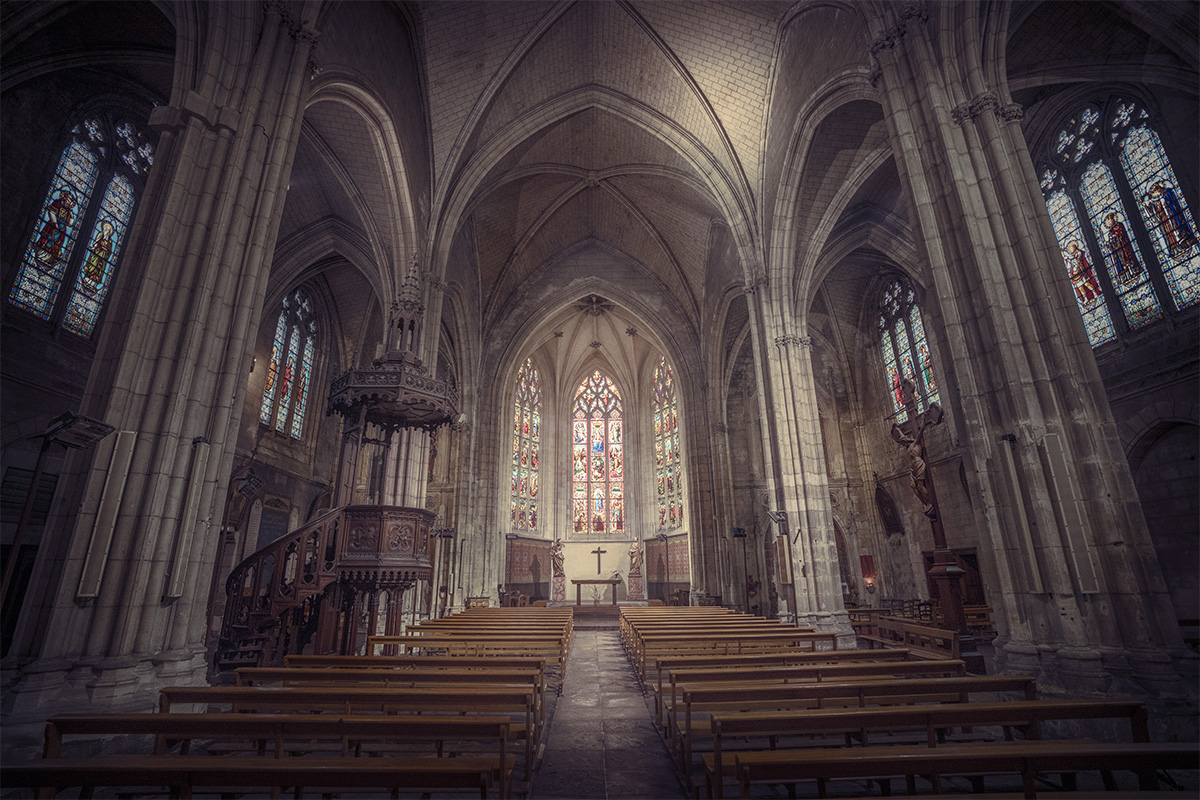 Architecture and Landscape images always benefit from some dodge and burn love.
While I may be a landscape shooter,  I use these dodge and burn techniques on portraits just as well.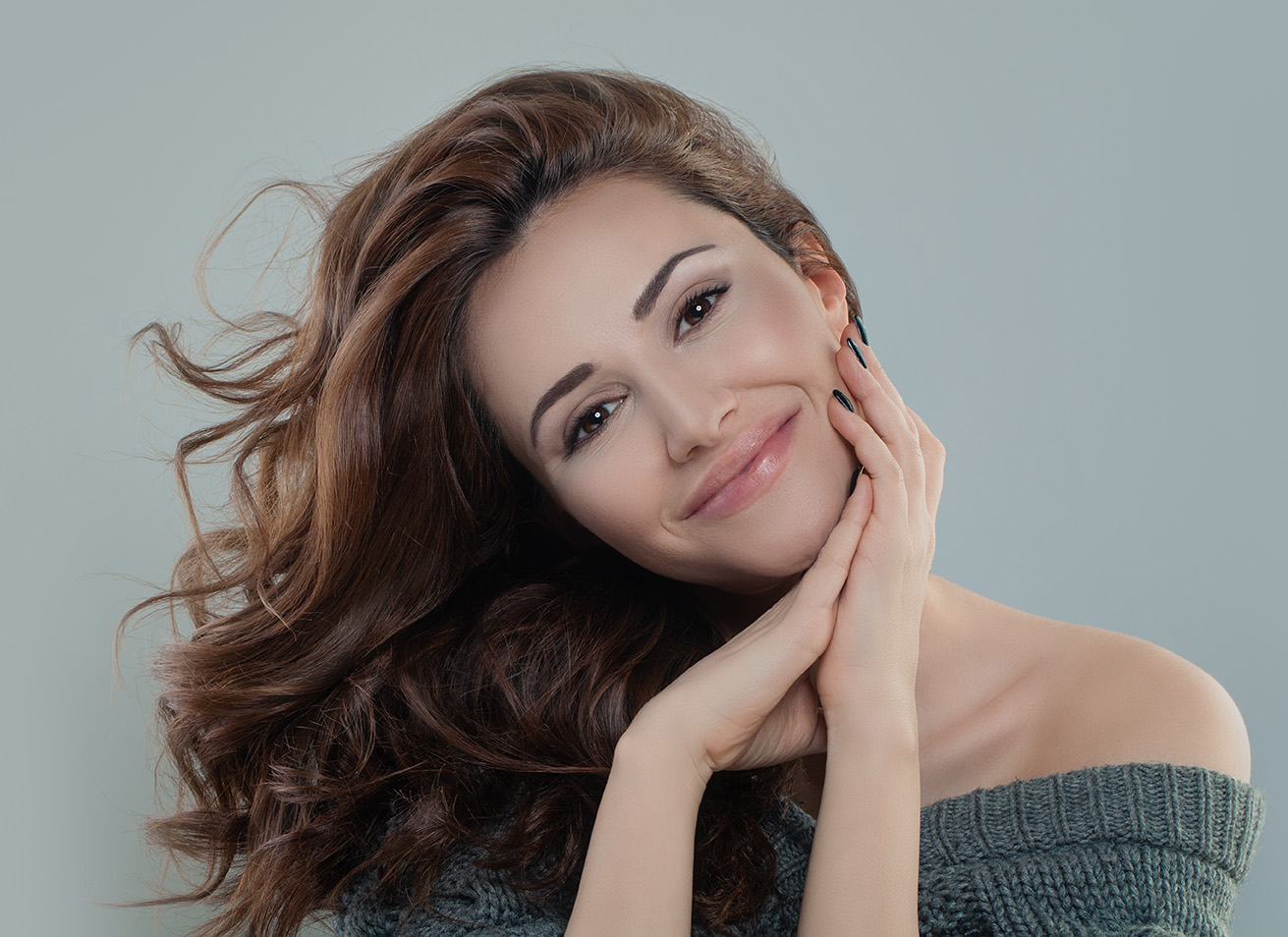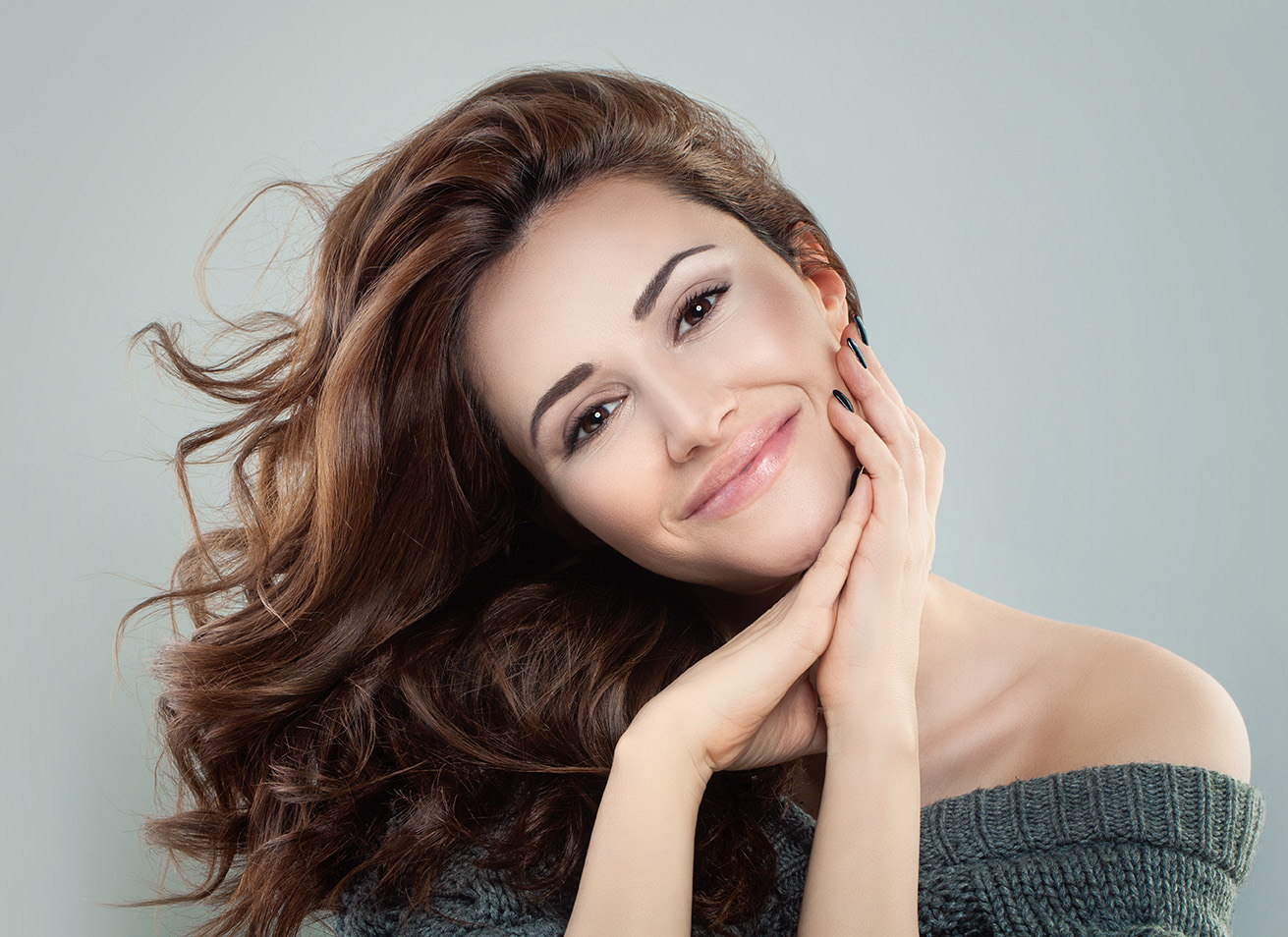 Get Acquainted with the Dodge & Burn Pro Panel
Hover over the yellow target to learn more about the included Dodge and Burn Pro panel.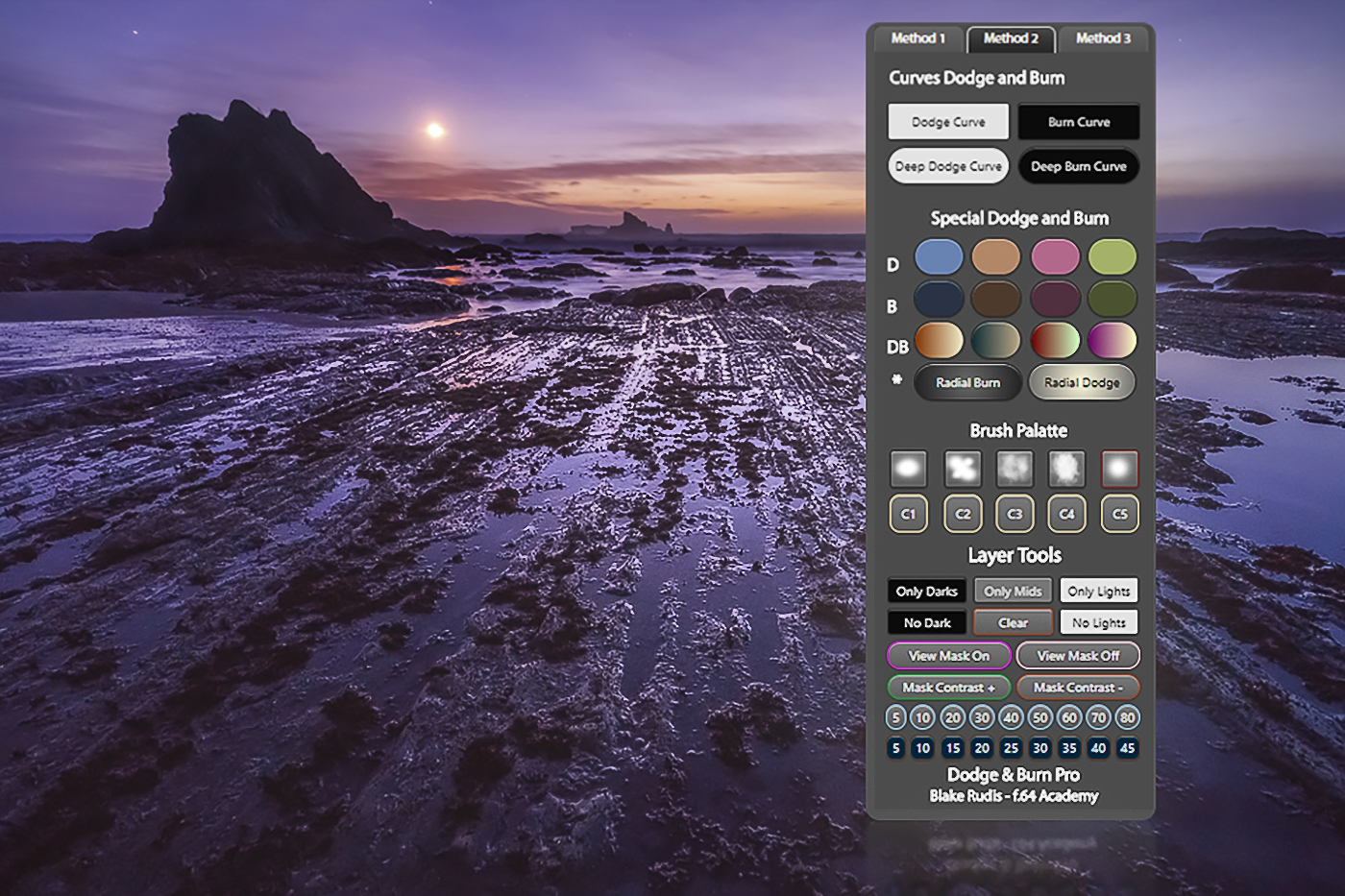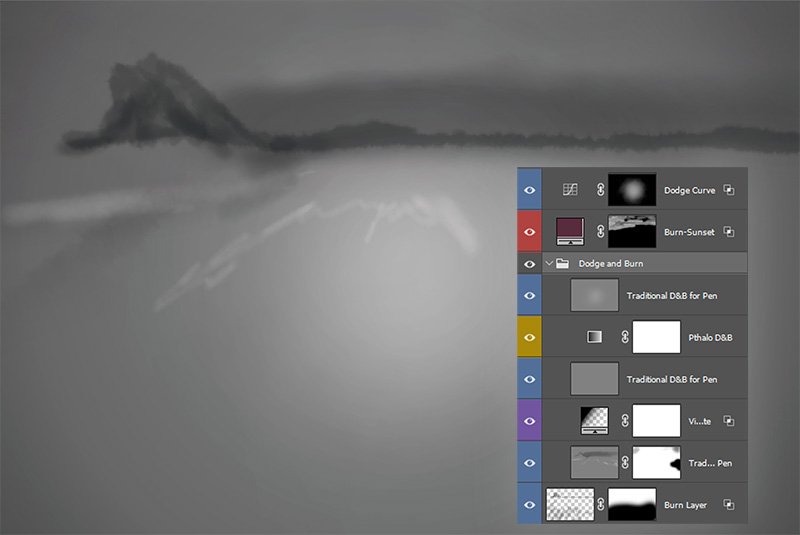 Dodge and Burn for the Win!
I took this photo in October of 2017, I knew it had potential, but I could not for the life of me make it work. It wasn't until I went back and edited it with the Dodge and Burn Pro Panel that I was able to make my vision come to life.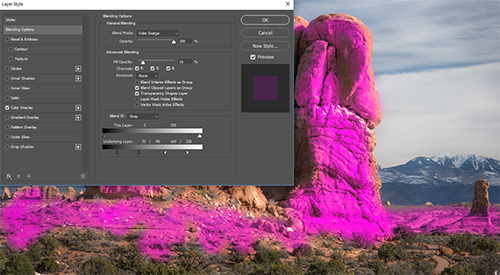 Push Button Layer Styles
Blend your Dodging and Burning layers seamlessly at the click of a button. These quick styles apply blend if to any selected layer. You can even visualize the effect with the "View Maks On" option.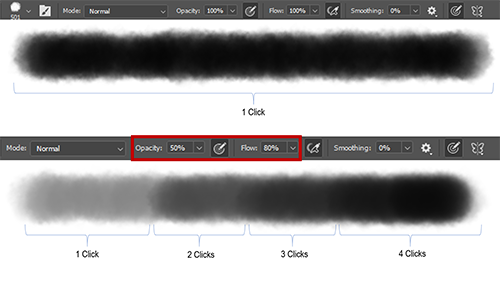 Uniquely Designed Texture Brushes
These texture brushes have been built from clouds to help your Dodge and Burn efforts blend into textured surfaces like clouds, foliage, rocks, clothing texture, and they even work on skin. The best part? You can even make your own and program the C1-C5 buttons.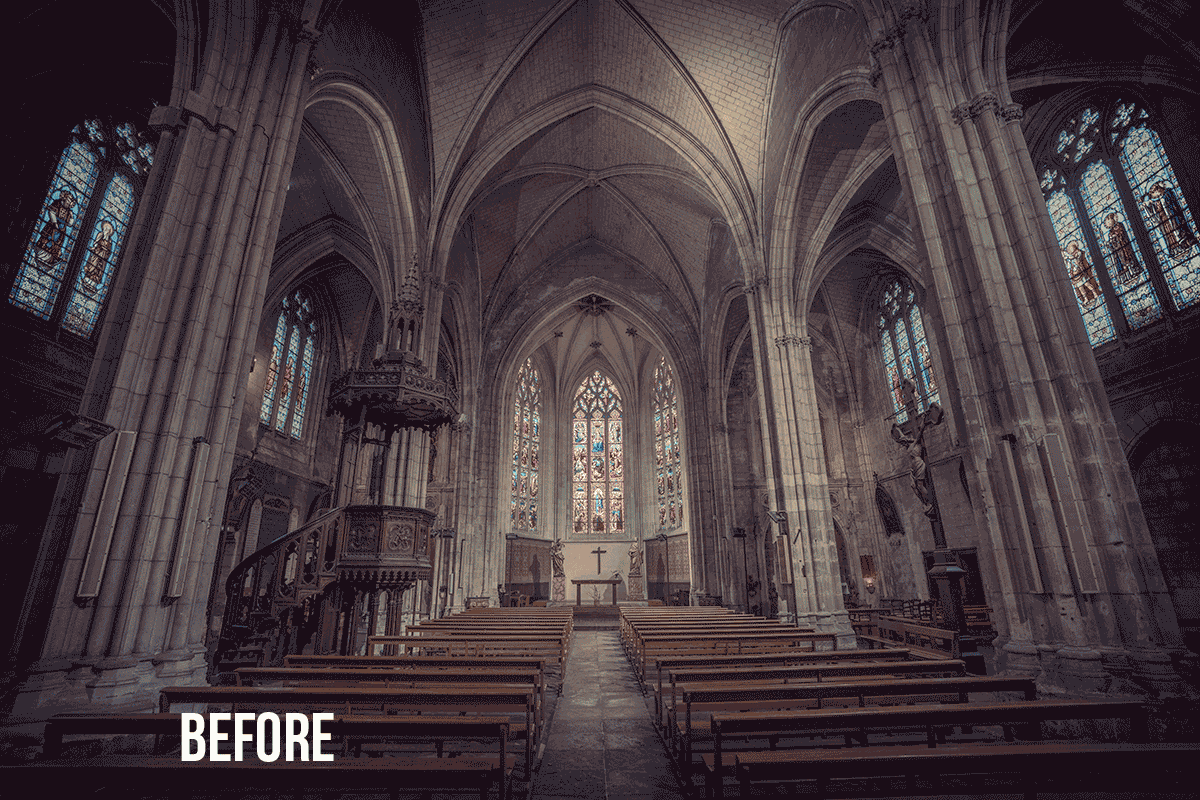 Color Dodge and Burn Techniques
Ever add Color while you dodge and Burn? This adds emotion and drama to your light sculpting efforts. The results are incredible!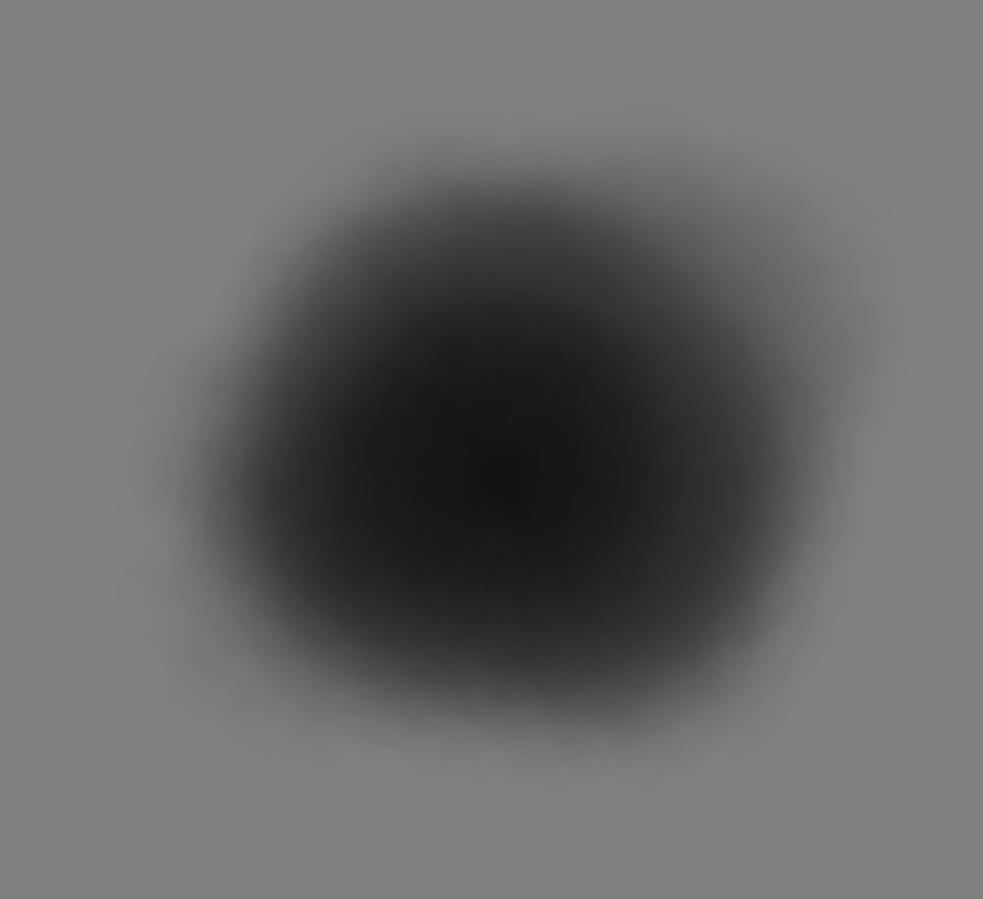 Unique Controls
This panel features unique ways to dodge and burn your images. From contrast adjustments for quick Dodge and Burn Boosts to custom textured brushes for a more natuarl Dodging and Burning experience, there is nothing left behind.

3 Primary Methods Included
The panel includes three of the most common ways to Dodge and Burn. Brush Layers, Curves Layers, and a single 50% Grey Layer. These methods combined with the rest of the panel provide an incredible amount of control during the dodge and burning process.
Choosing a brush may seem like a simple task for Dodging and Burning, but did you know that your brush can make or break your efforts?  Over the last several years I have been experimenting with the perfect brushes for Dodging and Burning and what I found is that the most natural brushes are the most effective.  I will teach you how to build these powerful brushes in the Advanced course.
Responses to the Dodge and Burn Course
Unpaid endorsements, just pure enthusiasm
We couldn't make these responses up if we tried!
"Blake, you are a damn genius. I feel sorry for all those photographers out there who simply use Lightroom to make simple adjustments on their images. You have given me tools that have completely changed how I work and the results I am getting are amazing. My only regret is that I threw away many images that I now realize I could have done great things with now that I have these tools. Also happy with this Dodge and Burn tool because I can now trash a number of dodge and burn actions that have been cluttering my actions folder."
"Fabulous course. Beautiful panel. Precise control.
I can tell a lot of work went into this project. I just wanted to let you know how wonderful the course and panel are."
"Another absolutely mind-blowing tutorial, Blake.
I don't know where you get all this knowledge from but I am so pleased you are able to share it.
Thank you so much."
"Wow! Thank you once again. You continue to provide such helpful panels and come up with such great ideas for image processing.  It is enormous fun to follow you and use what you give us.  You provide excellent value for money and the clearest teaching on the web.  I watch other teachers sometimes. Some are very clear and some have great panels but no others have both. Before I found you Photoshop was impenetrable.  Now I am using layers and masks, blurs, blend ifs etc and I understand what I am doing!  I never thought I would get here."
"The best I have seen on that topic.
The new panel is really powerful.I learned a lot about installing brushes, save them.
I compared the normal brush with the "3" one and it is phenomenal the difference, very subtle retouching, but efficient."
"With my landscape photos, I have needed to be very careful with the soft-edged brushes I have been using. With your Dodge and Burn Pro Panel and the available Texture Brushes, it is going to make my Dodging and Burning much easier. It's going to take some time to get used to the different ways to Dodge and Burn. Different photographs will different brushes and colors. Thanks so much."
"Wow!! This course is really something Blake, thank you for sharing it with us.
I will be using this process on my images."
"AWESOME Blake, I don't even know what to say. "
"Jeez, Blake … this course was absolutely AWESOME!!! I learned more with this than I have in the past two months struggling with trying to understand more about dodging and burning successfully with digital images. I come from a background of dodging and burning in the darkroom as well and agree with you that it was a pain in the butt. But, now I'm finally beginning to understand how this works with digital images and your palette certainly looks like it will be a huge boon to making the process so much more user friendly.
Can't wait to run it through some paces.
Thanks so very much for taking the time to make this course and provide the palette and brushes.
You are truly one awesome guy and a hell of an instructor."
MICHELLE FOREMAN
www.hotel-california.com
"I use Testimonial Generator often. Great job, I will definitely be ordering again! I'm good to go. I would also like to say thank you to all your staff. I could probably go into sales."

JOHN NEWMAN
www.learnsub.es
"Fantastic, I'm totally blown away by Testimonial Generator. Nulla quis lorem ut libero malesuada feugiat."

MARK GEMMY
www.foodscovery.com
"Nice work on your Testimonial Generator. You've saved our business!."

PETER PARKER
www.passionspiders.com
"I would also like to say thank you to all your staff. I could probably go into sales. I use Testimonial Generator often. Great job."
Frequently Asked Questions
---
What is the difference in the pricing structure for this course?
There are two ways to watch this course.1.  You can pay one flat rate and download the course to your computer.  With this option, you own it and can download it to your iPod/Pads or any personal device for that matter and watch the tutorial anywhere at any time.2.  You can become a member of f.64 Elite and stream the course for free.  As an f.64 Elite member, you have access to critique sessions, a community forum, monthly photo challenges, and discounts on all of Blake's products.  Monthly Memberships are subject to a monthly fee, and the content on the site is only available for streaming.
If I become a member can I quit at any time?
Absolutely!F.64 Elite Memberships are paid for monthly, but there are no annual contracts.  You pay for each month as you go and may cancel at any time without penalties.
Does this course come with everything I need to follow along?
Yes!Blake includes all of his follow along images, actions, presets, PDF's (if applicable) and or extras.  Some lessons have actions and images, some just images, others a PDF and some do not have any extras (usually the introduction and conclusion videos).  Everything you need to follow along is included in the course purchase.Programs, Plugins, and Software Applications are not included.  For example, if this is a Photoshop course, Photoshop is not included in your purchase.
Prices Accesible for Everyone
Subscribe to f.64 Elite and Stream this course and many others, or purchase it today and download with no subscription required.   You have options!
Dodging and Burning: Advanced
No Subscription Required
With this option, you will have access to the Dodging and Burning Advanced Course and may download it and watch it at your leisure. One purchase and you are free to download and get started with no monthly or recurring fees. This option is NOT a subscription.
-Hours of course content in the membership area
-Members only Critique Sessions
-Monthly Photo Challenges
-Hop in the Community Forum
-Members only Live Event Replays
-Over 200 hours of Archived Video Content
Stream It
Members can stream it with their subscription
With this option, you may stream both the Dodging and Burning courses and enjoy the perks of an f.64 Elite membership. This option is a subscription that offers streaming courses they are not downloads.
Hours of course content in the membership area
Members only Critique Sessions
Monthly Photo Challenges
Hop in the Community Forum
Members only Live Event Replays
Over 200 hours of Archived Video Content
Dodging and Burning Bundle
No Subscription Required
With this option, you will have access both of Blake's Dodging and Burning Courses and may download it and watch it at your leisure. One purchase and you are free to download and get started with no monthly or recurring fees. This option is NOT a subscription.
-Hours of course content in the membership area
-Members only Critique Sessions
-Monthly Photo Challenges
-Hop in the Community Forum
-Members only Live Event Replays
-Over 200 hours of Archived Video Content