Don't Have Perfect Effects 9?
Try it Risk Free
*** The HDR and Perfect Effects 9:  Essential Workflow Secrets does NOT include Perfect Effects 9.  You may download a trial version or purchase it from the on1 website.***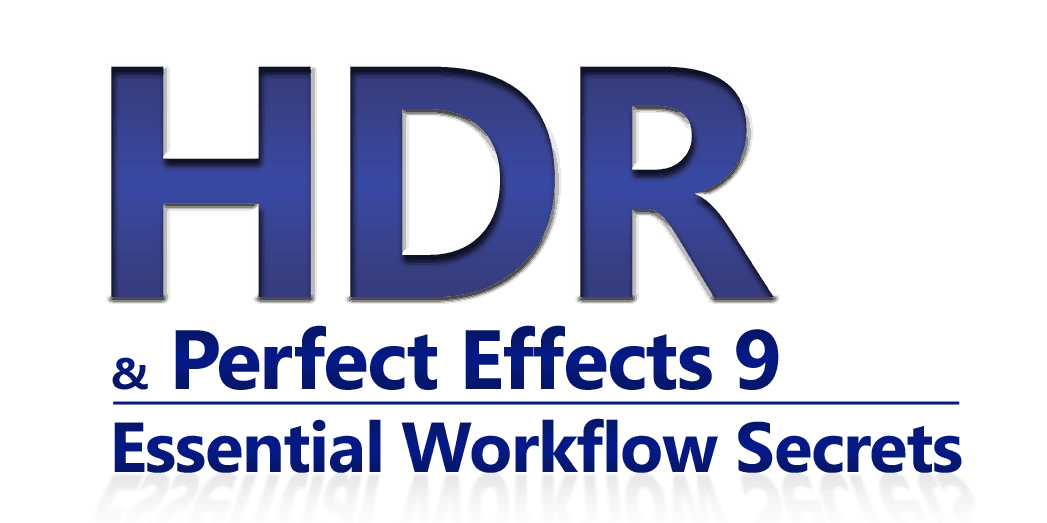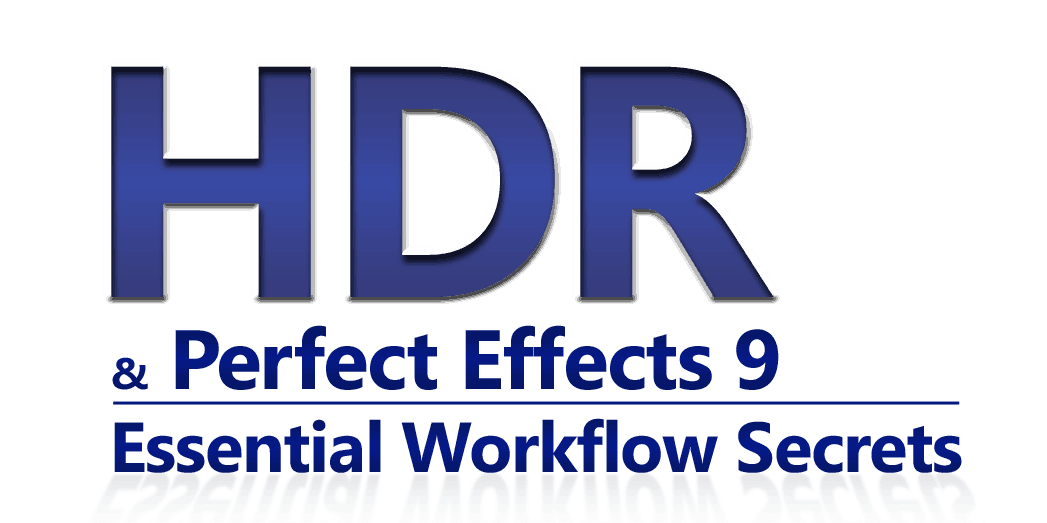 Discover how to exploit the true potential in your photographs with Perfect Effects 9 using Blake's HDR methods and his essential workflow secrets. 
In this tutorial Blake Rudis will discuss everything from how he takes HDR images to how he uses Perfect Effects 9 to extract every ounce of dynamic range from his exposures. 
The best part, he does it all without using a single Preset. 
What are others saying about

HDR and Perfect Effects 9?
The Perfect Effects 9 sections are absolutely fantastic! I had Perfect Effects but really never went into this much detail with it.  I just used the basic presets.  With your explanations and examples, this has opened up a whole new world and demonstrates just how much I can really accomplish and the great results I can get with the program.
I have always started with their presets which is the way the demo the product in their webinars. I had no idea you could even use the product from "scratch" the way you did. Very interesting….now I have a LOT more exploring to do.
All I can say about your HDR & Perfect Effects 9 course is WOW!  I've been using Perfect Effects for over a year but after watching your training videos, I see that I only scratched the surface of what you can do with that software.  I just used the presets/filters and made some minor adjustments to them not knowing you could work totally from scratch and do so much.  Thank you for putting this training video together for us and making it so clear and easy to understand…
I had your tutorial on 2nd monitor and followed along with your instructions.  This process is amazing… This package will be truly helpful to all who purchase it and open up another avenue of photo processing.
---
Top 6 Things I Love About
Perfect Effects 9
---
Topics Covered
Gear required for HDR
Blake's Go-To HDR Settings
What you should HDR
HDR vs Tone Mapping
5 areas to target in Post Processing
Multiple Exposure HDR Method in Perfect Effects 9
Single RAW Exposure Method in Perfect Effects 9
Maximize your knowledge of Perfect Effects 9 without using presets!
Required Software
Perfect Effects 9

~90% of the training is in Perfect Effects 9
You must already own Perfect Effects 9 or your may download a free 30 day trial or purchase it from the on1 website.

Photoshop CS6, CC, or CC2014

Photoshop is only used for about 10% of the training and can really be replaced with other programs.  While it is used in the instruction, it is not necessary to get the most out of the training.
If you do not own the later versions of Ps you will have to follow along in the stand alone Perfect Effects 9 Program.
Purchase Perfect Effects 9