Words of Workshop Wisdom from Jake of Shutter Click Adventures
On what gear to bring…
I think I am like most photographers when I am packing.  I think about the location, what lenses I might need, and what my goals are for the trip.  For Yosemite, I am more interested in the landscape than wildlife so I will be primarily focusing on wide angles and panoramas.  It always amazes me to see how many lenses some people bring, only to use one or two of them.  I prefer to keep my bags as light as I can so I try only to bring what I think I will need.  So for this trip, I will be packing my Sony 16-35mm and a 50mm.  I figure I can get all the photos I need with those two lenses and if I really need anything else, I'll just steal it from Blake 🙂
Another goal for this trip is to get a shot of the Milky Way from Sentinel Dome.  The trail is going to dark and rocky, but it is also short.  So I am bringing a few headlamps that produce both white and red light.  These are really important to help us get to the location for capturing the Milky Way and letting us find our settings for during the session.

On Safety…
For any trip, no matter if I am going solo or with a group, my primary concern is safety.  I am not talking as much about on location safety, even though that is important, but more about what would happen if someone was injured or dehydrated.  To be proactive, I always pack a large first aid kid and lots of drinking water.  A bit of upfront planning can save the day out in the field.
On Contingencies…
With any workshop things happen that are unplanned.  Be it a rainy day or just too many people at a location.  If you truly want to get the most out of your workshop, remember to just roll with it.  If everyone keeps a positive attitude, the experience will be amazing no matter what.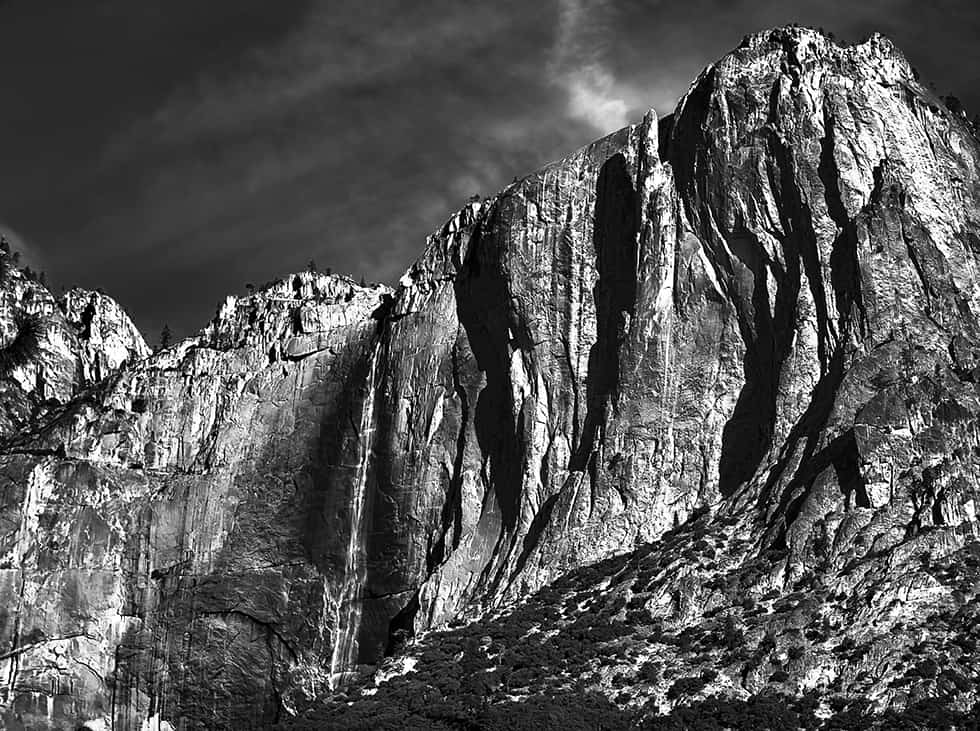 As I write this I am reminded of our first day in Oregon last October.  We can predict what locations we want to go to, we can even make a plan on how we are going to get there and what time, but we cannot predict the weather!  We had a great plan for our first outing and the weather looked great for it the night before, but when we woke up the next morning it was dreary and pouring outside.  We decided our gear was more important than our desire to shoot so we stayed inside drank coffee and tea all morning and Blake taught some cool Photoshop tips and tricks for a solid two hours!  Just after lunch time, the rain moved to the East and we were rocking and rolling out to our backup location.
Blake wrote an awesome post about our experience in Oregon last October and I am excited to go back this year.  If you are interested in the upcoming Oregon trip, please stop by Shutter Click Adventures and get signed up.  We have limited spots available so act quickly if this is the trip for you!
The Oregon Experience Post – by Blake
Sign up for the upcoming Oregon Trip with Shutter Click Adventures