Interior Architecture Essentials
Have you ever walked into a cathedral and been blown away by how beautiful it is inside?   Interior Architecture is an artform that has amazed humans for thousands of years.  Fortunately for us photographers, we live in a time where we have all the essential gear to photograph them and capture their allure.   However, Interior Architecture photography is a lot more difficult than it may seem.
There are many variables that can hinder us from creating our best interior images.  From wide angle lens distortion to perspective distortion to horrible white balance issues and countless tourists we certainly have our work cut out for us.
You will learn how to:
Photograph interior architecture
Correct many types of perspective and lens distortion
Correct White balance manually and automatically
Fix or embrace blown out highlights from windows
Clone people out of the photo using the data in the image
clone people out of your scene using multiple exposures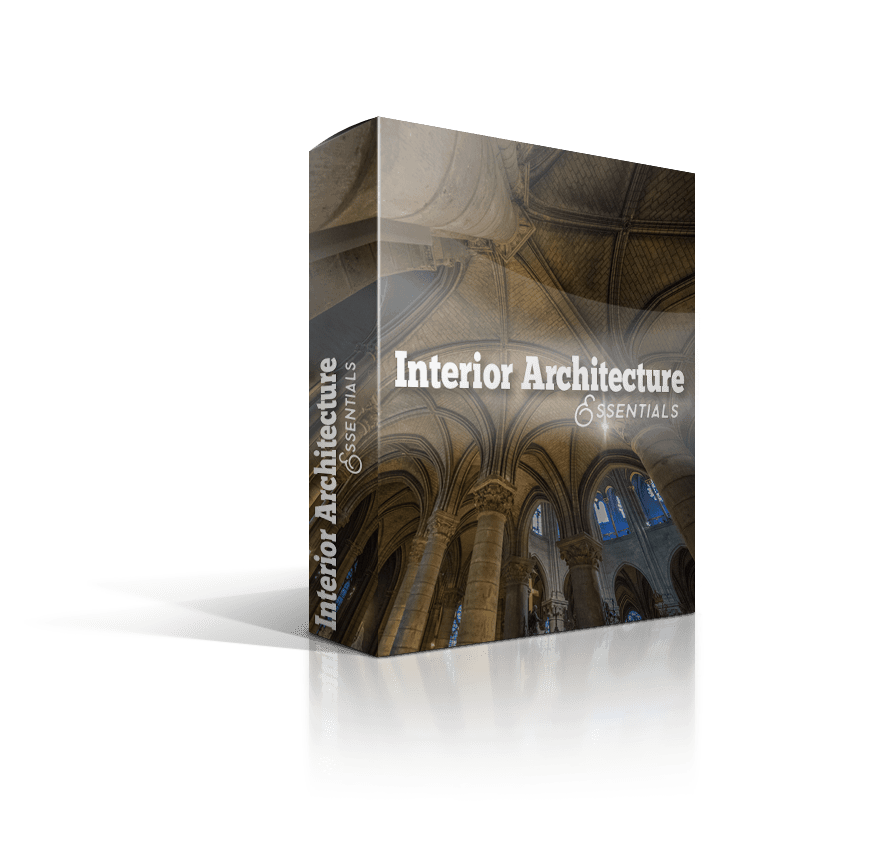 Included in this course:
125 Minutes of formal education and practical application for Interior Architecture photography best practices.
All follow along images and course resource material.
Programs Required:
Adobe Photoshop© CC:  Not included in the purchase of the course.  Some features outlined in this course may not be available in CS6 or CS5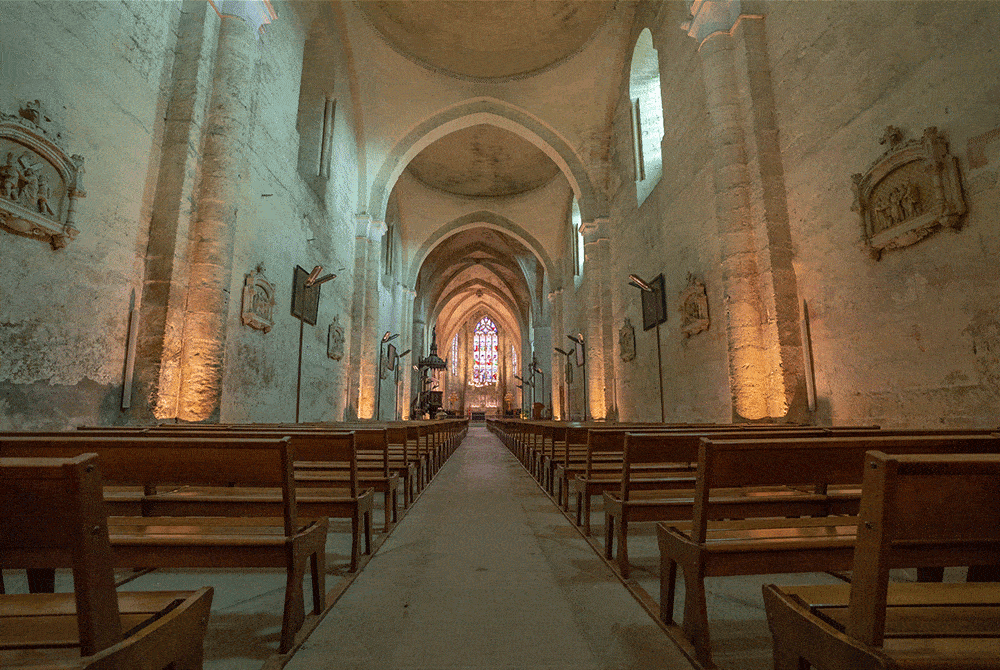 Finally, learn how to fix horrible White Balance issues!
There are several great techniques shared about interior architecture in this course.  However, the discussion on White Balance is well worth the tuition alone.  You will learn Blake's new cutting-edge technique for removing any white balance color casts in your images from mixed lighting types.
Frequently Asked Questions
---
What is the difference in the pricing structure for this course?
There are two ways to watch this course.
1.  You can pay one flat rate and download the course to your computer.  With this option, you own it and can download it to your iPod/Pads or any personal device for that matter and watch the tutorial anywhere at any time.
2.  You can become a member of f.64 Elite and stream the course for free.  As an f.64 Elite member, you have access to critique sessions, a community forum, monthly photo challenges, and discounts on all of Blake's products.  Monthly Memberships are subject to a monthly fee, and the content on the site is only available for streaming.
If I become a member can I quit at any time?
Absolutely!
F.64 Elite Memberships are paid for monthly, but there are no annual contracts.  You pay for each month as you go and may cancel at any time without penalties.
Does this course come with everything I need to follow along?
Yes!
Blake includes all of his follow along images, actions, presets, PDF's (if applicable) and or extras.  Some lessons have actions and images, some just images, others a PDF and some do not have any extras (usually the introduction and conclusion videos).  Everything you need to follow along is included in the course purchase.
Programs, Plugins, and Software Applications are not included.  For example, if this is a Photoshop course, Photoshop is not included in your purchase.
Download Now
No Subscription Required
One purchase and you are free to download and get started with no monthly or recurring fees.

Hours of course content in the membership area

Members only Critique Sessions

Monthly Photo Challenges

Hop in the Community Forum

Members only Live Event Replays

Over 200 hours of Archived Video Content
Stream It
Members can stream it with their subscription