Master the Long Exposure Workflow
In the Long Exposure Workflow with ND Filters course, you will learn all the necessary information and skills to start making breathtaking masterpieces.  When I first started shooting Long Exposure photos I was completely lost.  It is not an easy task to put together a robust workflow when you have no idea where to begin.  With plenty of practice and a lot of long nights, I was able to establish a foolproof workflow for making incredible pieces of long exposure art and now I am going to share that knowledge with you!
Package Contains:
9 Videos totaling 1 hour and 45 minutes of education
Follow Along and Practice Images included
Over 50 pages of documentation to compliment the videos
A Printable ND Filter Chart to calculate your exposures
All Blake's secrets to master the Long Exposure Workflow!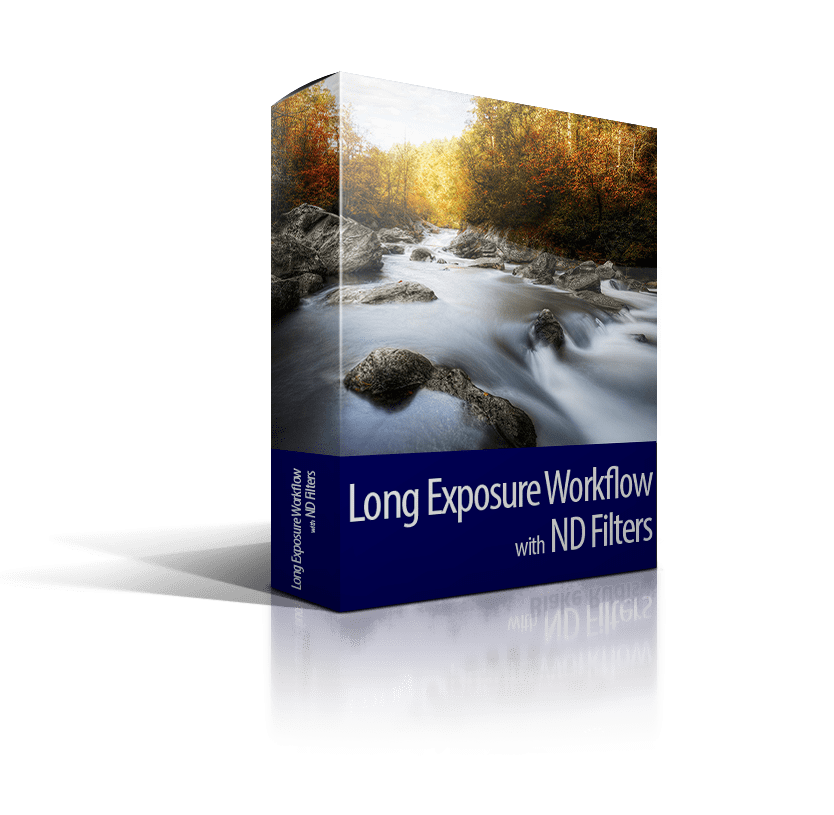 One purchase and you are free to download and get started with no monthly or recurring fees.
f.64 Elite Members Stream it Free!
(as well as many other perks!)
Stream this course, along with many others and join the community!
Long Exposure Example Images from Blake's Portfolio