A full-scale look at Macro Photography
In this course, we will look at every facet of Macro Photography from the required equipment to the completion of a photograph.  It is a common misconception that Macro gear is an expensive addition to your photography kit.  Truth be told, you could already have everything you need to make great macro images  in your camera bag right now.  Blake will show you macro setups that range from $10 to $2000.  This is Macro Photography taught at the Macro level!
Package Contains:
11 Videos totaling 1 hour and 47 minutes of education
Follow Along and Practice Images included
Magnification charts and Spreadsheets
All Blake's secrets to get you started with Macro Photography!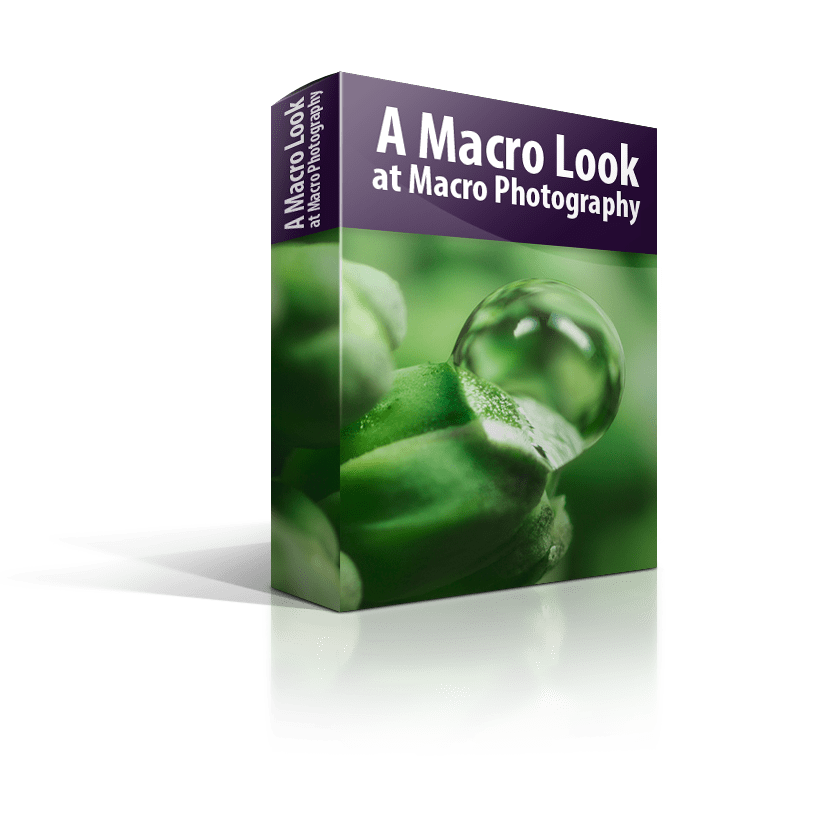 Purchase for $29
One purchase and you are free to download and get started with no monthly or recurring fees.
f.64 Elite Members Stream it Free!
(as well as many other perks!)
Stream this course, along with many others and join the community!
Example Macro Images from Blake's Portfolio