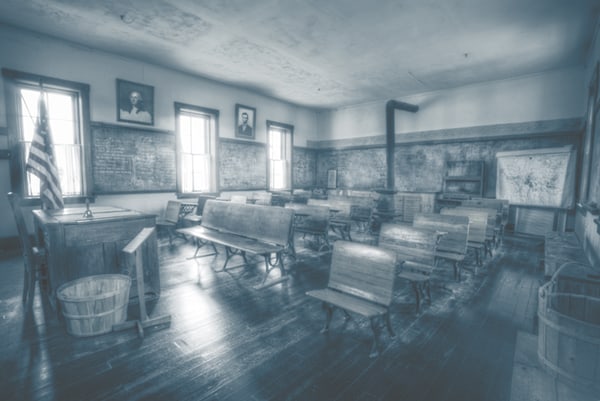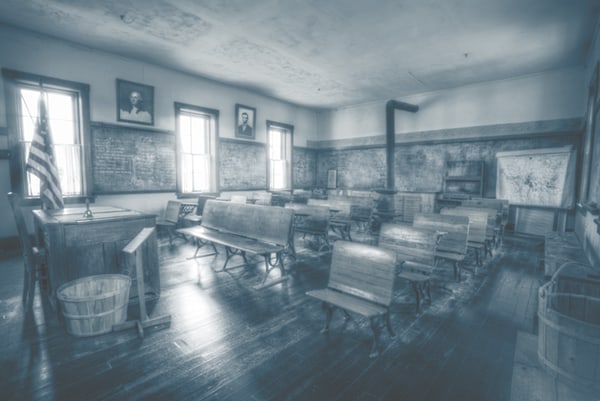 f.64 Elite
Premium Education for Premium Photographers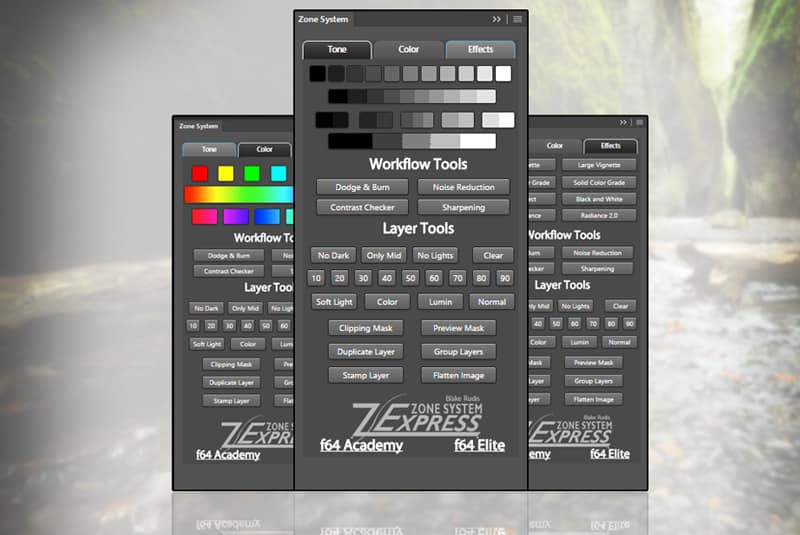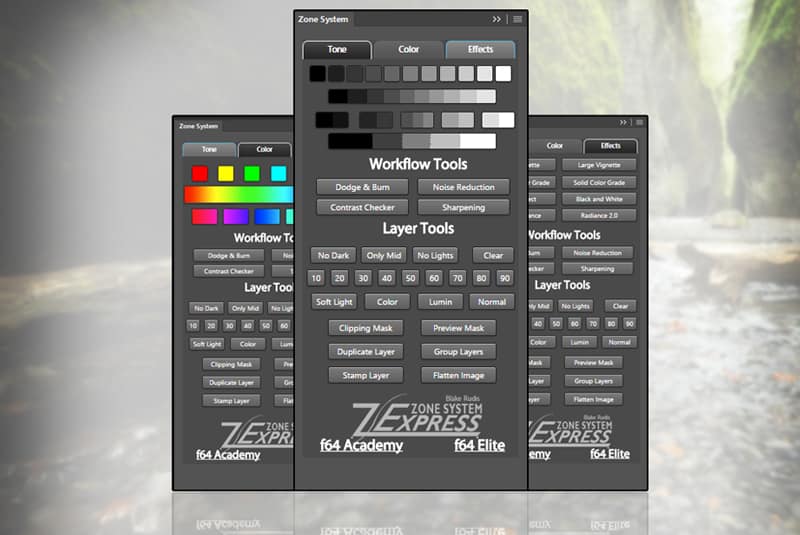 Zone System Express
The Revolutionary Workflow Extension!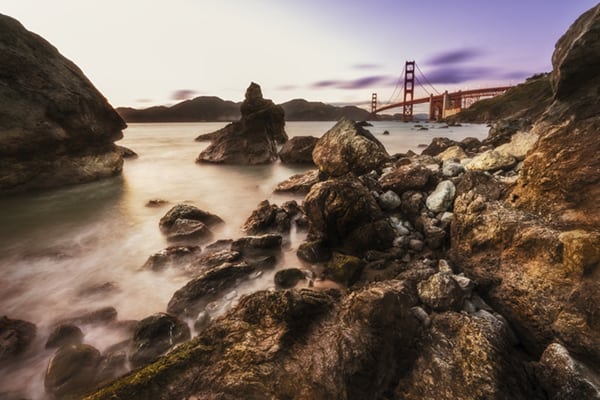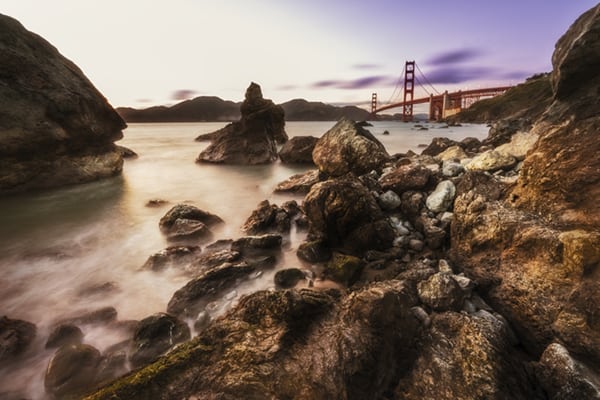 Long Exposure with ND Filters
Everything you need to know about ND Filters.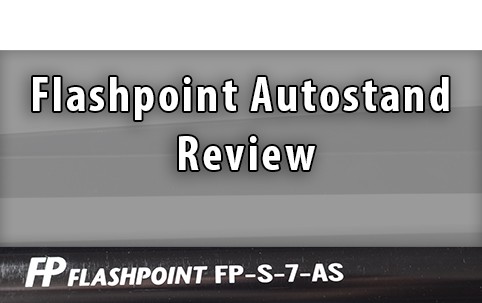 Flashpoint Autostand - A new Way to move! You usually don't see me on the scene in my studio doing portrait work with light stands and soft boxes.  You usually see me editing photos in Photoshop and that's about it.  However, I spend quite a bit of time in front of...
read more