– Photoshop Foundations-
BLEND MODES
Photoshop Foundations – Blend Modes
I have produced over 1300 videos on Photoshop and Photography and I can say that nearly every one of them has included a Blend Mode of some sort.  Now I think its time to put all of my blend mode knowledge into one comprehensive course.
The problem with Blend Modes is we find one maybe two or three that we like and we tend to stick to them and tell all the others to take a hike.  I implore you to rethink that decision.  While many educators will tell you to stick to Luminosity, Soft Light, Overlay and Screen, I am telling you that there is a treasure trove of color grading goodness in Vivid Light, Hard Mix, and dare I say it,  Difference!
If you are an absolute beginner to blend modes, have no fear.  This course was tailored for everyone.  It contains the perfect blend (see what I did there) of the how to use them with the why behind them.  No matter what skill level you find yourself in Photoshop I can guarantee you will learn something and walk away with at least one new found favorite blend mode to incorporate into your workflow.
 Included in this course:
2 Hours of formal education and understanding of Blend Modes in Adobe Photoshop©
All follow along images, diagrams, and course resource materials
You will learn everything about Blend Modes:
What the blend modes are in layman's terms!
How to understand the grouping of blend modes
In-Depth discussions about every blend mode on relevant diagrams
How to use the 8 Fill Based Blend Modes for incredible Color Grading Effects
How to decode the relationships between the blend modes
How to use Blend Modes to make intricate color masks from Channels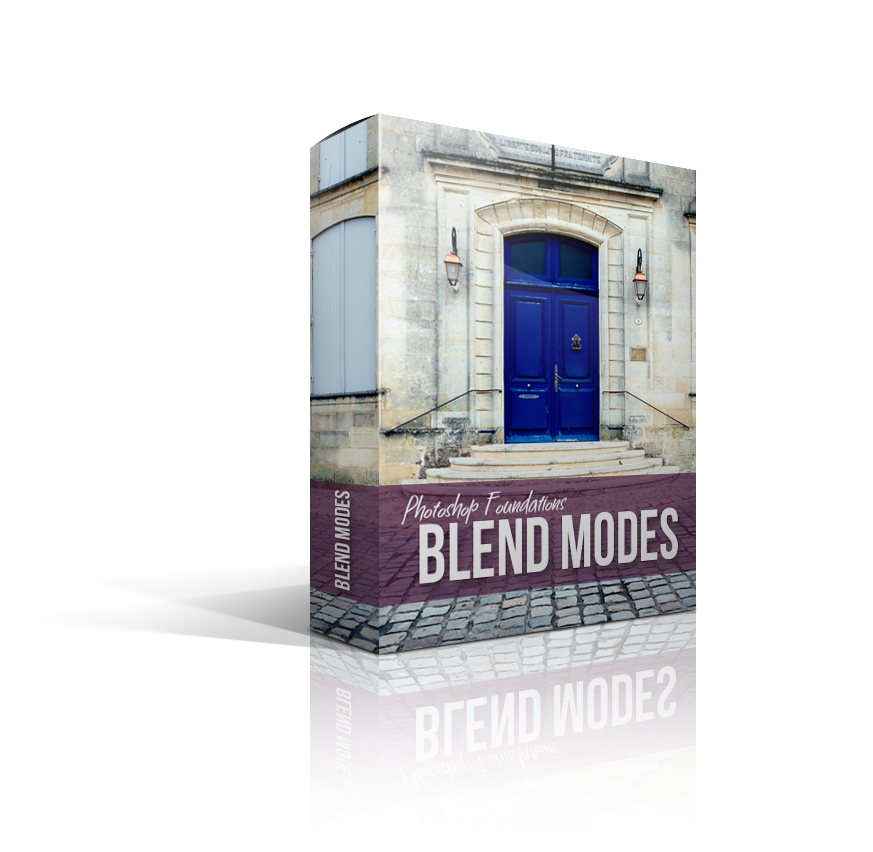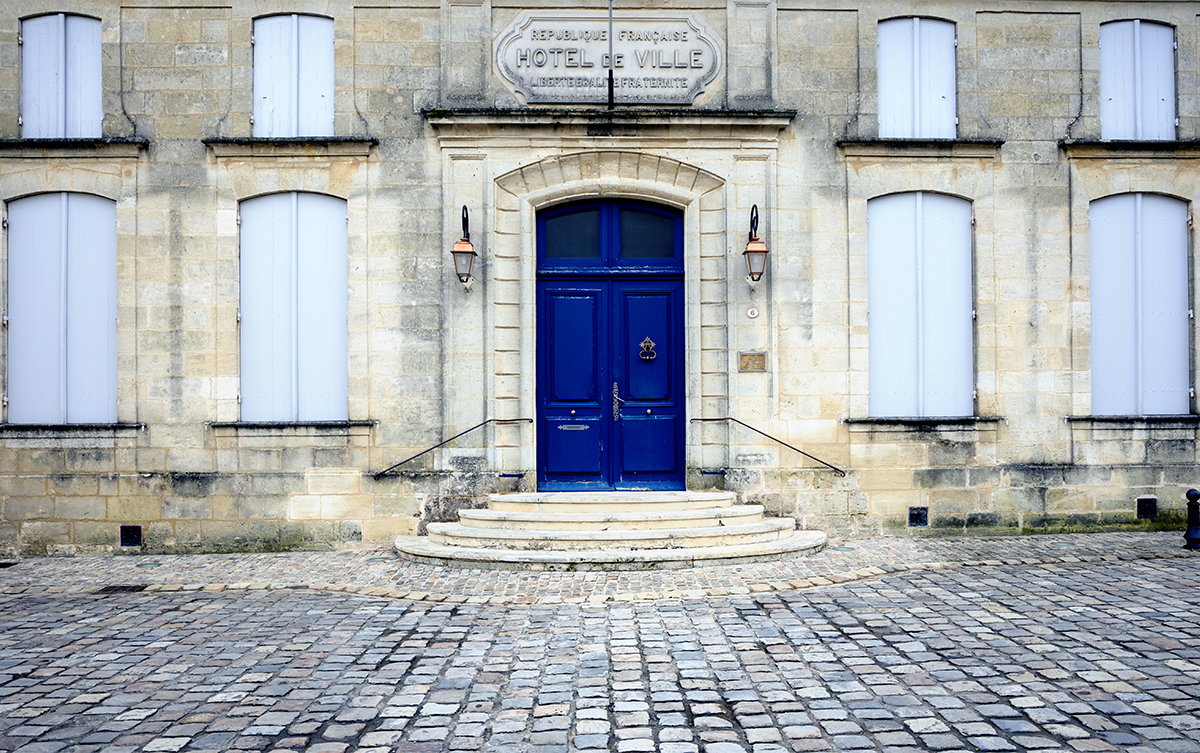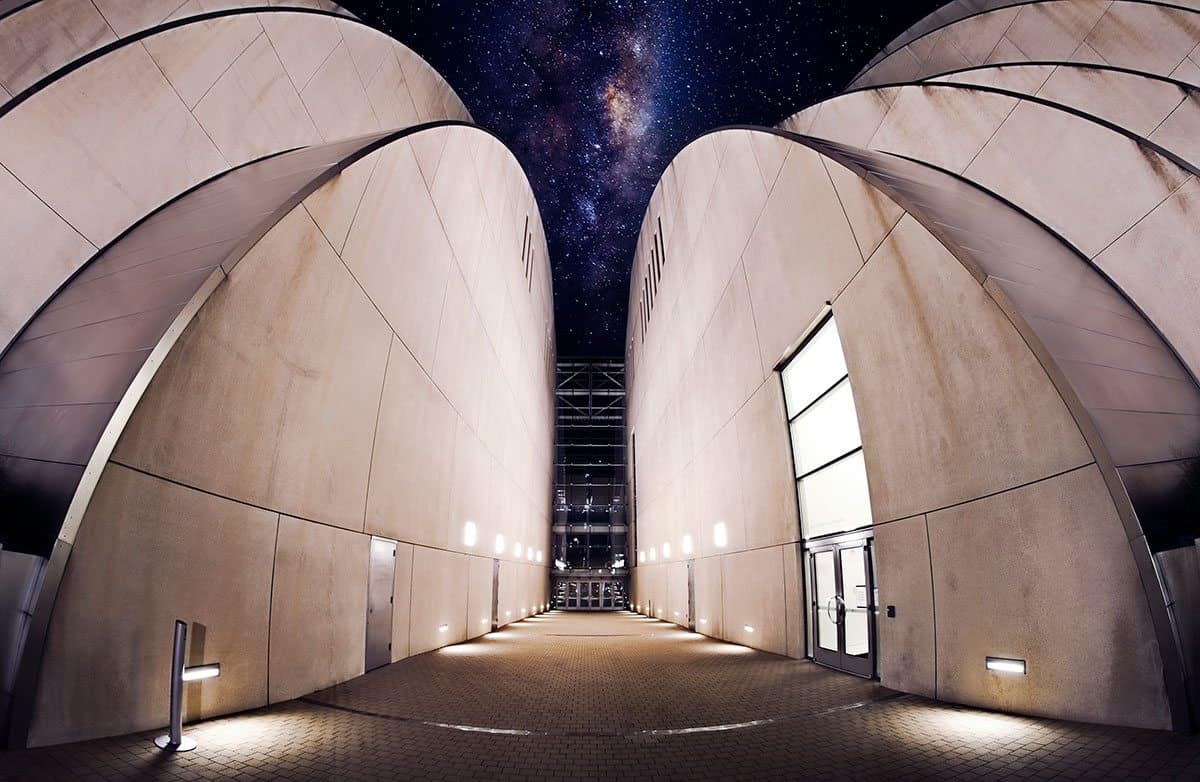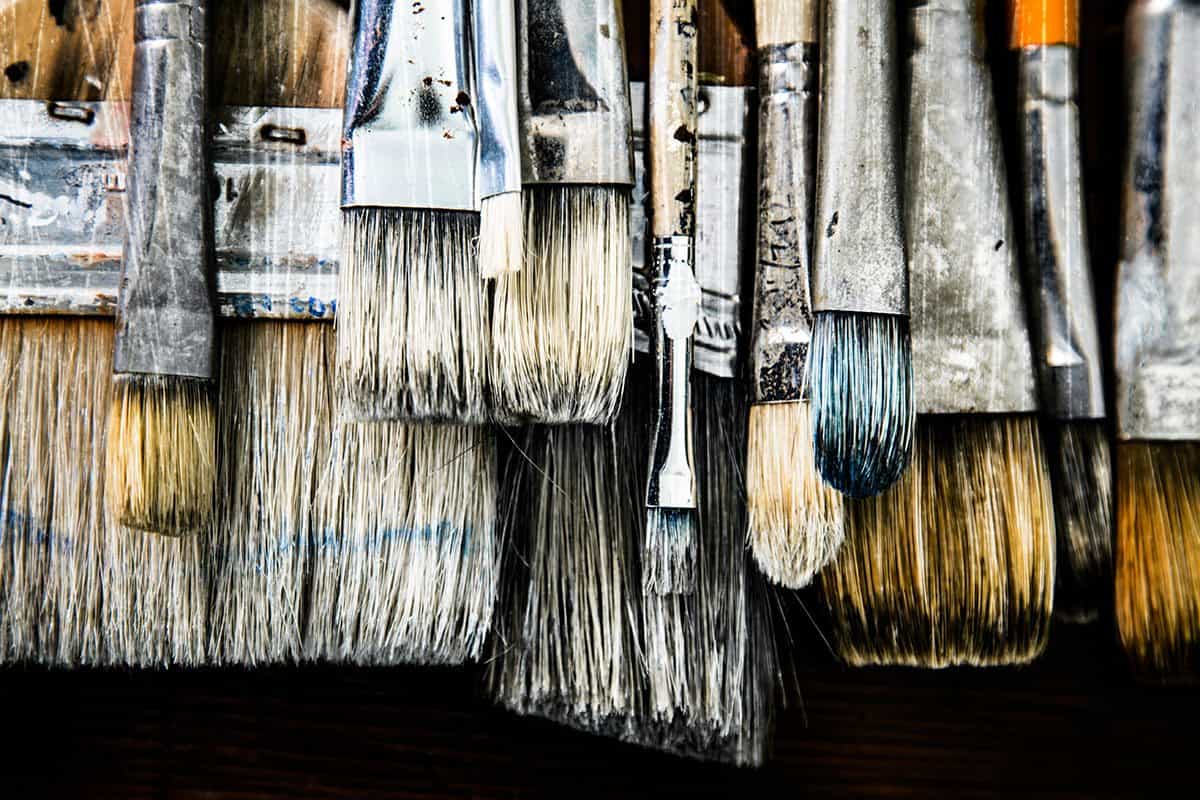 Ps Foundations Blend Modes
Blend Modes are the heart and soul of editing in Photoshop.  Blend modes allow you to modify any layer with predetermined calculations.  These calculations provide incredible effects when you know what to expect when you use them.  Unfortunately, we find ourselves only using three or four of them, when all 27 are equally important to know.
Blend Mode Mastery
You will learn everything you need to know and then some about Blend Modes!
Empower Your Workflow
With this Blend Mode knowledge, you will unlock incredibly beautiful effects for your portfolio images!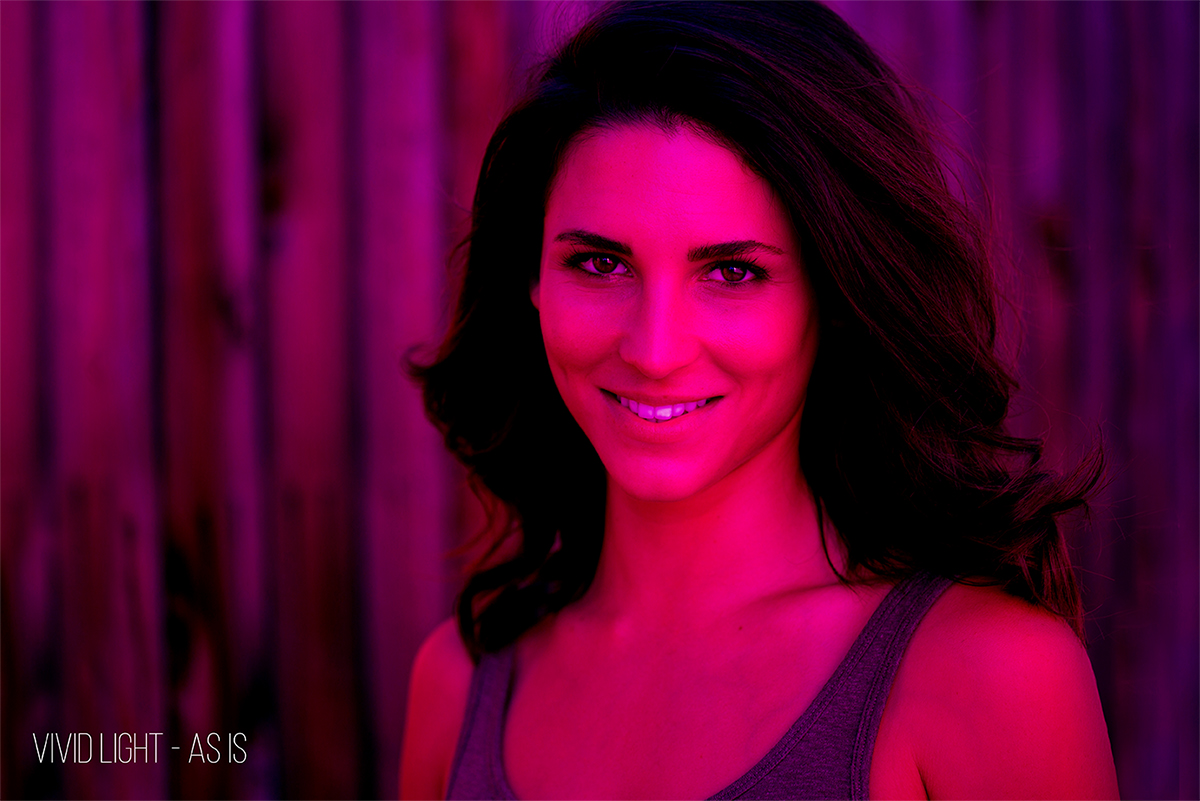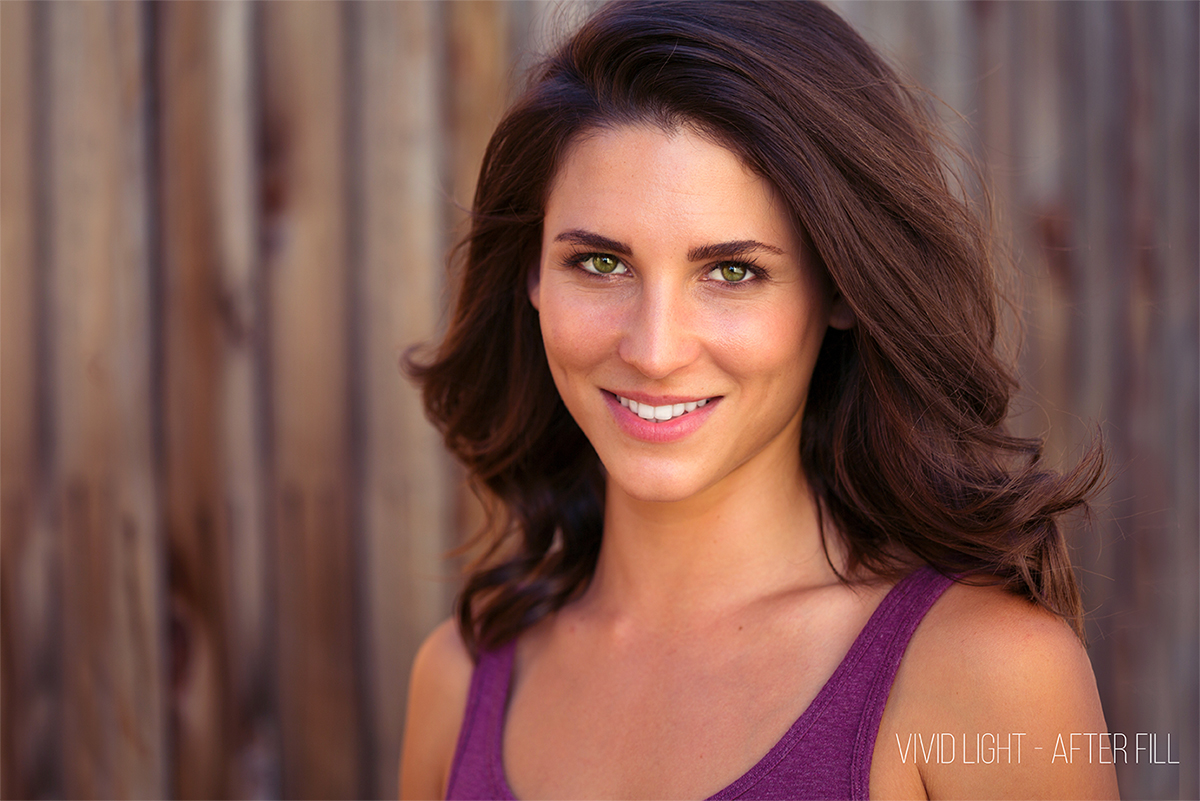 The Vivid Light Blend Mode
When used "as is" the Vivid Light Blend Mode is a terrible choice.   However, when you know how to control it with Fill, the possibilities for Color Grading are endless.
In the After Image, the Fill was reduced to 15%.  I also used a bit of Blend If for the shadow areas, lowered the Opacity, and made a mask for her eyes.
Similar to Vivid Light, Hard Mix is a difficult Blend Mode to understand.  It will break your image down into an eight color display but looks terrible with any adjustment layer.  However, this blend mode will adjust its eight color calculation with the Fill Slider.
Here we reduced the Fill on a Blue Solid Color Overlay to exaggerate the blue of the door while subduing the yellows of the wall.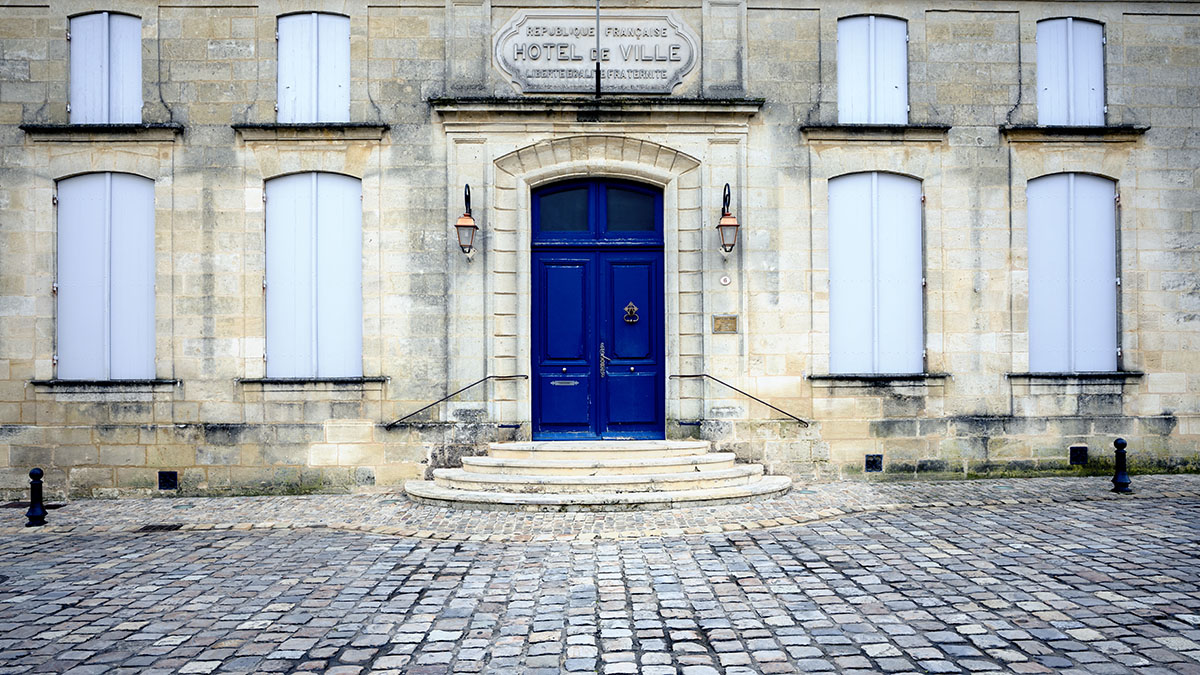 -The Vivid Light Blend Mode-
An Example of what you will learn in the Blend Mode Course.  Here we will take a deep dive into the Vivid Light Blend Mode which is a combination of the Color Burn and Color Dodge Blend Modes.  It is a phenomenal choice for color grading when used with the Fill Adjustment.
WOW! Loved this course. Watched the whole course today, one after the other (even while eating lunch). Can't wait to practice with all of your images you provided.
I have been using PS-Camera raw for several years, and I learned more in this corse than I had since CS3 came out. Well Done!!!
I've been waiting for this course. Thanks, Blake.
Frequently Asked Questions
---
What is the difference in the pricing structure for this course?
There are two ways to watch this course.
1.  You can pay one flat rate and download the course to your computer.  With this option, you own it and can download it to your iPod/Pads or any personal device for that matter and watch the tutorial anywhere at any time.
2.  You can become a member of f.64 Elite and stream the course for free.  As an f.64 Elite member, you have access to critique sessions, a community forum, monthly photo challenges, and discounts on all of Blake's products.  Monthly Memberships are subject to a monthly fee, and the content on the site is only available for streaming.
If I become a member can I quit at any time?
Absolutely!
F.64 Elite Memberships are paid for monthly, but there are no annual contracts.  You pay for each month as you go and may cancel at any time without penalties.
Does this course come with everything I need to follow along?
Yes!
Blake includes all of his follow along images, actions, presets, PDF's (if applicable) and or extras.  Some lessons have actions and images, some just images, others a PDF and some do not have any extras (usually the introduction and conclusion videos).  Everything you need to follow along is included in the course purchase.
Programs, Plugins, and Software Applications are not included.  For example, if this is a Photoshop course, Photoshop is not included in your purchase.
When it comes to f.64 Elite courses, you have two options.
  Purchase the course and download it.
  Become a member and stream this course and many others!
PS Foundations Blend Modes
No Subscription Required
One purchase and you are free to download and get started with no monthly or recurring fees.

-Hours of course content in the membership area
-Members only Critique Sessions
-Monthly Photo Challenges
-Hop in the Community Forum
-Members only Live Event Replays
-Over 200 hours of Archived Video Content
Stream It
Members can stream it with their subscription