Photoshop Foundations: Sky Replacements
How many times have you spent good time and money to go to the location of your dreams praying for gorgeous skies?  How many times did that location look impressive, but the clouds decided to take the day off?   Better yet, the whole week off?
That happened to me on a trip to Yosemite during a huge 5-day workshop.  We have fantastic weather, but our sunrises, sunsets and even midday shooting times had no cloud movement.  Did I scrap all my shots?  Heck no!  I brought them home and replaced those horribly drab skies with beautiful cloud images that I had in my repository of clouds.
In this course, I am going to teach you all my tricks for replacing skies.   We are going to turn those boring photos into gorgeous landscapes with these efficient and believable techniques.
---
The Sky Replacement Course in a Nutshell:
✔ Ten video lessons
✔ 115 minutes of education
✔ all follow along pdf's and images
✔ 21 High-Resolution Sky Dropins
✔ 52 Cloud Brush Presets
In the Sky Replacements Course material, you will learn the following:
►The Ethics of Sky Replacements
►Selections and Mask for replacing skies
►Using Blend If to replace skies
►Using Blend Modes for highly effective replacements
►How to Render clouds in Photoshop to mimic long exposures
►How to use Blake's Cloud Brushes
►How to make your very own Cloud Brushes
BONUS Workflow analysis of finished images with Sky Replacements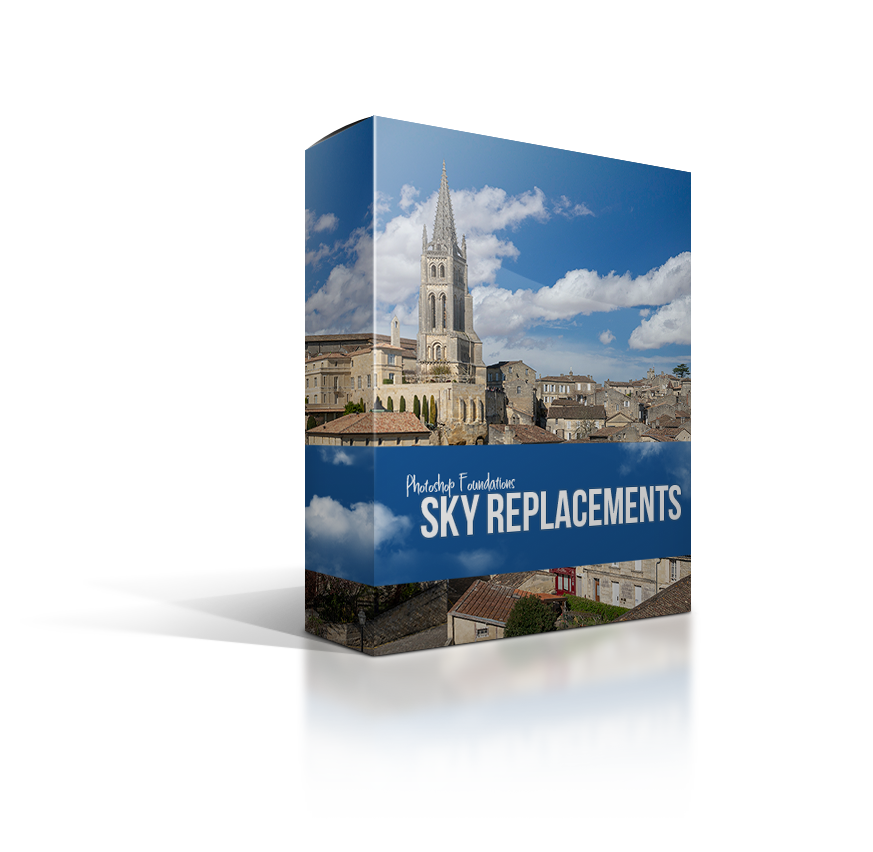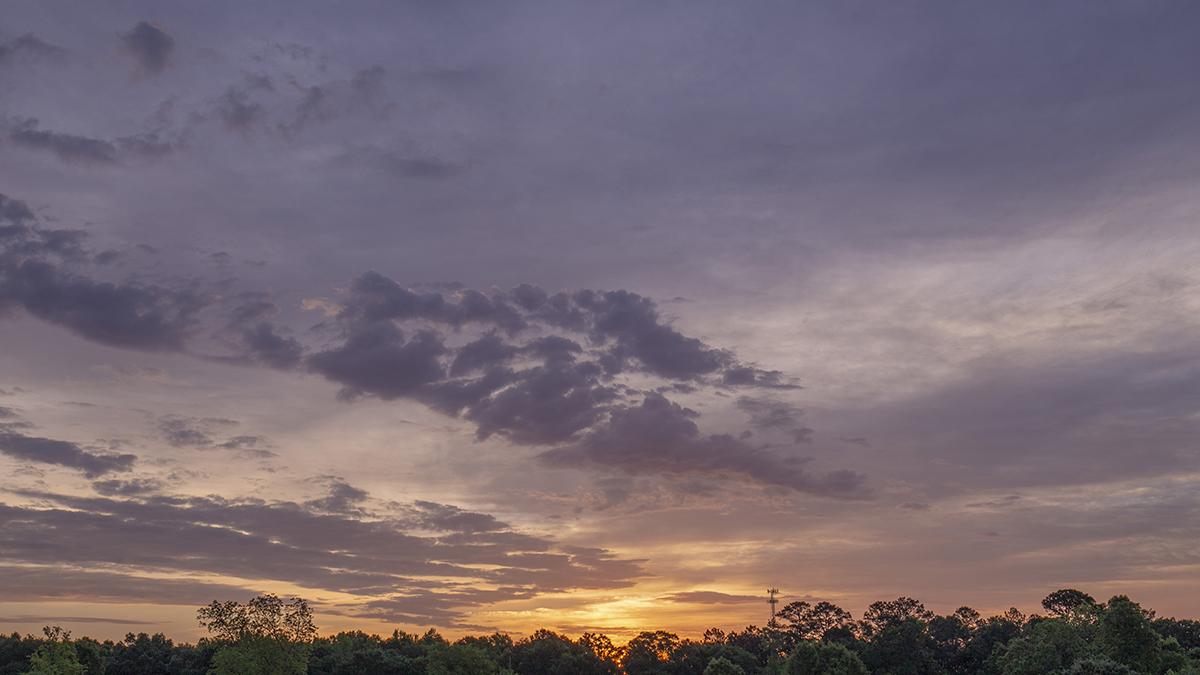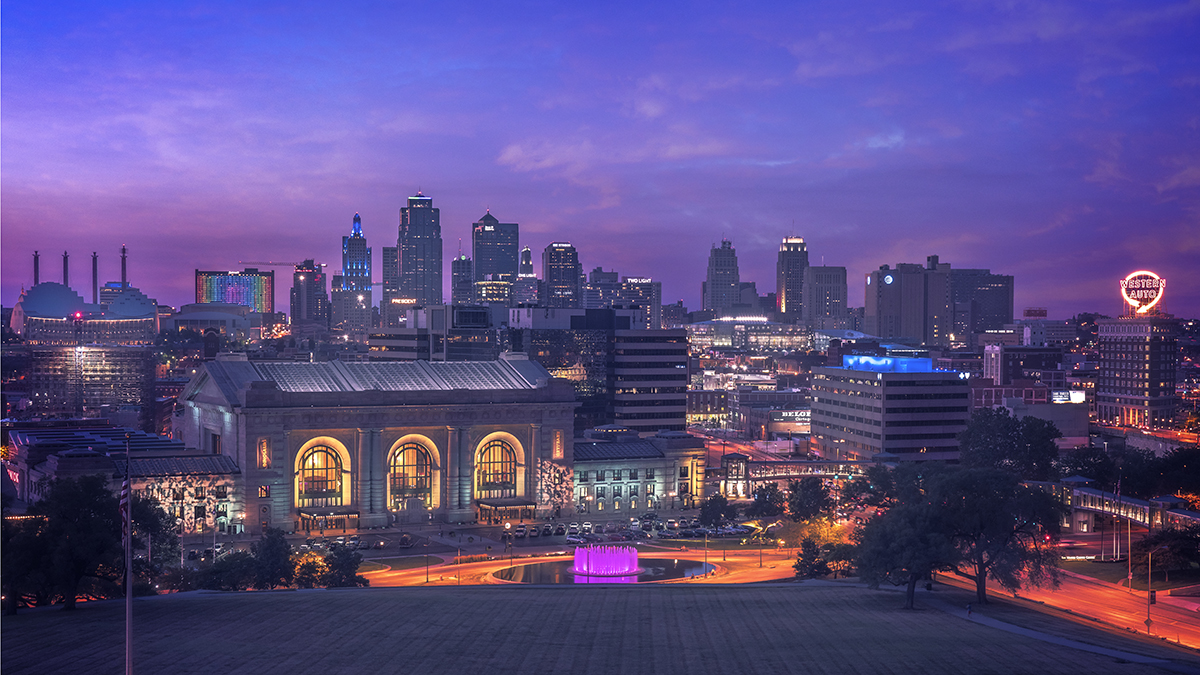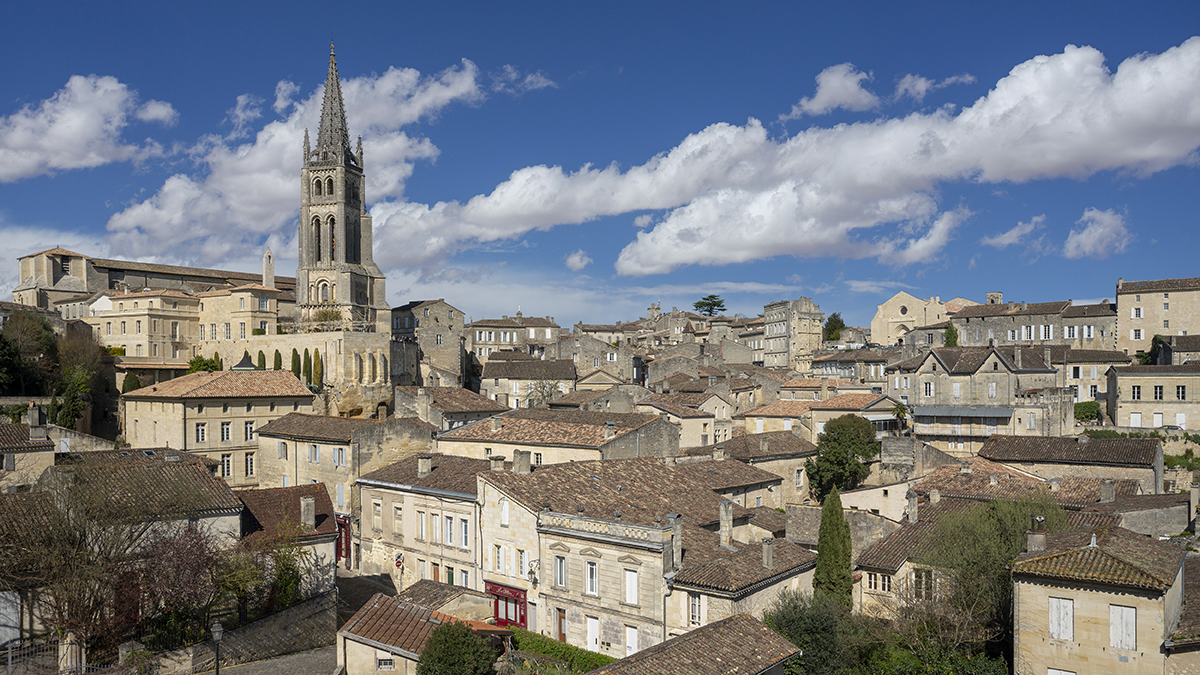 Photoshop Foundations: Sky Replacements
We are NOT going to be making outlandish and unbelievable sky replacements in this course. We will, however, be going over techniques that will make your sky replacements believable and incredibly realistic.
Advanced Concepts
Learn how to take your sky replacement efforts to new heights!
Tons of Extras
From Cloud Brushes to Cloud Drop-ins, we've got you covered!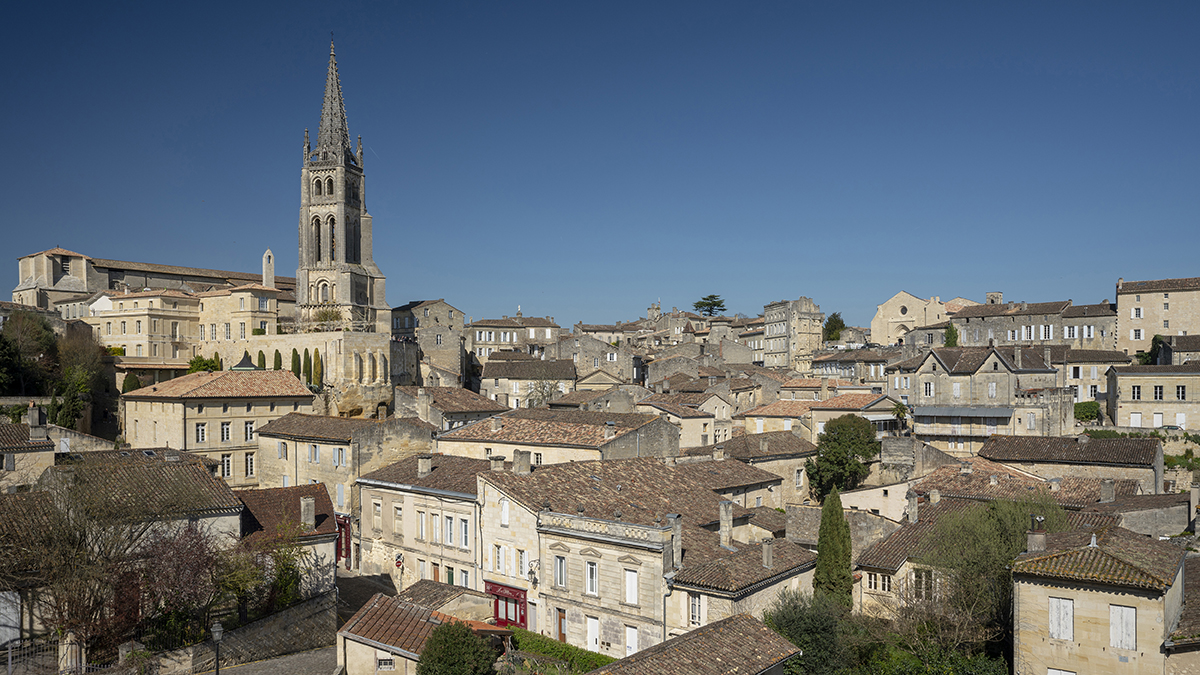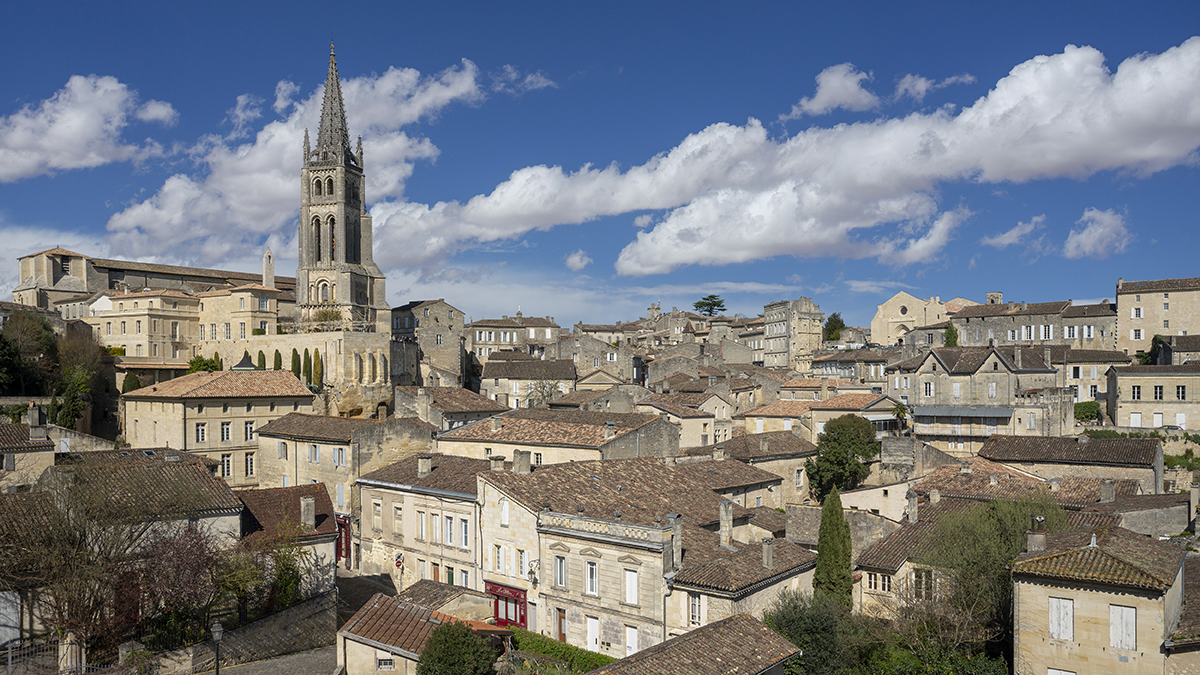 This technique is simple and very effective.  
A simple blend mode can make a world of difference.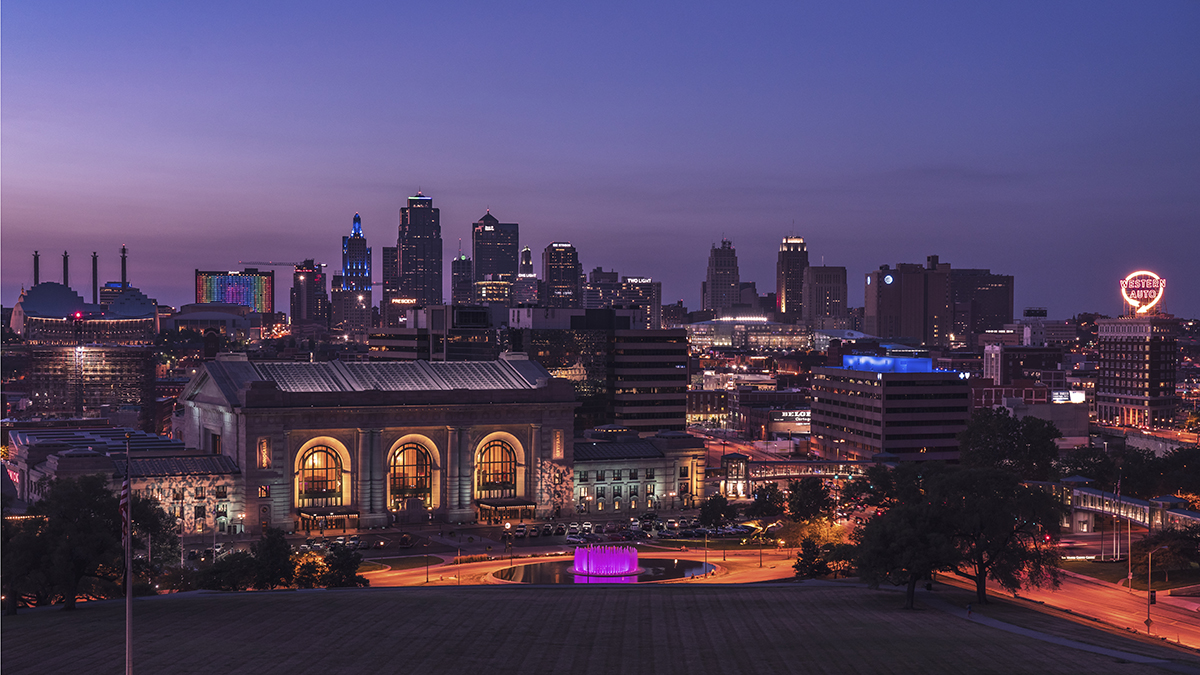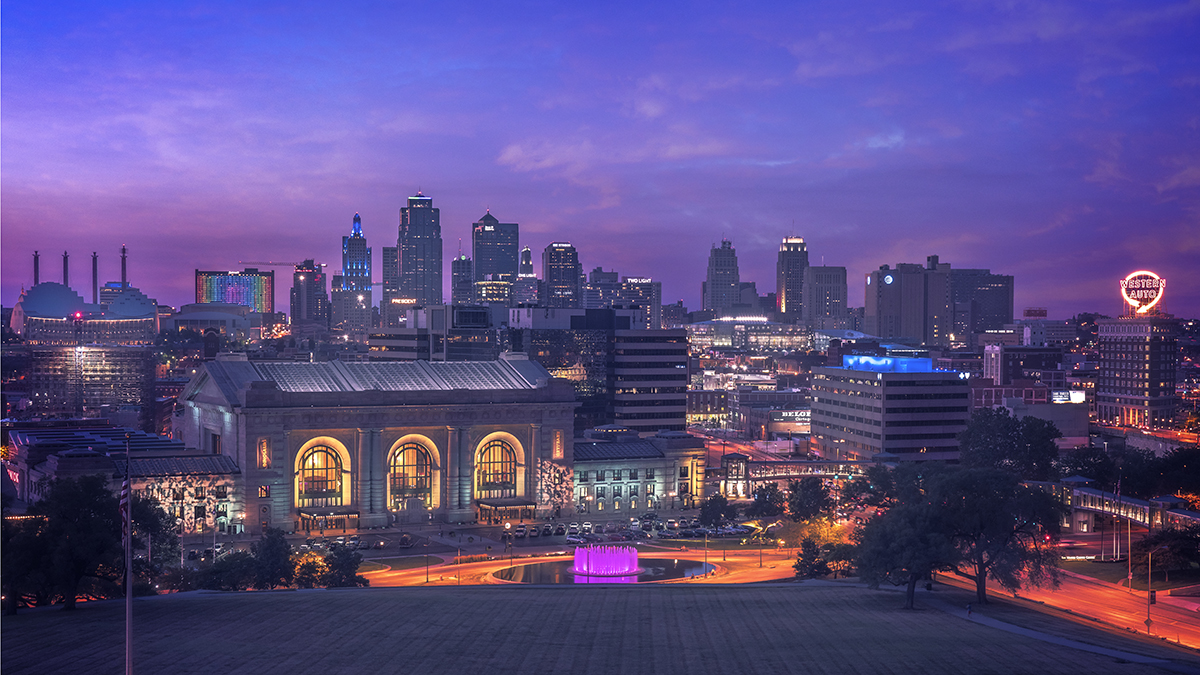 Lots of Content In One Very Small Package
In this course there are no holds barred.  We are going to teach you some of the most efficient and cutting edge techniques in the industry.  From masks and selections to the seldom seen "Blend If" you are going to be a sky replacing pro by the time you are finished.
Responses to the Sky Replacement Course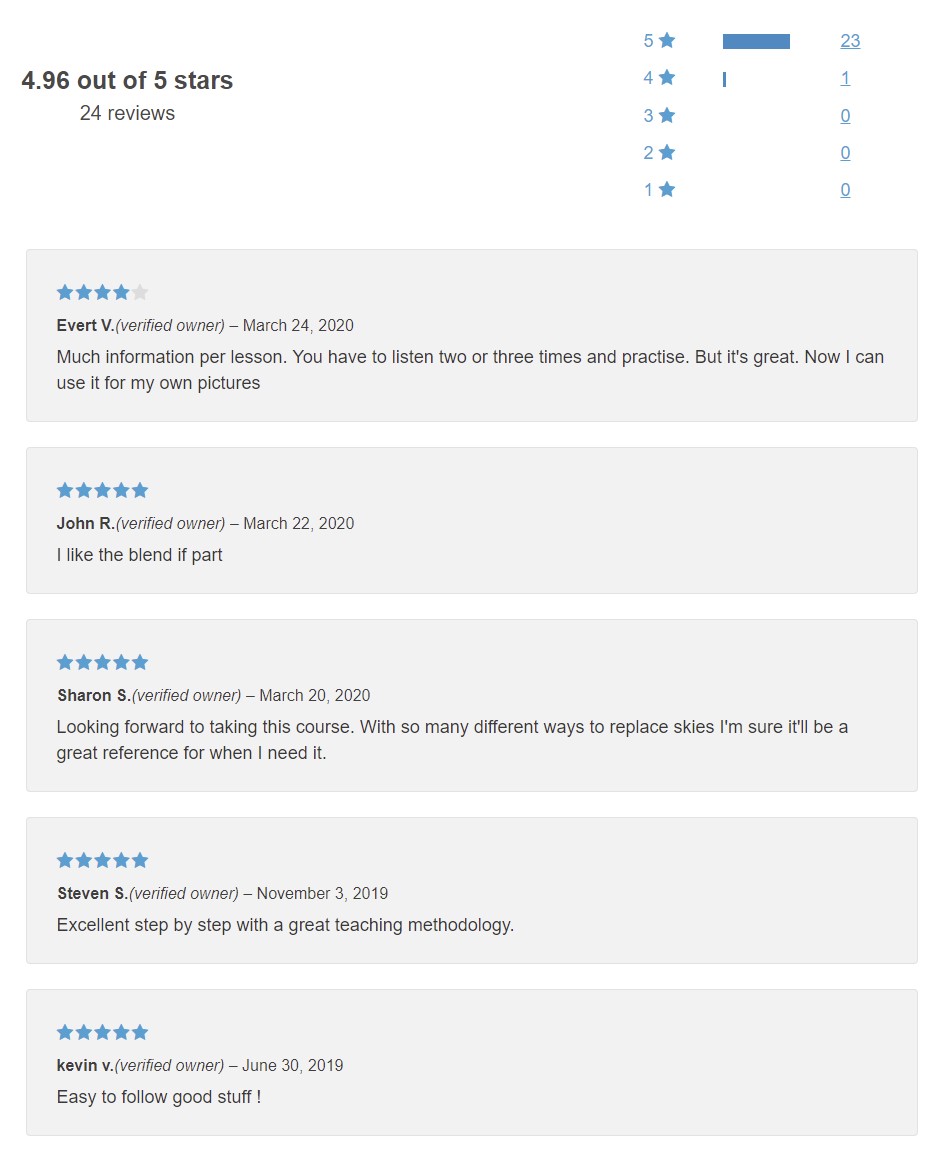 Frequently Asked Questions
---
What is the difference in the pricing structure for this course?
There are two ways to watch this course.1.  You can pay one flat rate and download the course to your computer.  With this option, you own it and can download it to your iPod/Pads or any personal device for that matter and watch the tutorial anywhere at any time.2.  You can become a member of f.64 Elite and stream the course for free.  As an f.64 Elite member, you have access to critique sessions, a community forum, monthly photo challenges, and discounts on all of Blake's products.  Monthly Memberships are subject to a monthly fee, and the content on the site is only available for streaming.
If I become a member can I quit at any time?
Absolutely!F.64 Elite Memberships are paid for monthly, but there are no annual contracts.  You pay for each month as you go and may cancel at any time without penalties.
Does this course come with everything I need to follow along?
Yes!Blake includes all of his follow along images, actions, presets, PDF's (if applicable) and or extras.  Some lessons have actions and images, some just images, others a PDF and some do not have any extras (usually the introduction and conclusion videos).  Everything you need to follow along is included in the course purchase.Programs, Plugins, and Software Applications are not included.  For example, if this is a Photoshop course, Photoshop is not included in your purchase.
Prices Accesible for Everyone
Subscribe to f.64 Elite and Stream this course and many others, or purchase it today and download with no subscription required.   You have options!
PSF - Sky Replacements
No Subscription Required
With this option, you will have access to the course and may download it and watch it at your leisure.
One purchase and you are free to download and get started with no monthly or recurring fees. This option is NOT a subscription.
-Hours of course content in the membership area
-Members only Critique Sessions
-Monthly Photo Challenges
-Hop in the Community Forum
-Members only Live Event Replays
-Over 200 hours of Archived Video Content
Stream It
Members can stream it with their subscription
With this option, you may stream this course and enjoy the perks of an f.64 Elite membership.

This option is a subscription that offers streaming courses they are not downloads.
Hours of course content in the membership area
Members only Critique Sessions
Monthly Photo Challenges
Hop in the Community Forum
Members only Live Event Replays
Over 200 hours of Archived Video Content