Everything you need to get started!
The Polaroid SX-70 Experience course is one like no other.  We are going to look at the Polaroid SX-70 camera, yep, the one from the 70's.  I am not going to go out and use the camera, nor am I going to tell you to run out and buy the latest and greatest SX-70.  In this course, we will talk about the experience of owning an SX-70 combined with the fun of replicating the effects in Photoshop.
Package Contains:
6 Videos totaling 45 minutes of targeted education
9 Polaroid SX-70 Actions
10 Polaroid SX-70 Color Lookup Tables
1 Blake Rudis handwriting font
1 Polaroid Border PSD file (ready for use)
2 Hands holding PSD files, one male and one female (ready to use)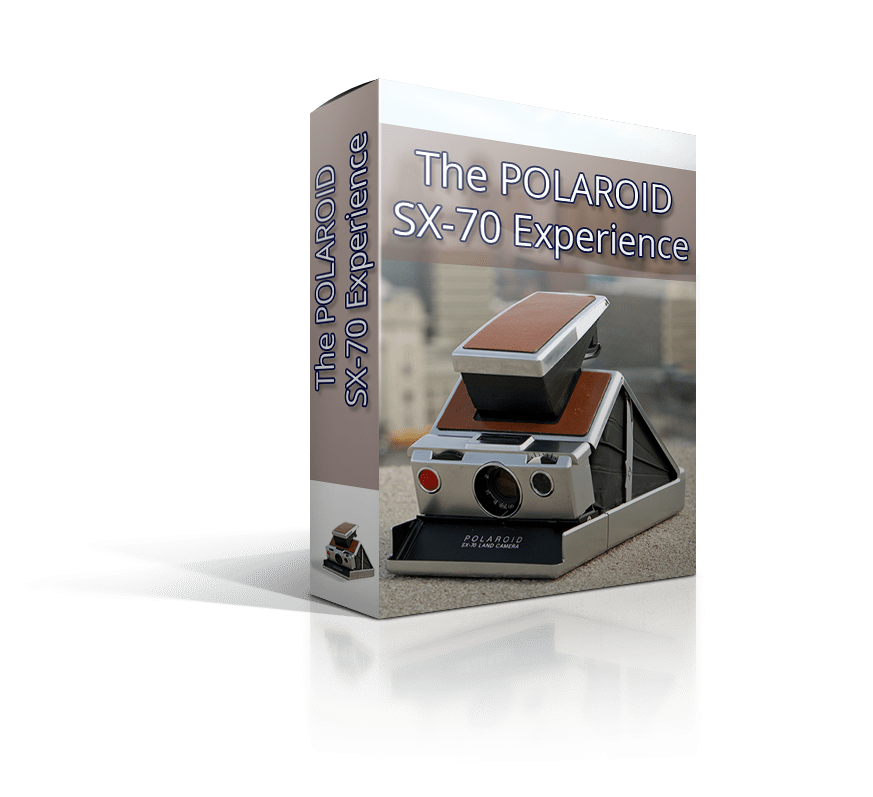 Purchase for $29
One purchase and you are free to download and get started with no monthly or recurring fees.
f.64 Elite Members Stream it Free!
(as well as many other perks!)
Stream this course, along with many others and join the community!
Polaroid SX-70 Example Images