✓ Reduce frustration and be proud of your photos.
✓ Thousands have used this proven method to improve their Photographic Workflow.
✓ Increase output by increasing your Photoshop Efficiency
✓ Finally, create stunning works of art with a predictable and reproducible process!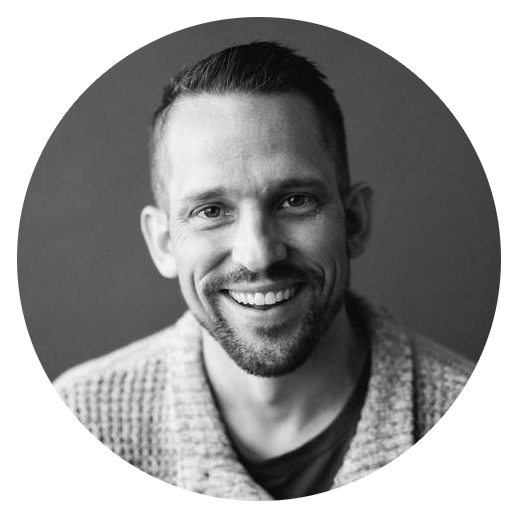 Hi,  I'm Blake Rudis!  I am addicted to developing and improving upon my photographic workflow.  No really, I dream at night about editing my photos in Photoshop.  I have been doing this Photoshop thing since 1999 and have loved every minute of it since.  Do you want to hear a nerdy story?
The Summer after I graduated from High School, I spent nearly every waking hour in Photoshop in my room.   I even told my friends I was sick most of the Summer so I could hang out and experiment with Photoshop.   I LOVE this stuff, you are in good hands here 🙂
Others  LOVE this Workflow
  Blake, you are changing lives. Seriously. After more than 60 years with a camera in my hands, I am breaking out of old ideas about what a finished image should look like. It's been a wild and exciting time of growth and transformation for this old dude. I love your passion and skill.
  Simultaneously the most advanced and simple workflow that I have come across after studying from 18 different PS instructors   before subscribing to f.64.
Blake's instructions and workflow are in a league of their own.
  I went from a workflow that consisted of random kamikaze style editing in Lightroom and Photoshop to one that I systematically   use every time I post process. Seriously, this education and the accompanying panels are amazing. I would highly recommend them… You won't be disappointed.
  I know very well that I am not alone with our frustration with Photoshop. The program is so very powerful and the results from     people who know how to use it just blow my mind away.  The ingenious invention that Blake has devised is the workflow. It simplifies where to find the tool we need. The methodology makes sense and is easy. What is hard is going to be what I can do with this amazingly powerful knowledge. 
Learn what you can do with a Bulletproof Workflow
My workflow methods can be used on any photo because it is broken down into elements and not genre specific you can use it anytime on any image!
The best part about this workflow is you can even batch process with it.  This makes it an invaluable asset for weddings, senior sessions, family portraits, or even event sessions.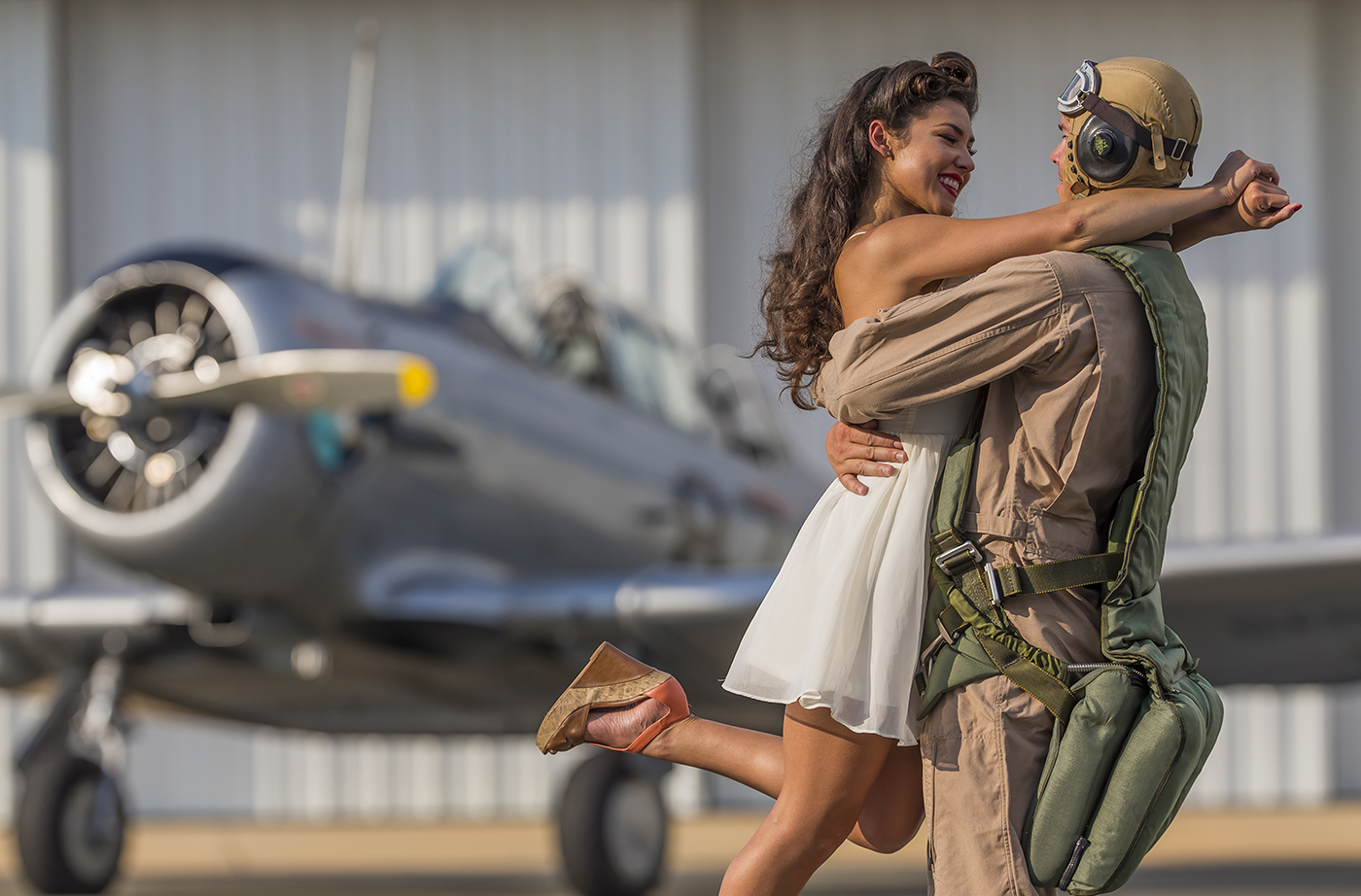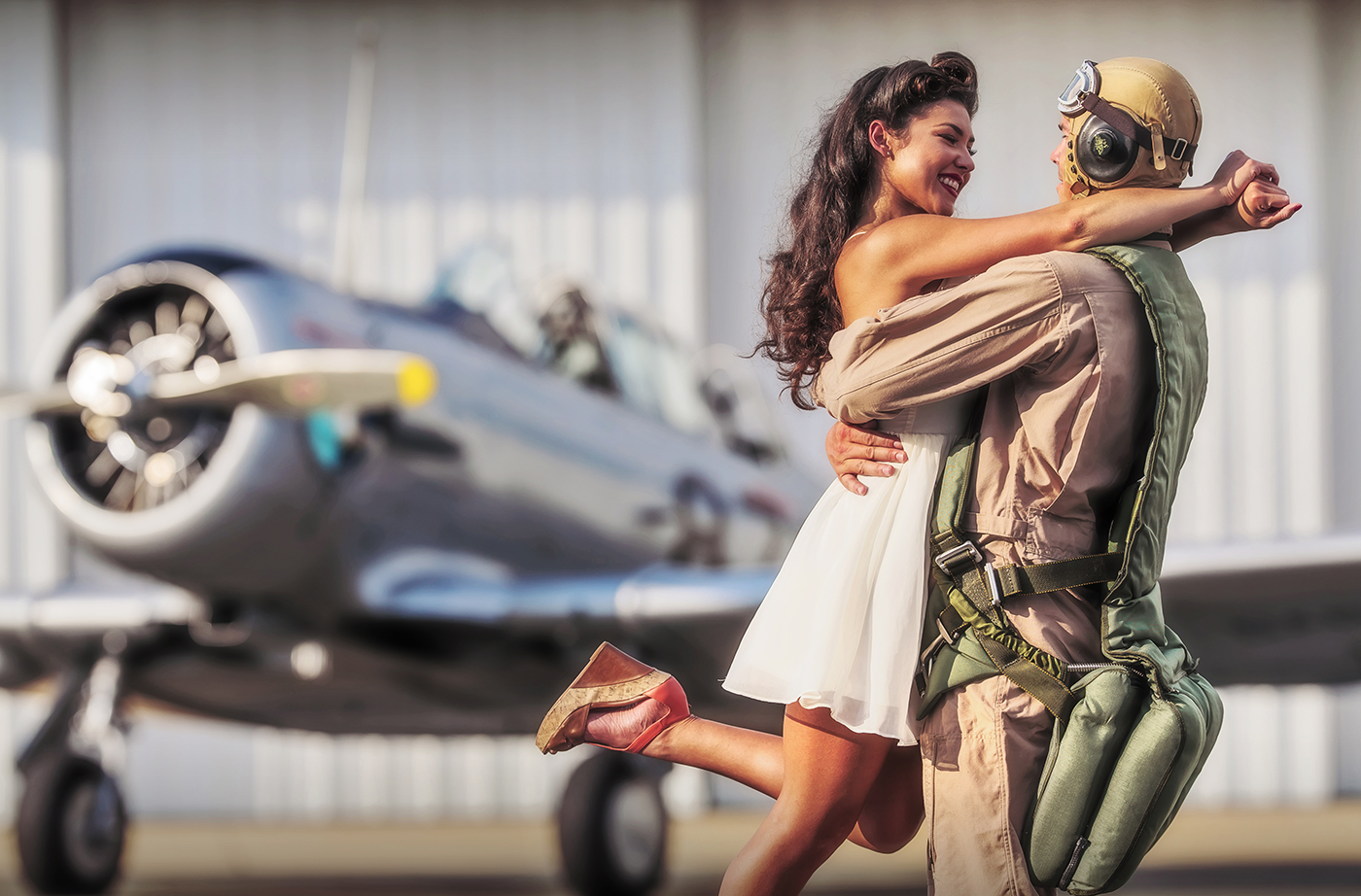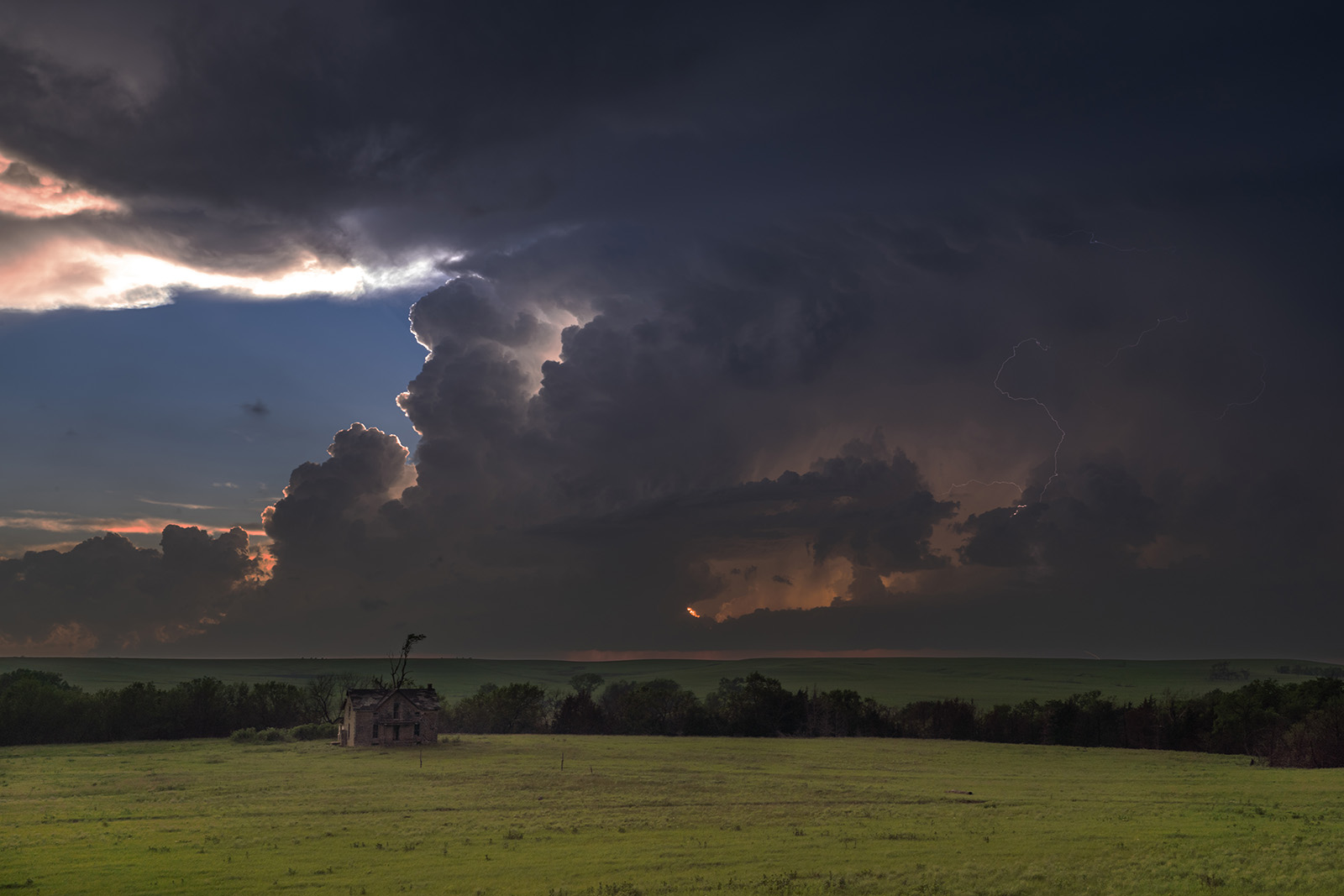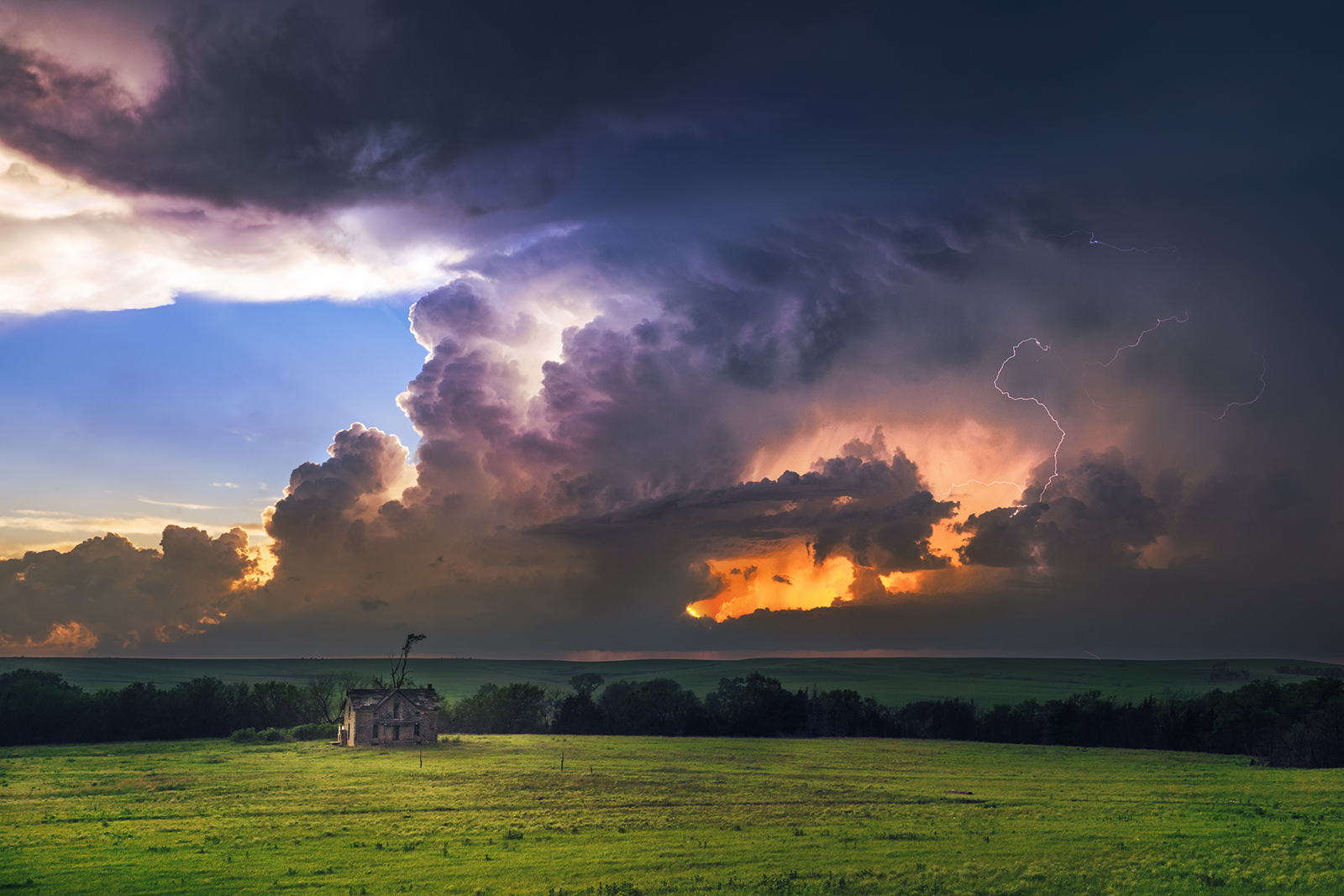 The Flint Hills Came to Life
Without a bulletproof workflow, this image would have been next to impossible to pull off.   There were a lot of elements to balance in this shot.  From the lightning to the clouds, and the house in the foreground, the my workflow pulled through in minutes!
With this scene, it is all about how I handled the subtleties.   The clouds have the right amount of depth to complement the foreground without putting them in competition with one another.