Every day from December 13th until the 24th, I am going to share a tip from our Epic Rudis Family Christmas Card.  You are going to love these bite-size informative videos and will be supercharged with inspiration to take into your next composite project! 
Come back often!  As the tips are uploaded (daily until December 24th) you will be able to view them in this Video Slider.  If it is greyed out that means it will be airing soon!  All Videos are posted at 10 AM (Central) daily.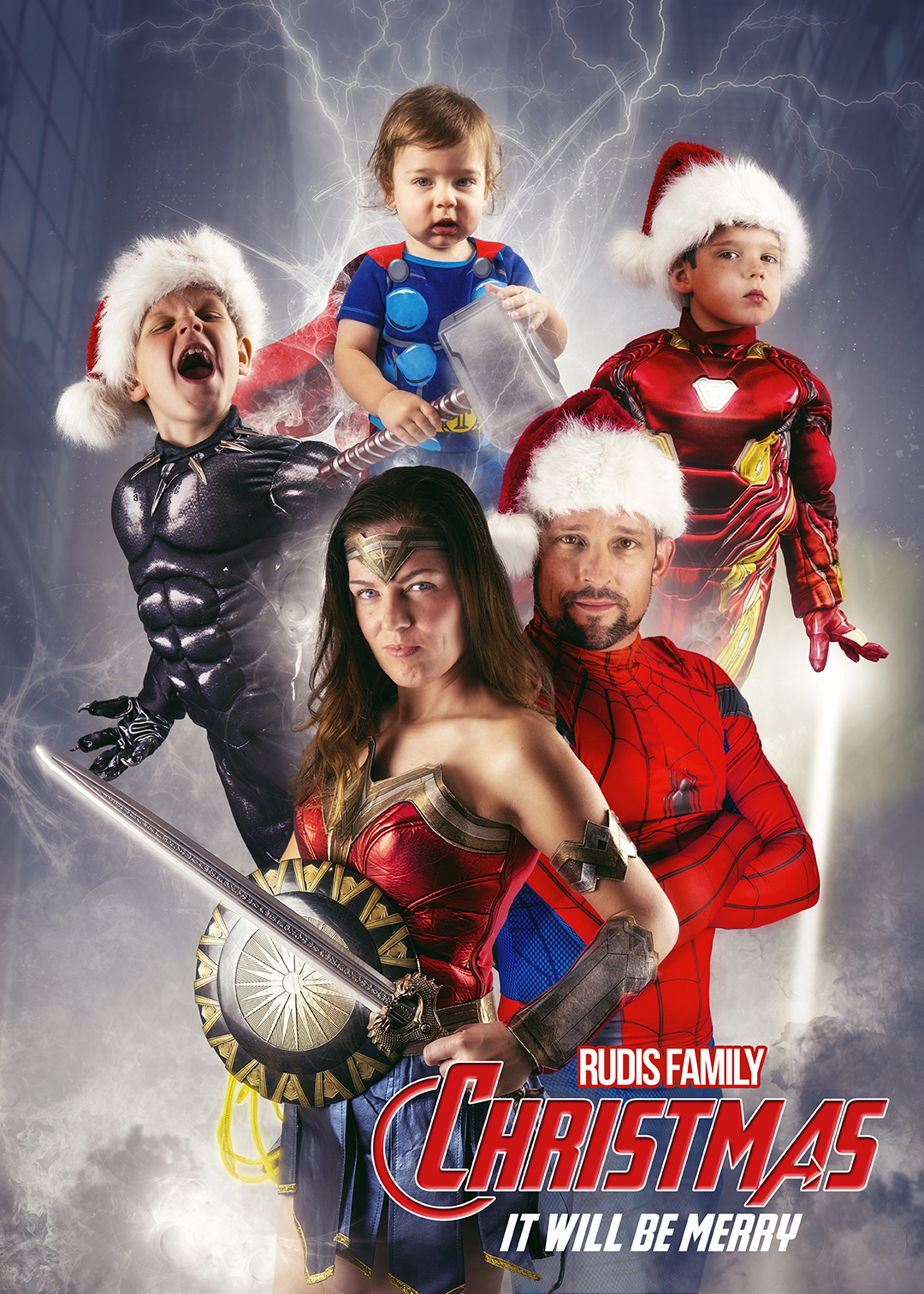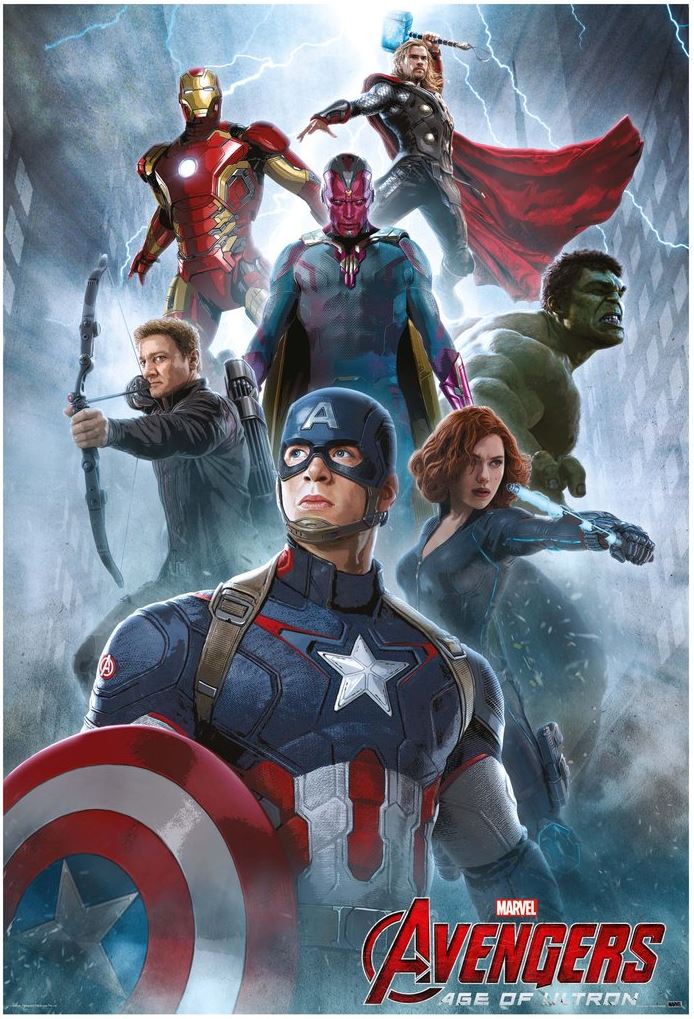 The Inspiration
Back in July Sarah asked me what we were going to do about the Christmas Card. She mentioned something Superhero themed and I was on board in a heartbeat! We found this Age of Ultron Movie poster as we were shuffling through the internet and I knew instantly that we should base our card on it. The poses, the structure, the composition, all were perfect for a Rudis Family Christmas Card!

Fake It Till You Make It!
Anytime I am making a composite there are always things that come up. In this case, my son Matthew, did NOT want to wear the Thor cape that came with his epic Baby-Thor onesie. So I had to improvise! Thank goodness for Adobe Stock. Yep, anytime I need something like this, I pay for it. Licensing it ensures you won't have any trouble somewhere down the road. Don't just grab random images off of Google! License them... even tiny baby capes!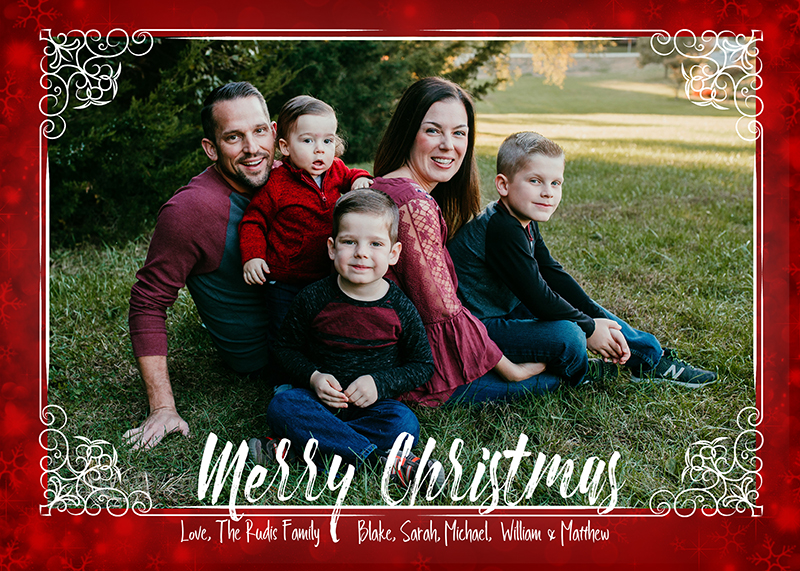 The Other Side is Just as Important!
Don't forget that most companies print two-sided cards! Do you know how hard it is to find a photographer that will A. make great images of my family and B. be willing to photograph us after they know what I do for a living ... haha. Missy Moore Photography does a phenomenal job as our family photographer!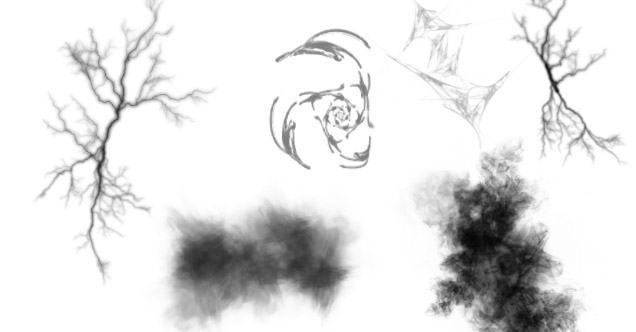 Custom Brushes
Many Custom brushes were used in the making of this card. I used some from the 7Styles Actions (particularly the Energy and Storm Effects). I also had to use some of my custom brushes for the atmospheric effect. Without these brushes, this card would be flat and missing a lot of character and detail.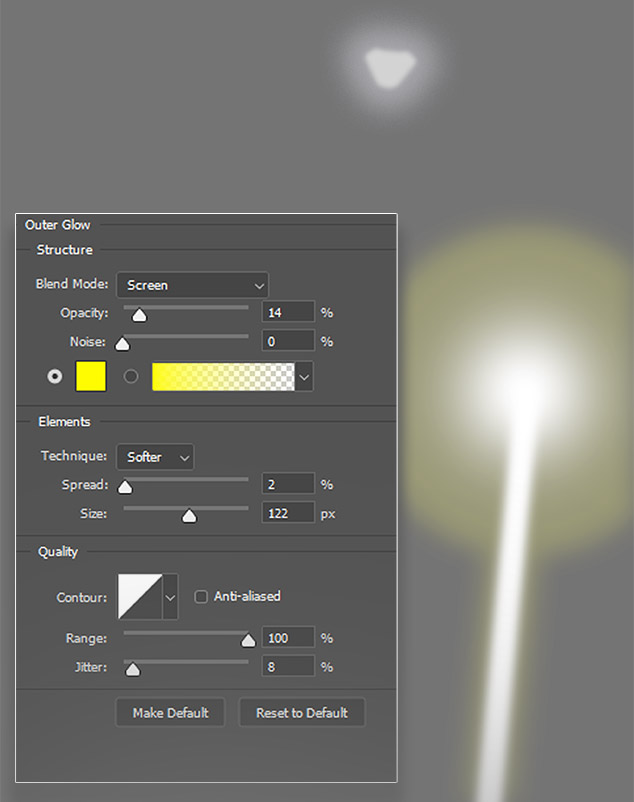 Don't Be Afraid to Be Creative!
A simple Outer Glow on a white Brush can make all the difference when you are trying to make energy beams. Do not forget to use Layer Styles to spruce up the elements in your composites. This little panel is the most overlooked yet most powerful helping hand when making epic designs.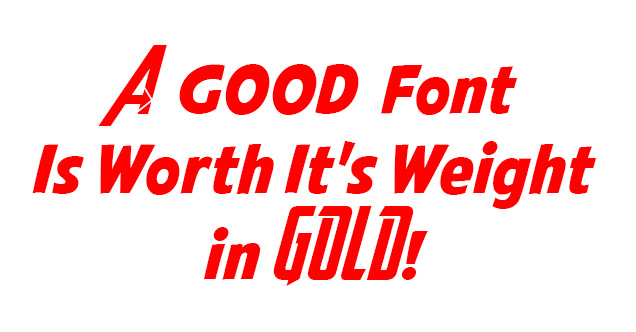 A Good Font Goes A Long Way, A GREAT Font Seals the Deal!
Every great Christmas Card has to have a great font to match. It took me a while to find this font, but I searched for "Avengers Font" on the web and found this one. I gladly paid $25 for it because it looked great and I wanted to show my support for the creator.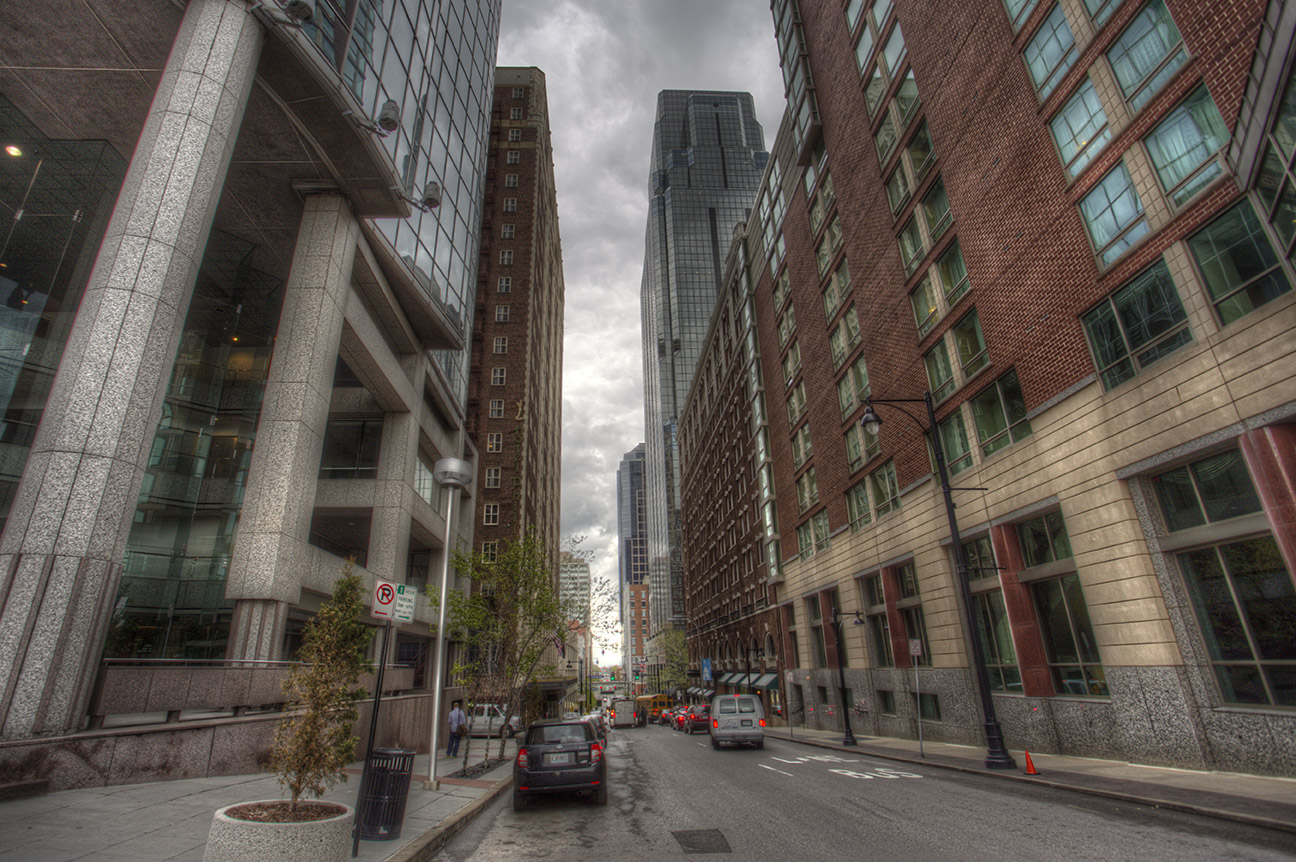 Kansas City! I love MY city!
Kansas City isn't in enough movies. I say the next Marvel movie should be shot in our lovely town. The people are awesome, the BBQ is UNBELIEVABLE, and the city is so accessible. This horribly HDR'ed photo worked great as our backdrop for the card!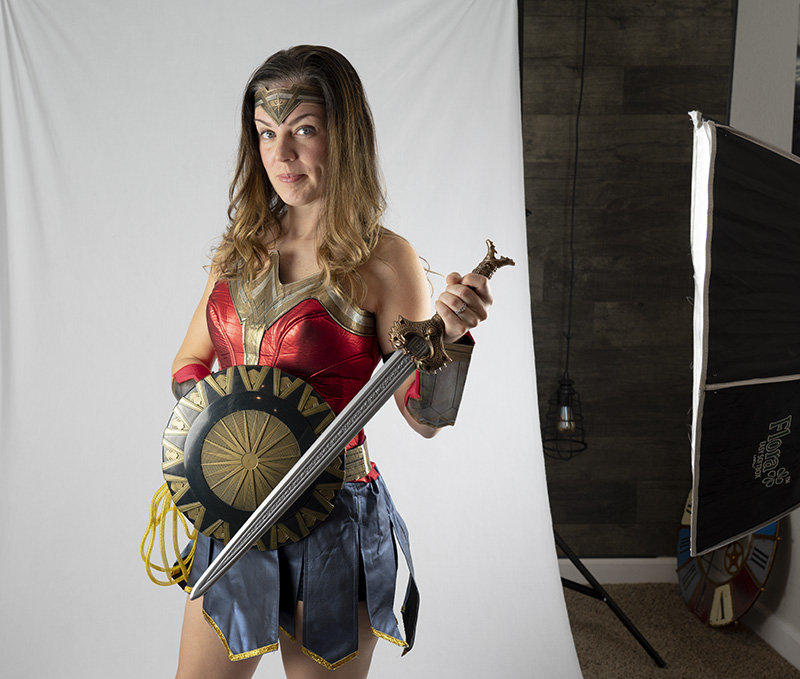 A True Wonder Woman!
Not only does she cook, clean, rear our children, pay the bills, wash loads of laundry, and live with four boys, she also puts up with my crazy ideas for Christmas Cards. This is her typical face when I am directing her poses. She is a real trooper 🙂 Love you, babe!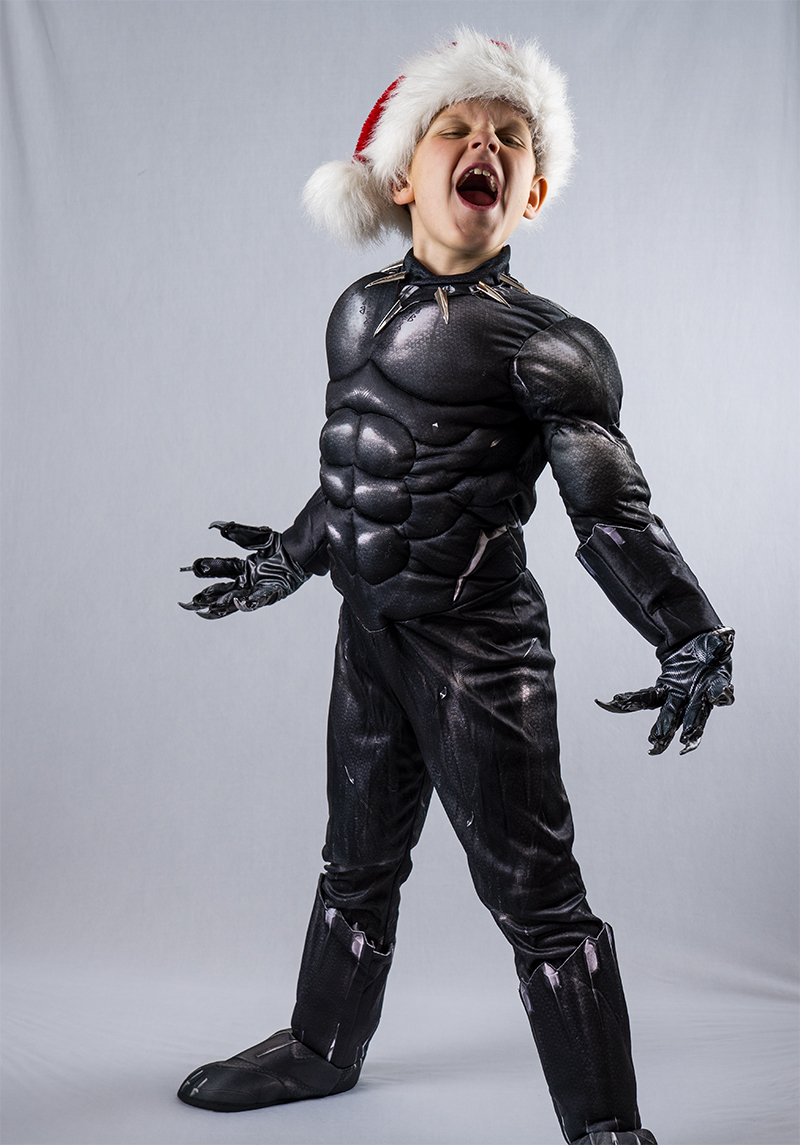 The Conservative Has a Wild Side
Michael is our most conservative child. He is extremely conscious of everyone's emotions and is usually very timid. The first several shots from our day were far less dramatic and characteristic of Michael. However, after a few shots of the other family members, he jumped in there and made this roaring face... perfect for the card!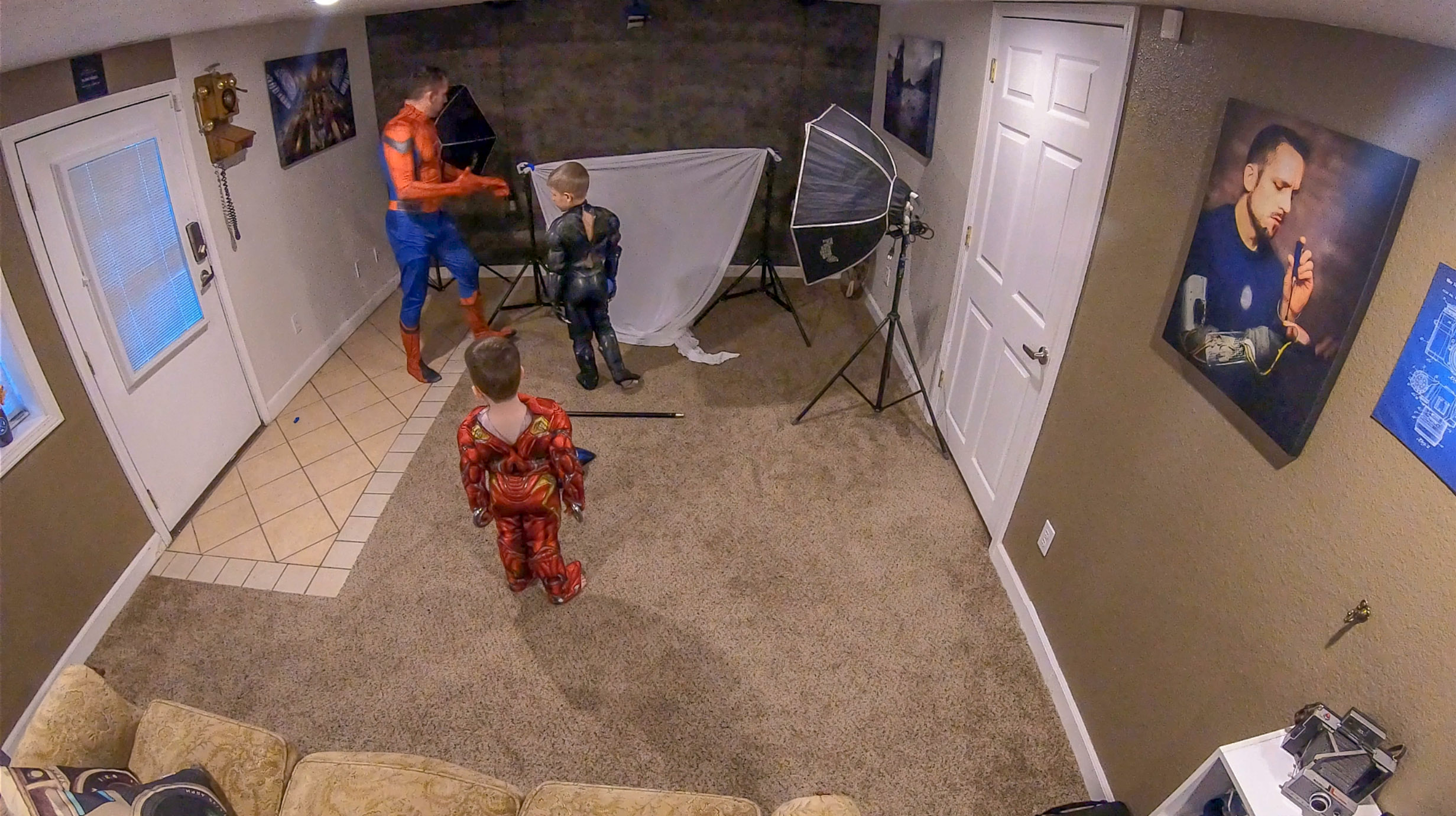 A Simple Setup
You don't need an elaborate studio or some crazy cash to make a simple Composite studio setup. I am using a budget backdrop stand that I spent no more than $40 on.
The Backdrop is swimsuit liner material and usually runs about $5 per yard at any fabric shop. Three yards will do. this material stretches and does not retain wrinkles when stretched making it perfect for a fold and go composite backdrop.
The continuous lights I use have 6 bulbs in each and are quite pricey, but that have lasted me nearly 5 years. The lights were the most expensive part and while I may recommend going budget on everything else, the lights are worth every penny. So spend what you can afford and buy a good brand once.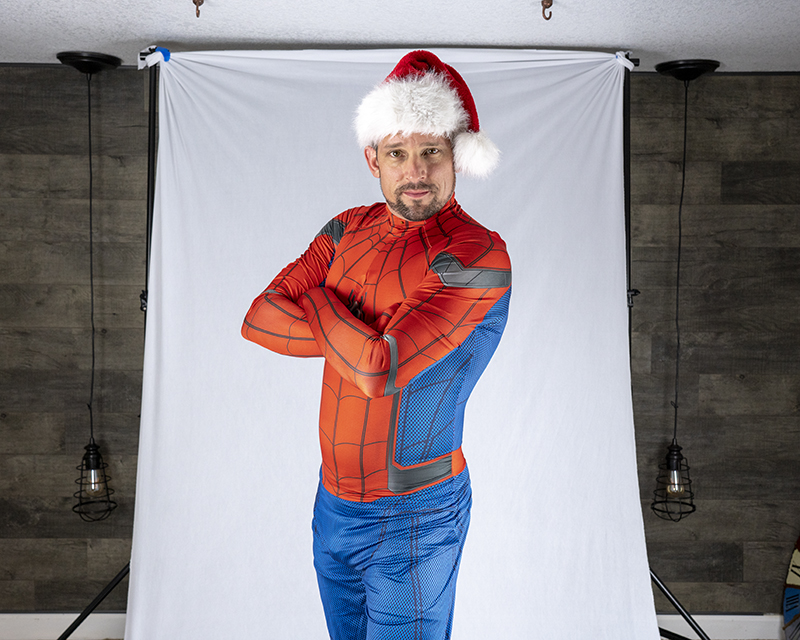 Finally A Wearer Worthy of the Suit
Do you know how long I have wanted a full body adult Spiderman suit? For as long as I can remember, that's how long. I have been an avid Spidey-head since I was 6 years old. It was the first comic book I ever bought with my own money and it changed my nerdy little life!
To make this pose work with the card, I had to flip myself horizontal, I don't think anyone noticed!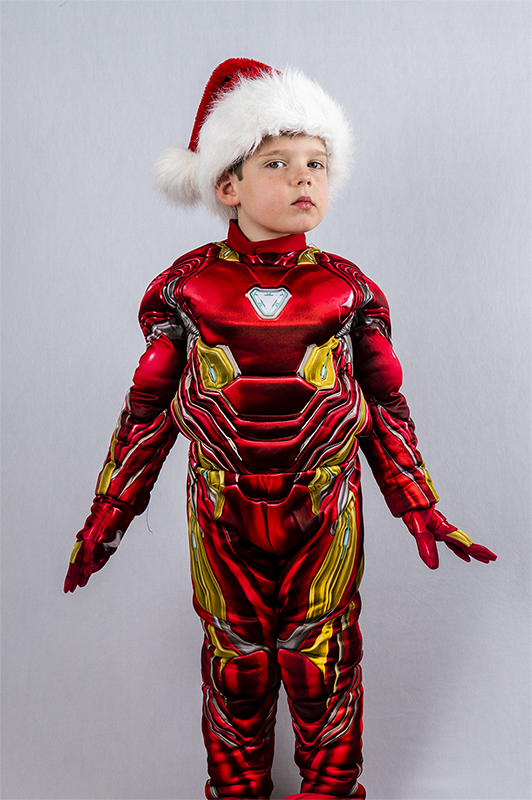 In Flight Was Best
William is our funny kid, he says extremely witty things without even knowing it, but he can be a little shy. Getting this look out of him took quite a bit of working with. It works for his Tony Stark attitude.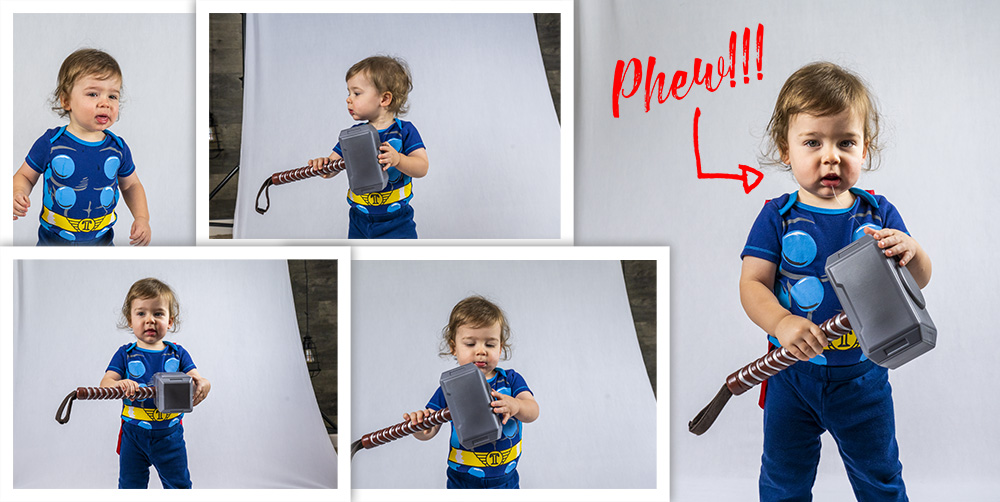 Kids Can be Tricky!
This little guy had just woken up from a nap. We thought he would love the photo shoot and ham it up because he is our wild child. However, I think the lights may have been a little intimidating and he wasn't having it!