Photoshop & Photography Education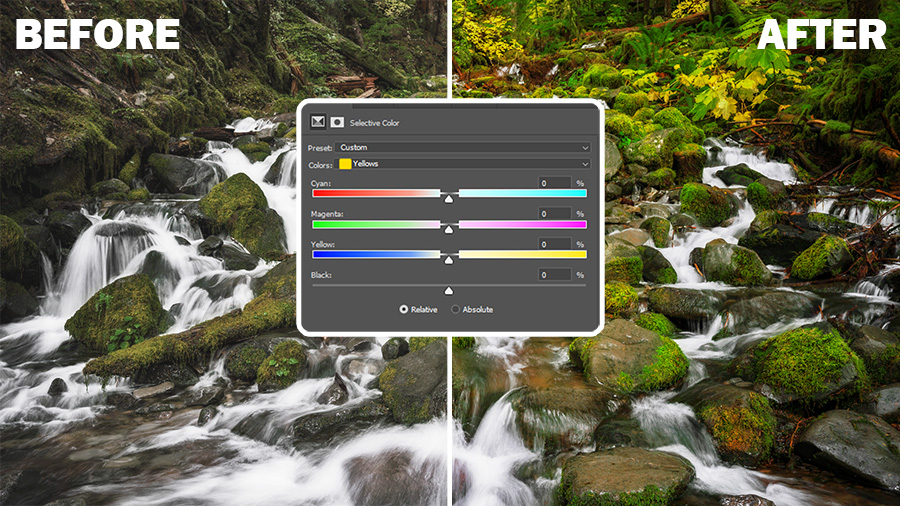 True yellow/green color separation for foliage is a difficult task without the proper tools. ACR and Lightroom can only get...
Blake Rudis is a 20 year retired USAF Combat Veteran and a classically trained artist who started as a painter.  Blake transitioned into printmaking and sculpture where he received his BFA in Fine art from the University of Delaware. 
His passion for art shifted when he finally decided to double down on his love for the American landscape.  In 2006 Blake took up photography, but he incorporates his knowledge of aesthetics and color theory in his courses and is known for his acclaimed Photoshop® workflow.
Blake is a self-published author and has worked as an independent photo educator for many software companies.   Some of his partnerships include Topaz Labs, Plotagraph Pro, and ON1. Throughout his teaching efforts on here at f.64 Academy, Blake has helped hundreds of thousands of photographers excel in their post-processing endeavors.