This is the f64 Academy Mission Statement:
It is our goal to bring you the finest Photoshop and Photography education.  As the aperture (f.64) implies, we deliver tack sharp, clear and concise training with a transparent mindset free of agendas and secrets.  As an Academy, we distinguish ourselves as scholars called to a higher standard to continually innovate on the art of Photography.  We pledge to leave no photographer of any skill level behind in the process!
About Blake Rudis… Who is this guy anyway?
Blake Rudis is a self-published author and the host of f64 Academy. While his focus has been strong in HDR photography for the past five years or so, he is most passionate about post-processing images in Photoshop and mentoring others.
Blake takes great pride in his Fine Art background. From Acrylic and Oil Painting to Printmaking and Sculpture he has had his hands in just about every art form. This has been paramount in shaping his ideologies on Photography and Post Processing. For Blake, it is not about the act of photography, but the artistic process as a whole.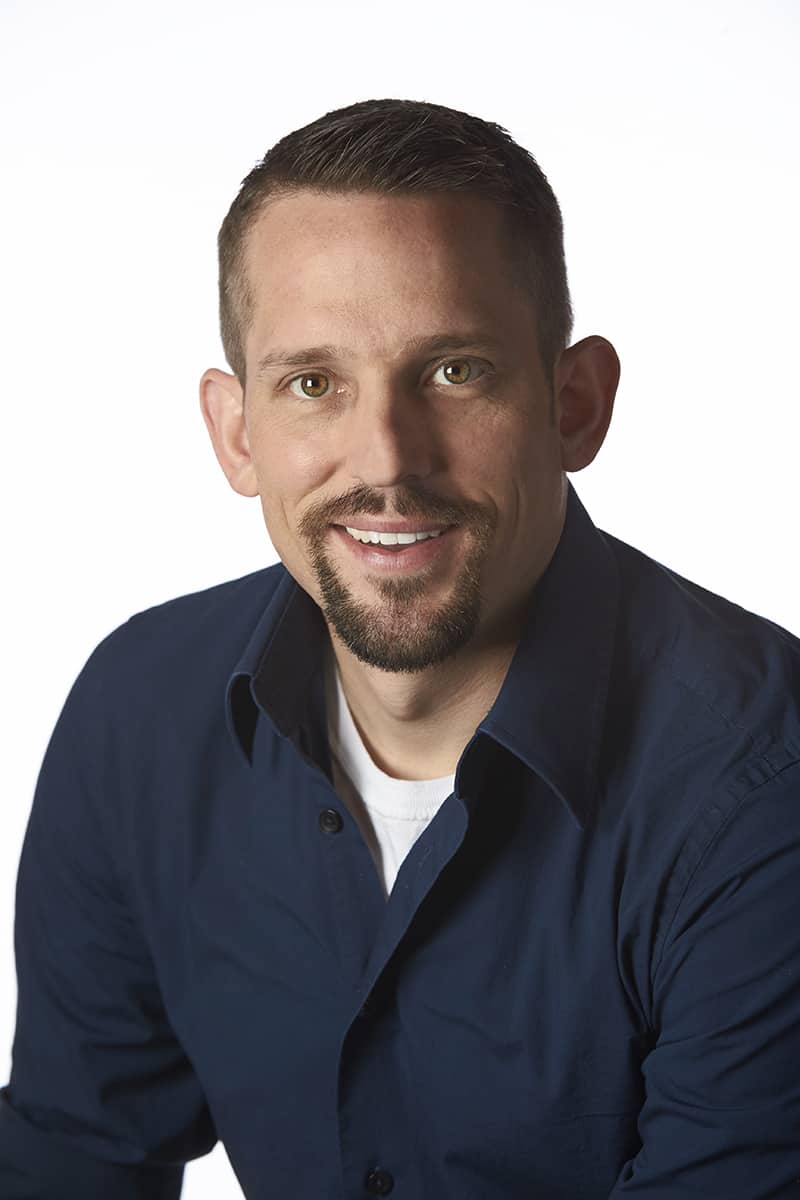 Connect with Blake on Social Media
f.64 Academy is a service provided by Blake Rudis Photography LLC