What is EverydayHDR all about?
---
Hands down… Making Awesome Photographs

Easy to follow FREE Photoshop Tutorials and Photography Tips

Non-Objective Product Reviews

A healthy learning environment with a helpful community

The most comprehensive HDR Photography Blog on the web!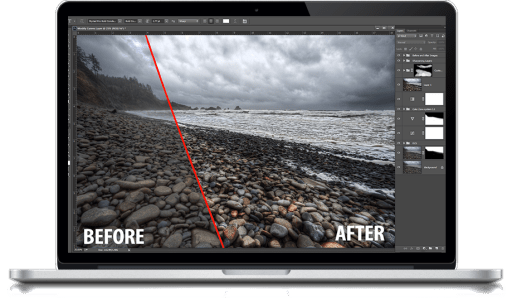 The Oregon Workshop Experience!
September 15-20, 2016
4 Seats Open
Acadia Maine
June 20-25, 2016
3 Seats Open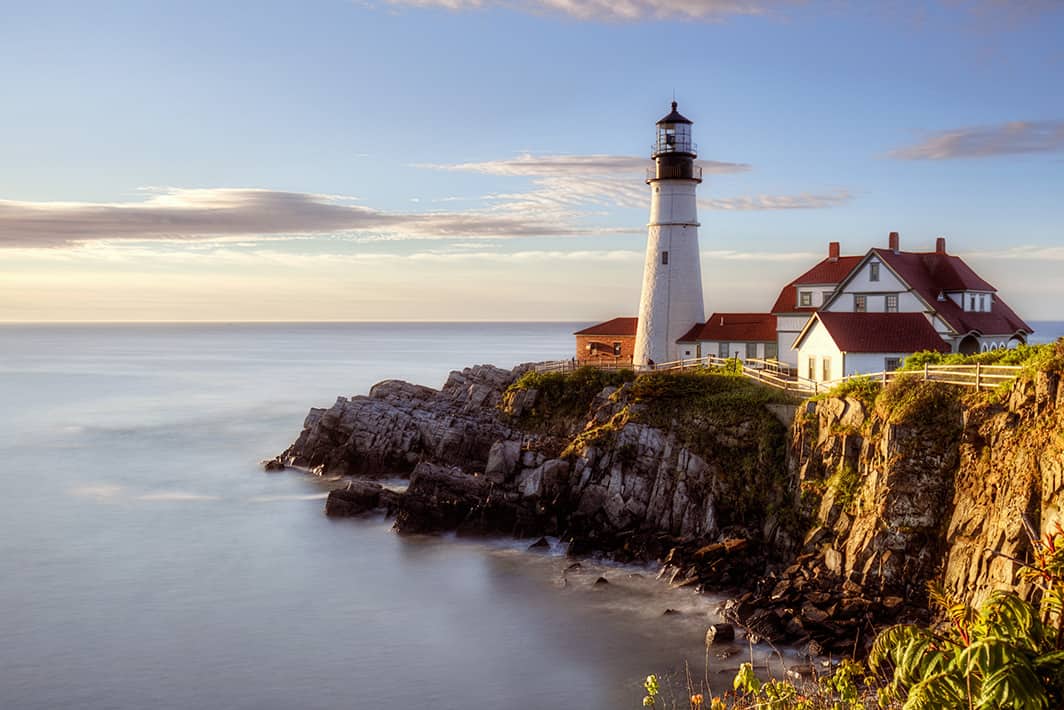 Learning the Art of the Subtle HandHow much editing is too much editing?Over the last several years I have critiqued over 3000 photos between f64 Elite, my old site HDR insider, and the various conferences I have attended.  One thing I see more often than...
read more