What is EverydayHDR all about?
---
Hands down… Making Awesome Photographs

Easy to follow FREE Photoshop Tutorials and Photography Tips

Non-Objective Product Reviews

A healthy learning environment with a helpful community

The most comprehensive HDR Photography Blog on the web!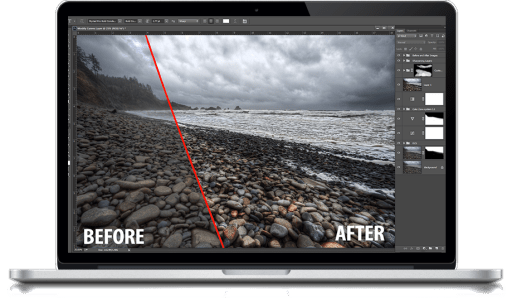 The Oregon Workshop Experience!
September 15-20, 2016
4 Seats Open
Acadia Maine
June 20-25, 2016
3 Seats Open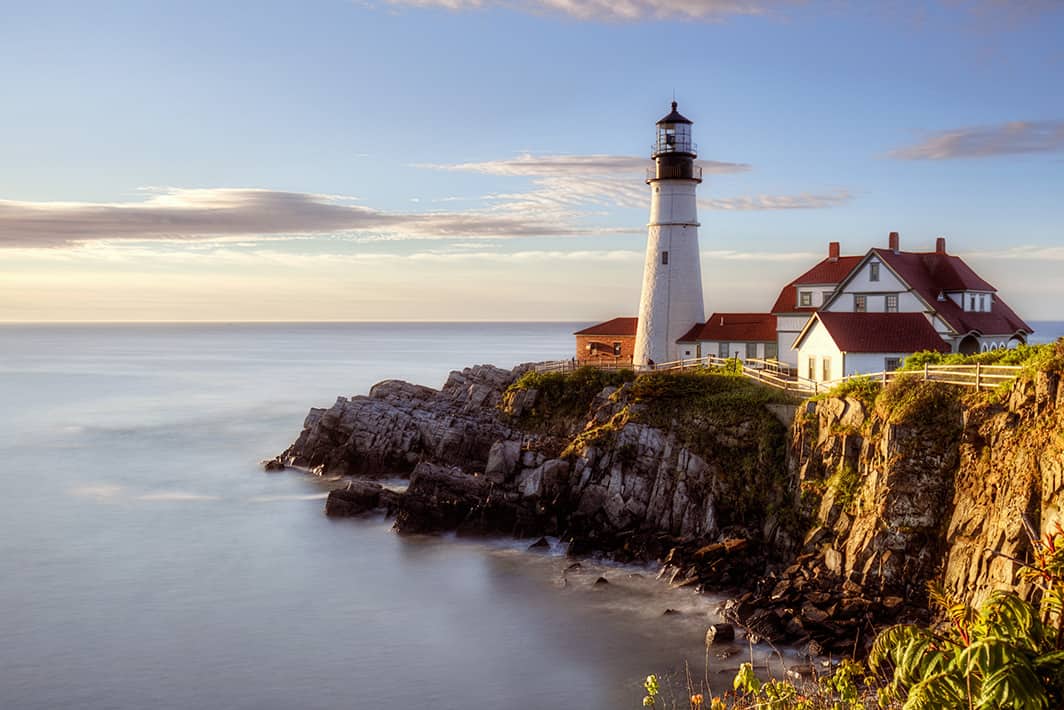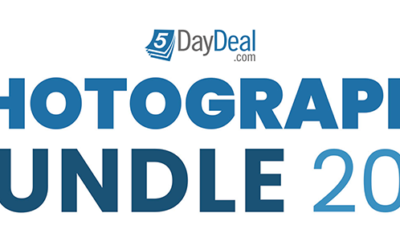 The biggest deal in Photo Education in 2018 - 5 Day Deal I have been supporting the 5 Day Deal as an affiliate and contributor for nearly 5 years.  As you may have read yesterday, our moral compasses point in the same direction and I am a huge fan of their mission and...
read more