What is EverydayHDR all about?
---
Hands down… Making Awesome Photographs

Easy to follow FREE Photoshop Tutorials and Photography Tips

Non-Objective Product Reviews

A healthy learning environment with a helpful community

The most comprehensive HDR Photography Blog on the web!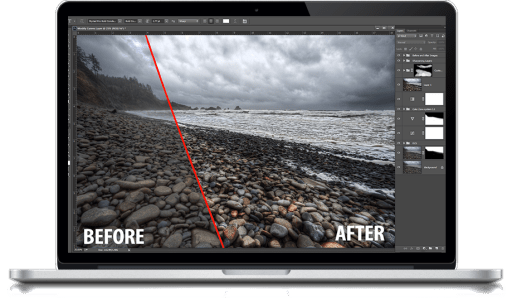 The Oregon Workshop Experience!
September 15-20, 2016
4 Seats Open
Acadia Maine
June 20-25, 2016
3 Seats Open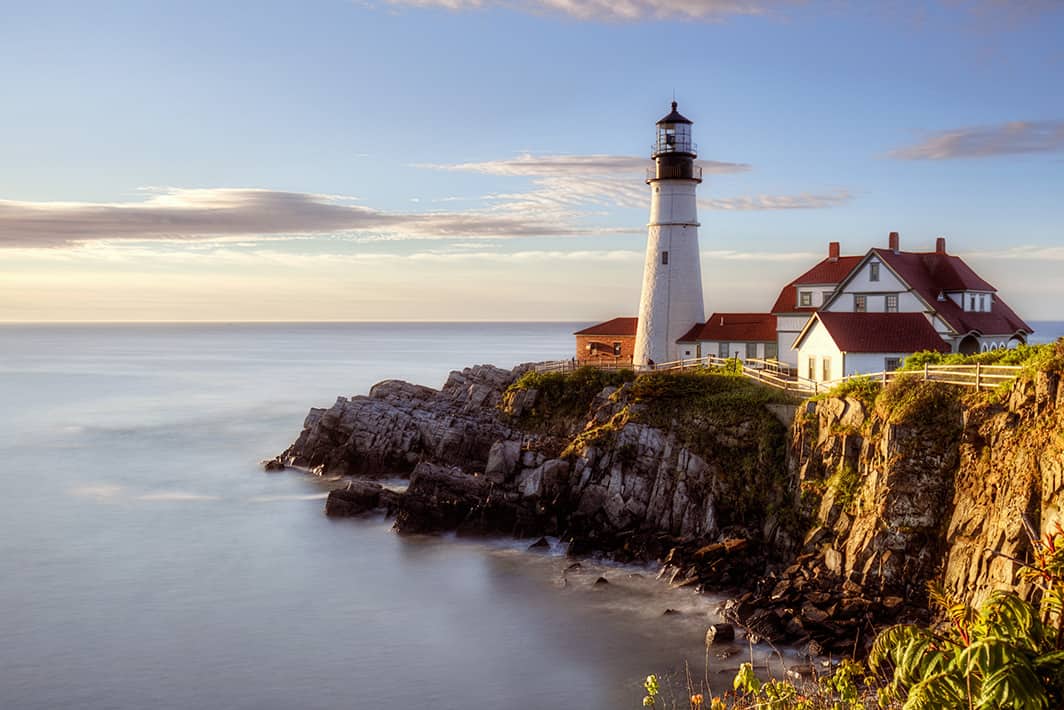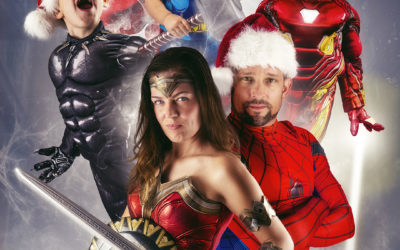 https://youtu.be/Qah_-IGUfTQ   It is hard to lay claim to the "Most Epic Christmas Card Ever," but many of my friends and family are sending me text messages with those exact words in them.  I'll take it 🙂 Every year this Rudis Family creates a Christmas Card filled...
read more