What is EverydayHDR all about?
---
Hands down… Making Awesome Photographs

Easy to follow FREE Photoshop Tutorials and Photography Tips

Non-Objective Product Reviews

A healthy learning environment with a helpful community

The most comprehensive HDR Photography Blog on the web!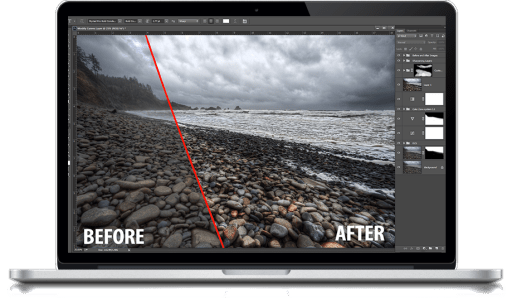 The Oregon Workshop Experience!
September 15-20, 2016
4 Seats Open
Acadia Maine
June 20-25, 2016
3 Seats Open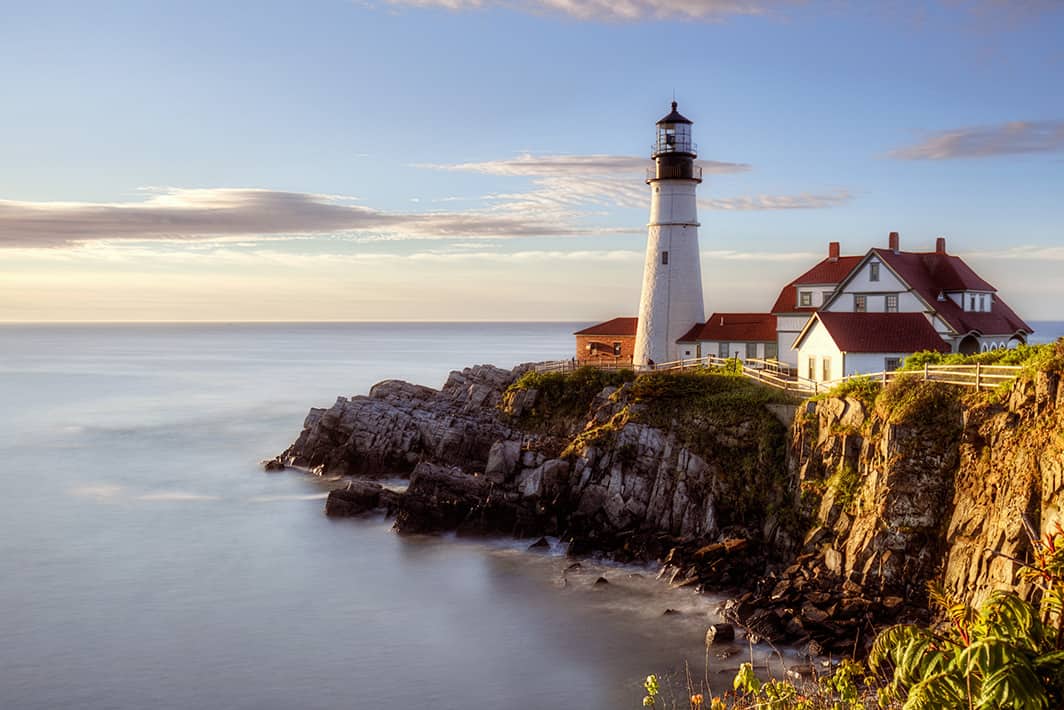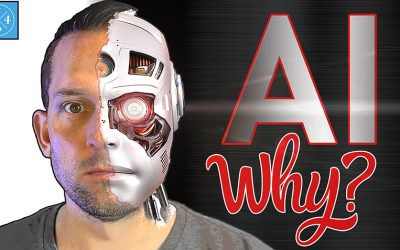 Artificial Intelligence, cool name huh? A big buzzword for the implication of the future right? At least it has been for the last 20 years or more.  But what does it mean for Photo post-production? Is there a place for it? Maybe, but as of right now, I don't see it in...
read more