Let's Celebrate a Milestone Together!
After a little over 4 years of having my YouTube channel live I hit 10,000 subscribers!  Time to pop some bottles!  Here is my way of saying thank you for all you have done for me through your sharing, commenting, emails, and cordial feedback.
Today and Tomorrow (18 and 19 February 2015), Act Fast!
All 10,000+ of you ROCK!!!
Download all three of my eBooks free of charge for the next 2 days!  Thanks again, for being such an integral part of what I do, I couldn't do it without you!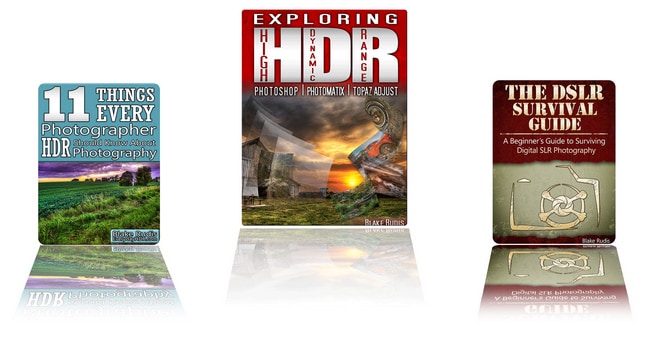 [hcshort id="5″]