Blend If to the creative rescue!
The first Bonus video for the Zone Systems Master Class is all about Blend If.  One of the big new updates in the upcoming Zone Systems Course is the use of "Blend If" options.  These are stuck in the Layer Styles of any layer and are quite possibly the most powerful tools in Photoshop.  When coupled with the Curves Adjustment Layers in the Zone Systems, these Blend If adjustments make for some amazing editing capabilities.
In this free tutorial, I will show you just how powerful Blend If can be when combined with techniques you may already use in your workflow.  One of the creative ways you can use Blend If is in the photo texturing process. Check out the photo below, created with the textures in this video and the Blend If principles.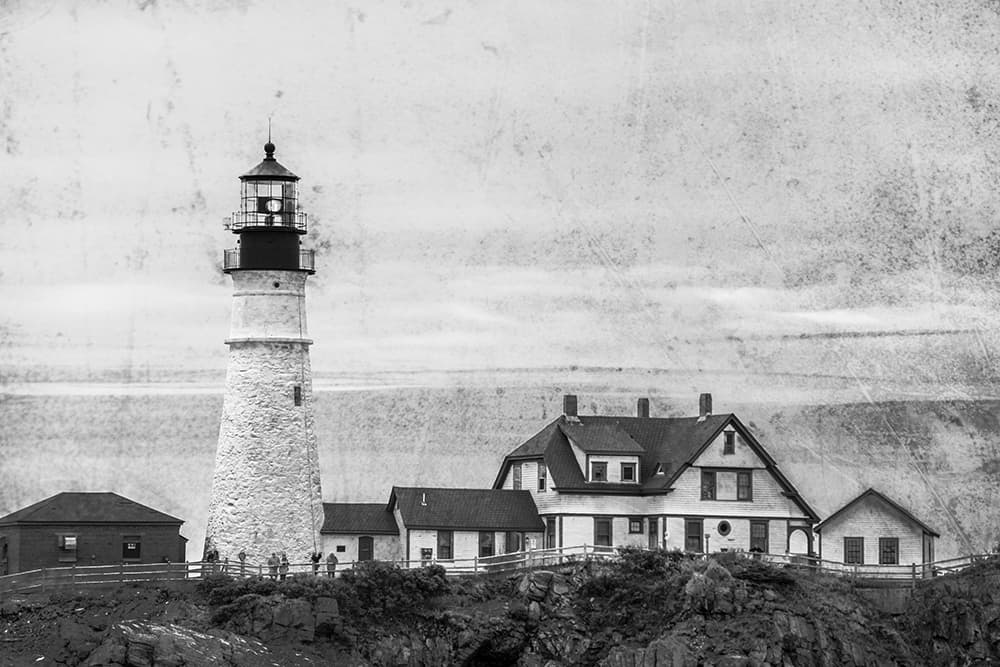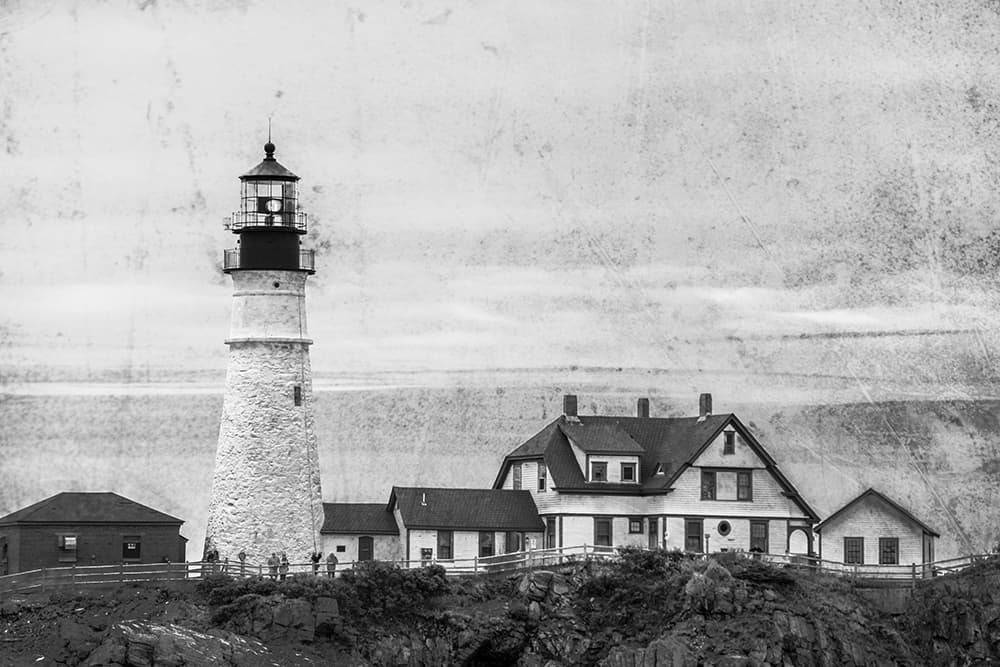 Along with this video tutorial are some optional downloads.  Contained in the download file are 4 Blend If Actions and the two textures I used in this video.  Please feel free to download them and use them at your leisure.   This video and download package is bonus content that will not be found in the Zone Systems Master Class so be sure to add it to your collection!