I don't make resolutions, I feel there is never a need to resolve anything as I live my life without regret.  Instead of trying to resolve something from one year to the next, I reflect on what I accomplished to fuel my fire for the upcoming year.  This year was a great year for me and EverydayHDR!
Great things are on the rise.  Of course, I intend to one up this past year.  How am I going to do that?  Here are a few of my ideas that I am currently working on:
2 more websites
Another eBook, but not about photography!
2 downloadable course
How was your year?  Instead of "resolving" something, try reflecting on what you accomplished instead of what you failed to achieve.  Fuel your fire to make 2014 better than 2013!
My 10 favorite Photographs of 2013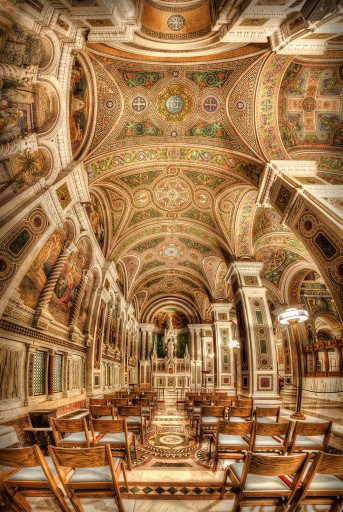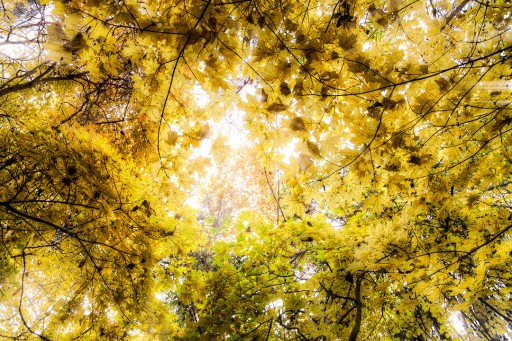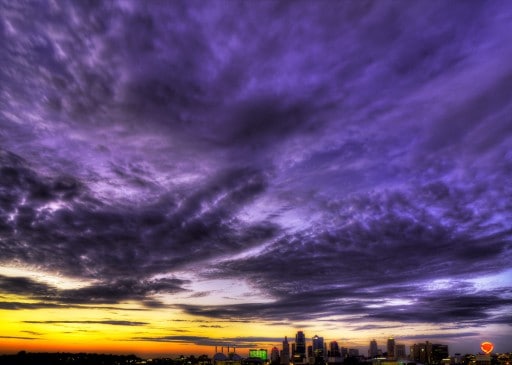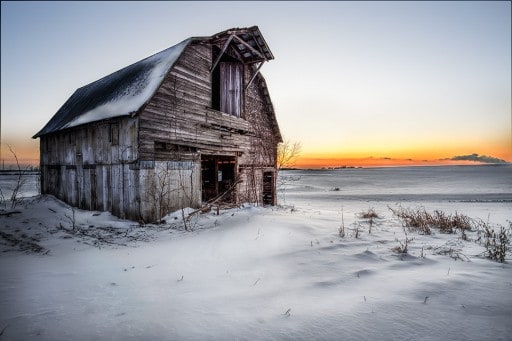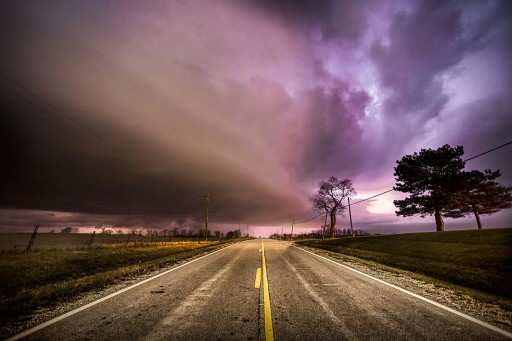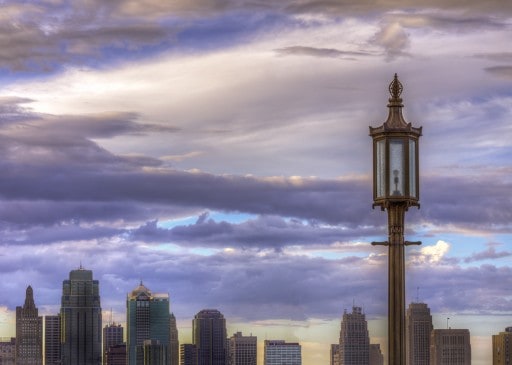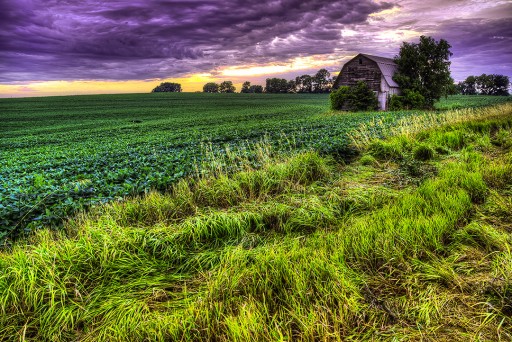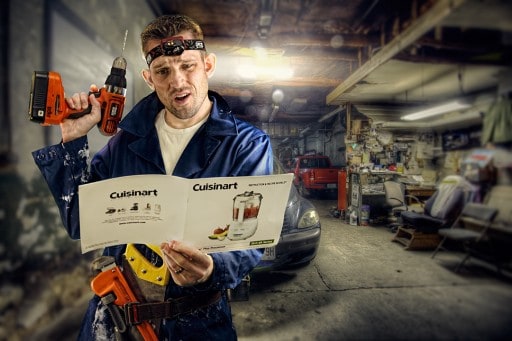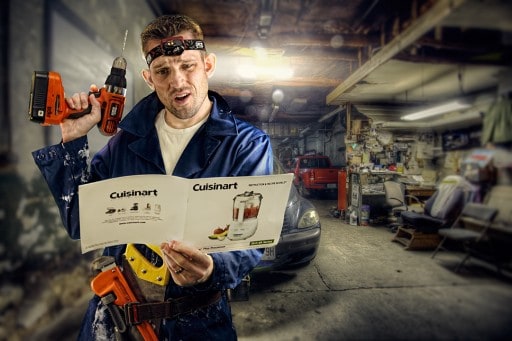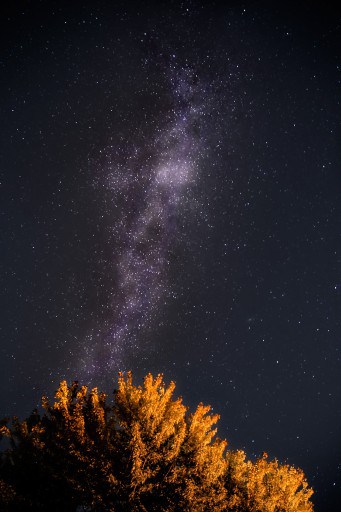 And 2 Extra:
I took the picture on the left of Michael while he took the picture on the right of me.  Teaching my son to use a camera is much easier than you think!  He is a complete natural!  Look at that non-cropped or edited composition!  He will fit nicely in my shoes 🙂
Happy New Year!!!  
I sincerely wish you, and yours the best 2014!