Flashback Friday!  Actions in Photoshop
Sometimes you just have to go back to the first tutorial you ever created and laugh.  The audio was horrible, the content was sparse, and the personality was completely missing.  It is amazing how quickly you find your voice, though, when you put yourself out there for the world to see.
The reason I am sharing this with you is because things have come full circle.  I just recorded the latest course for f.64 Elite, A Beginner's Guide to Workflow Automation.  You see five years ago, I thought recording actions was as simple as pressing the record button.  Boy, was I wrong!  I learned a lot over the last several years and this new course is the culmination of several thousand hours of creating Actions in Photoshop.
In the tutorial above I thought 3 minutes was enough time to explain how to make an Action in Photoshop.  These days I can barely do my intro in three minutes 🙂 The latest Actions course is just over an hour and twenty minutes and takes you on a much more robust journey than this 3-minute sneeze of a tutorial!
This comparison brings up a great point.  From then until now I have learned a ton about creating Actions.  It is a testament to how much you can accomplish in a short amount of time and a shocking view of just how much you can do with Photoshop.  I have yet to find a program or plugin that is as complex with so many little features tucked away in the nooks and crannies.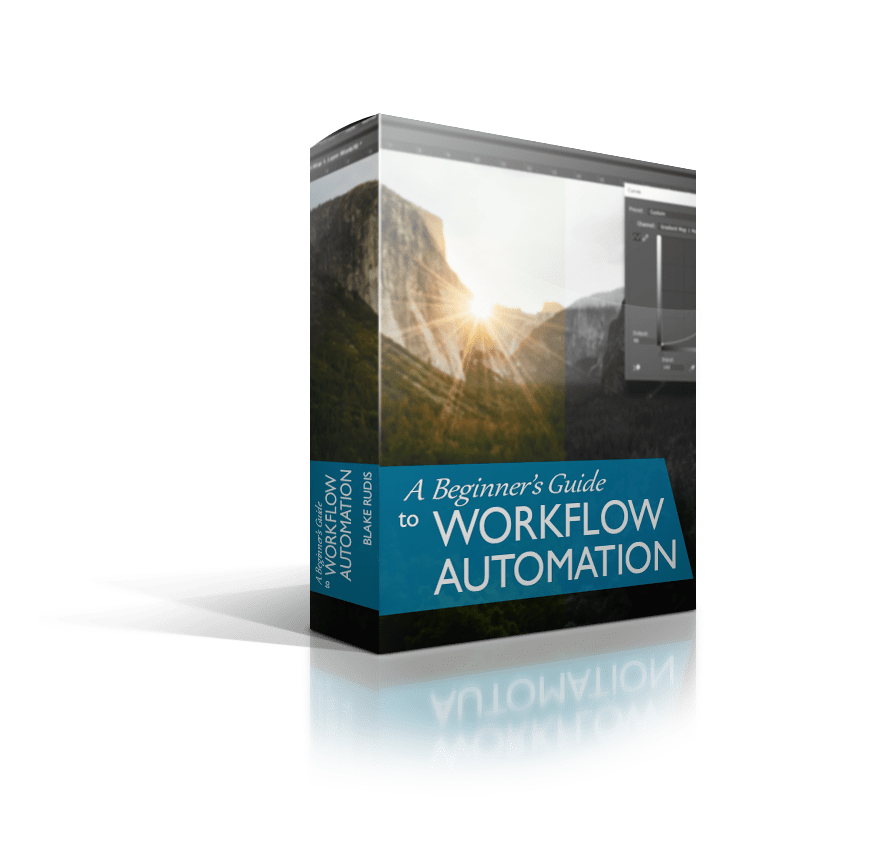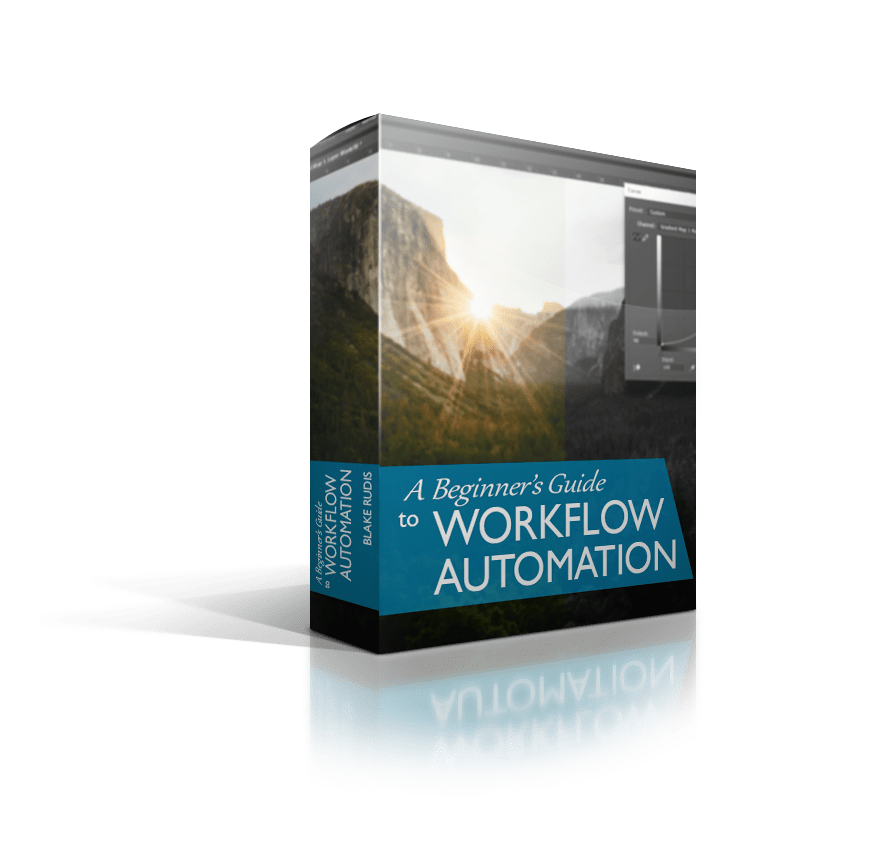 An In-Depth Look at Creating Actions in Photoshop
This course is now available for f.64 Elite Member to stream or for non-members to download ($29).