Artificial Intelligence, cool name huh? A big buzzword for the implication of the future right? At least it has been for the last 20 years or more.  But what does it mean for Photo post-production?
Is there a place for it? Maybe, but as of right now, I don't see it in the ner future. The software and technology just aren't there yet.  I ran a few of my portfolio images through some AI software and I was unimpressed.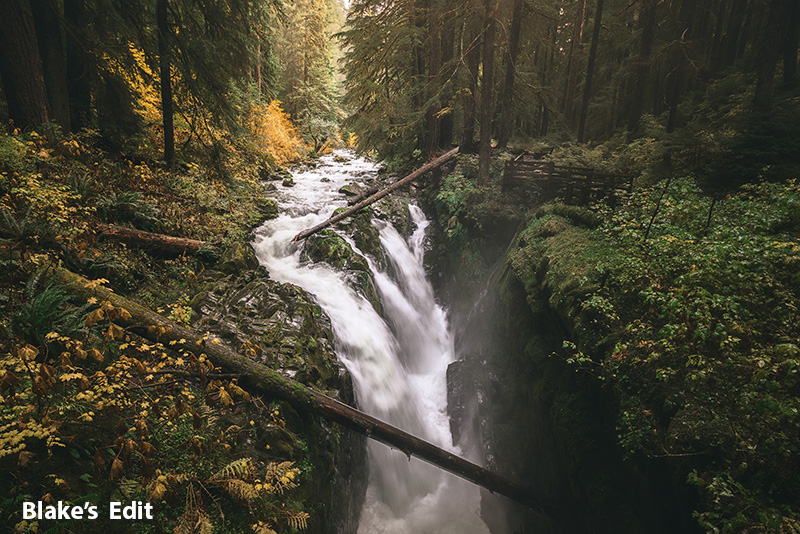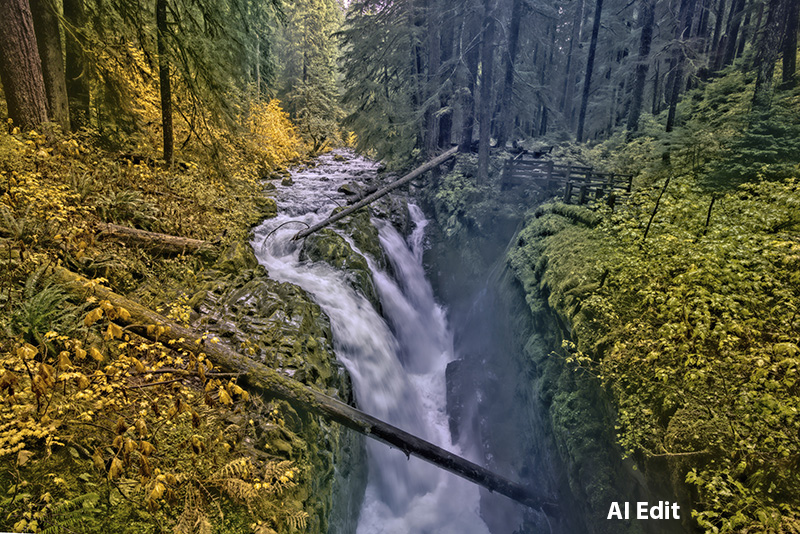 In the example above, I used a reputable brand's AI photo processing software and put it to the test of my processing.  I was disenchanted, to say the least.  Regardless, I tried to make the image look good in their software using the AI features it was touting.  To no avail, I couldn't get it to look even remotely close to my vision.
That is an important point here.  You have a vision for every photo you edit, whether you believe it or not.  There is no AI photo processing software on the market that is going to achieve YOUR vision.
Beyond that, I have three more critical points for you to consider before jumping on the AI photo processing software bandwagon.  I will go into more detail in the video, but here is the abridged version:
 AI is just another Buzzword for Marketing.
There is no push-button replacement for hard work and personal experience!
When you use AI, you are accepting a companies benchmark for success, NOT your own!
Be sure to watch the video as I will go into more detail as to why I do not think AI photo processing software is the best for you right now.  I will also share some examples going head to head, Blake vs. AI 🙂 The outcome should be a no brainer!