If you have been an f.64 Elite Member for any amount of time, you know that I use the Reflected Gradient in almost every Critique Session, heck, sometimes I will use it on 3-5 images!  All gradient adjustment layers are incredibly powerful in Photoshop, but I think the reflected gradient stands in a league of its own.
Ever been on a shoot and looked at your photos later and said, "man, it would be great if there were more light there?"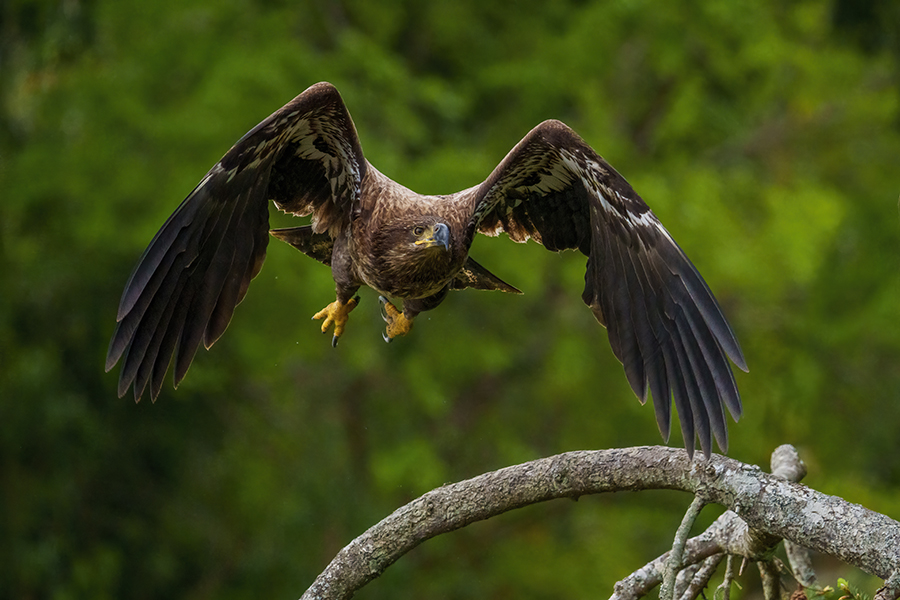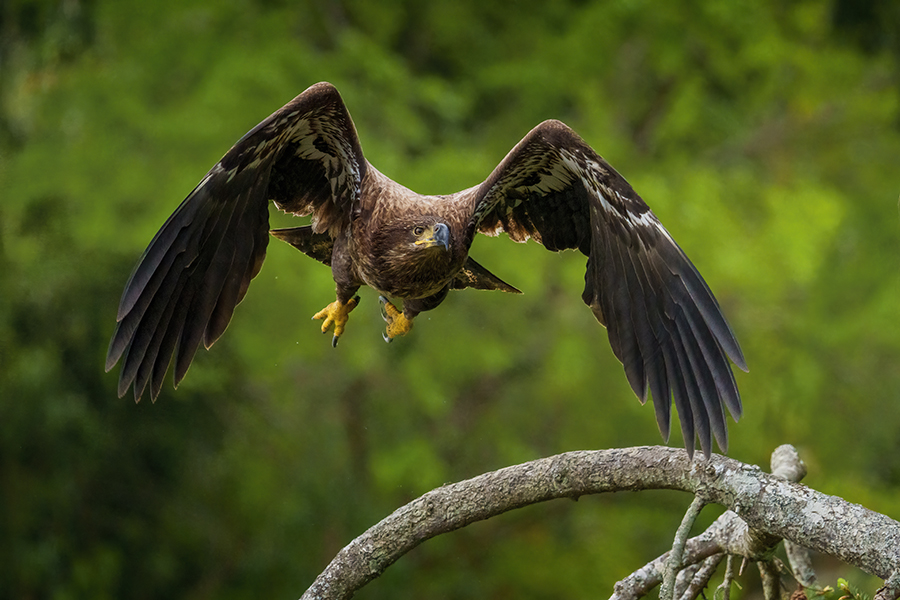 The reflected gradient is your go-to option for adding light, just like you see in the eagle image here.  The reflected gradient has been added behind the bird to make it appear as if there is light beaming from the light source behind it.  It also helps pull the eagle toward us by creating a stark contrast between the dark bird and the lighter background.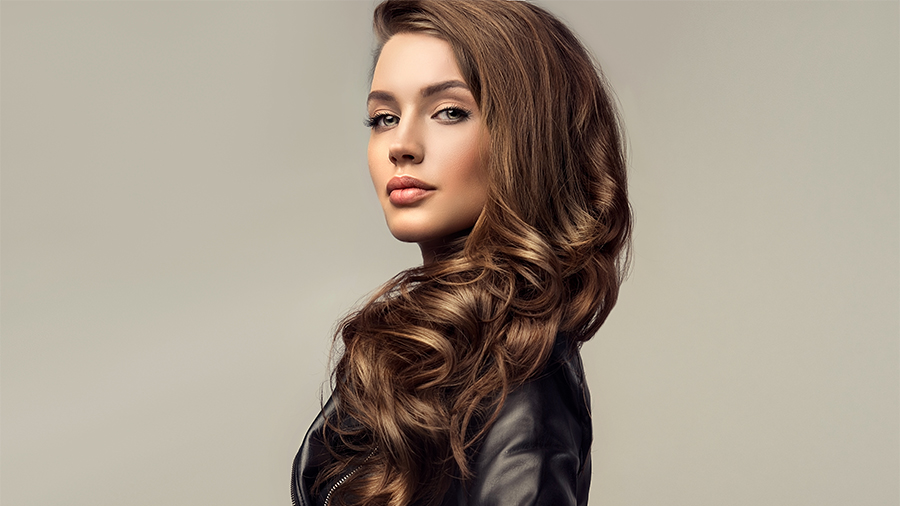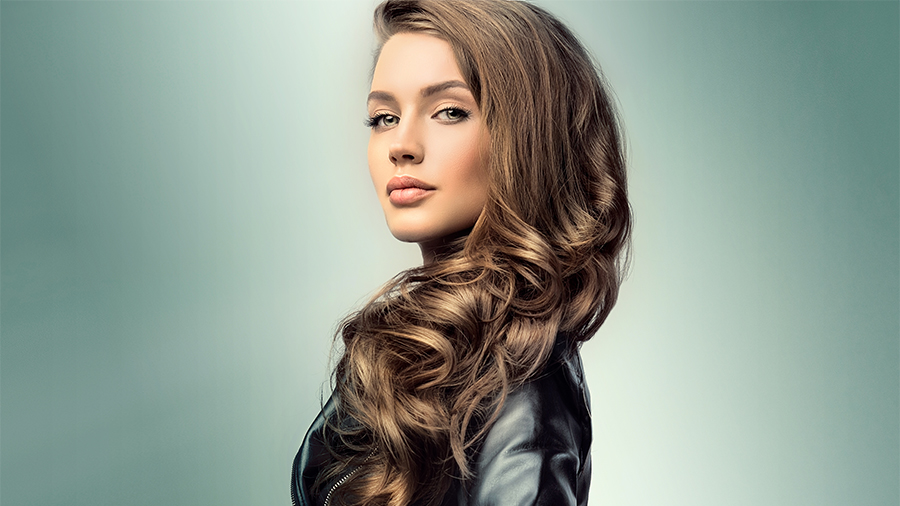 But, adding light is not the only thing the Reflected Gradient is great for.  I also use it to add color to my images in a unique way.  In the Portrait here, the reflected gradient is used to create a complementary color behind the model.  This can help the viewer connect with your subject on a whole new level.
The reflected gradient is awesome, and today I will show you how I use it in my Landscape, Wildlife, and Portrait images.  But it is NOT limited to just that either!
I have some actions and stuff that you can download with this video.  Please follow this link and enter your email*, and I will send them to you. 
*You may already be on my email list, but this will help me see how many people are interested in downloads like these by adding a unique tag to your profile.  Thanks!