I check the National Association of Photoshop Professionals (NAPP) website weekly to see if there are any new tutorials or news that I am interested in.  I checked the website this morning and saw RC had a post up.  His posts always interest me as we both have a love for HDR photography and processing.
Instead of the usual tutorial, RC thought it would be a cool idea to see how others would process his brackets.  It seemed very much like one of the Concerts I host here on EverydayHDR so I had to be a part of it!  Here is the image I came up with from RC's brackets.
If you are a NAPP member, click here to see the post.  If you are not a member you may only see a brief preview, however, I implore you to consider becoming a member.  The guys at NAPP know what they are doing and their passion for photography shines through every tutorial!  Click here to become a Photoshop Professional today!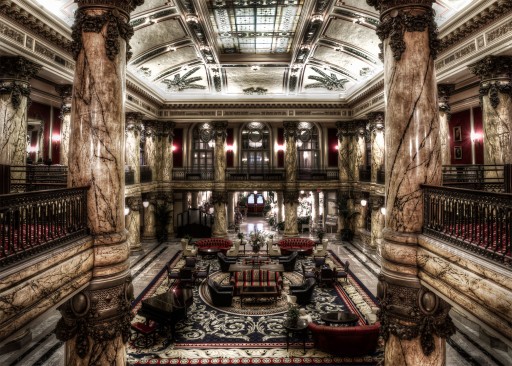 "Just working on a file RC gave us at photoshopuser.com"