I have been a member of the National Association of Photoshop Professionals for the last 2 years and love my membership!  It has many perks like the awesome magazine I receive 10 times a year, the amazing discounts at places like B and H photo an Mpix, and lets not forget the awesome classes NAPP now offers its members!
Another perk, every once in a while RC will post a series of brackets to download and post process.  I feel more than honored to participate in the event whenever it is available.  Unfortunately, you will not be able to download the brackets unless you are a NAPP member, but check out my version of RC's HDR brackets!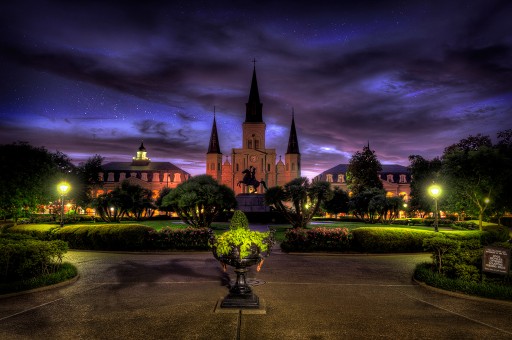 Not a NAPP Member yet?  100 bucks a year gets you some of the best Photoshop training and insight on the Planet!