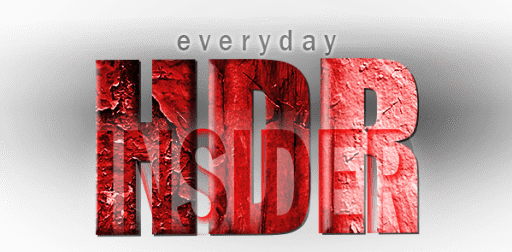 Have you signed up to be an Insider yet?
There are several benefits to becoming an HDR Insider.  
A new project to work on every month (similar to the HDR Concert).
A prize is awarded to the best project of the month photo.
Photoshop Actions to make your post processing endeavors more efficient.
Photo Critiques every month.  During the critique I not only tell you what is working and not working in the photo, but I give you expert advice as to how you can correct the photos in Photoshop.
33% off everything in the EverydayHDR store.
All of this for 4.99 per month or $49 per year.
This Thursday the 28th, I will be announcing the winner of the Project of the month.  There is still plenty of time to become an Insider and enter your image for the $50 gift card!