How well do you trust it?
While I was creating the Exposure Merging course for Exploring HDR the Video Series I had to use Photoshop's auto align layers feature to ensure the layers fell directly on top of each other.  Usually Photoshop can do this flawlessly!  However, I noticed with several images, that the alignment was off by about an 1/8 of an inch.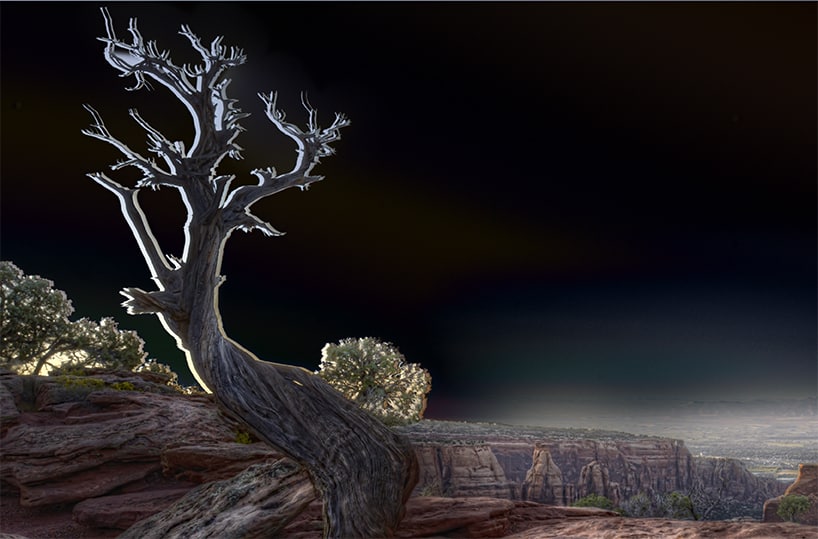 It is really annoying when Photoshop does this because it throws your mask off pretty bad when you try to merge the layers.  I discuss this in the new course in the Exposure Merging tutorial, but I wanted to tackle it a bit harder today.  This is just one of the many new tips you will find in the new series.