Automated Color Correction?  Yes, there are FREE Actions at the end!
Yes it is true, there is a way to auto color correct your images.  The idea is simple, but pretty complex all at the same time… kinda like marriage 🙂  (If you are reading this, I love you babe)
During the Topaz Webinar on Tuesday I showed how I auto-correct the color in my images.  It uses the reverse Complementary Color Concepts that I discuss in great detail in the Color Zone System.  To put it quickly, you find the overall color in your photo, what every color mixed together would be, you then invert that color and apply either the Soft Light Blend mode at 80% or the Color Blend mode at 20%.  Each technique will give you a slightly different look, consider them kinda like a checks and balance system.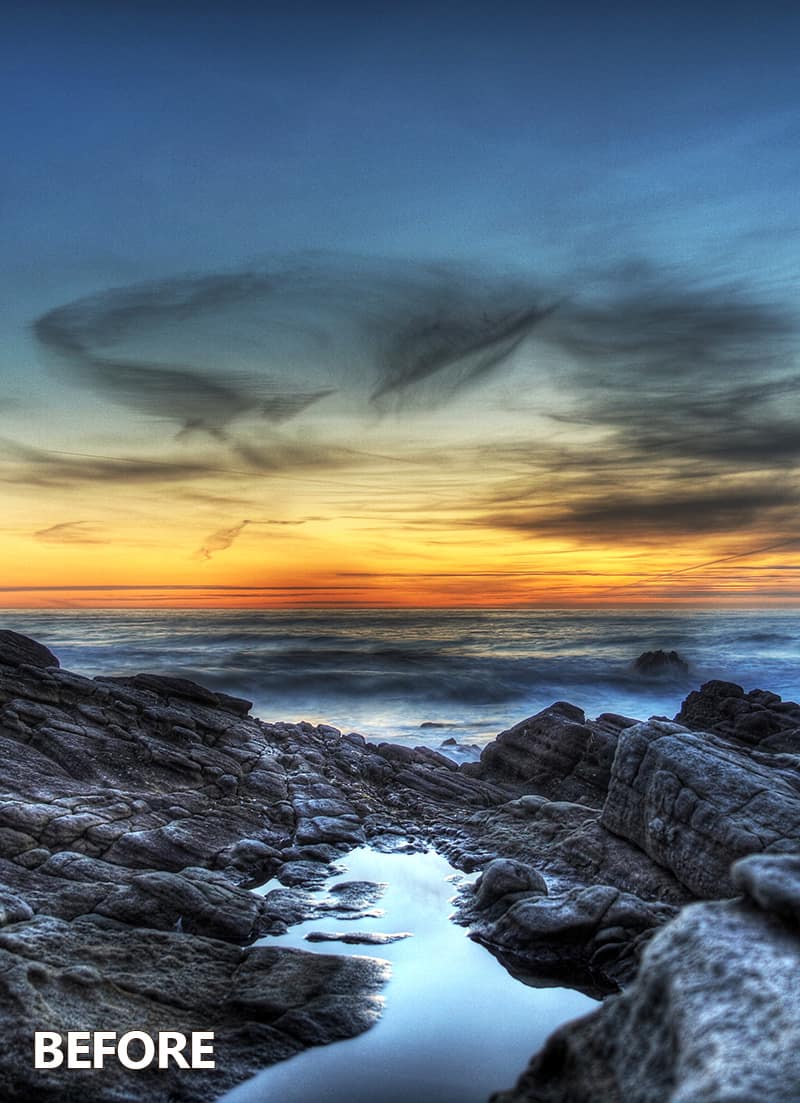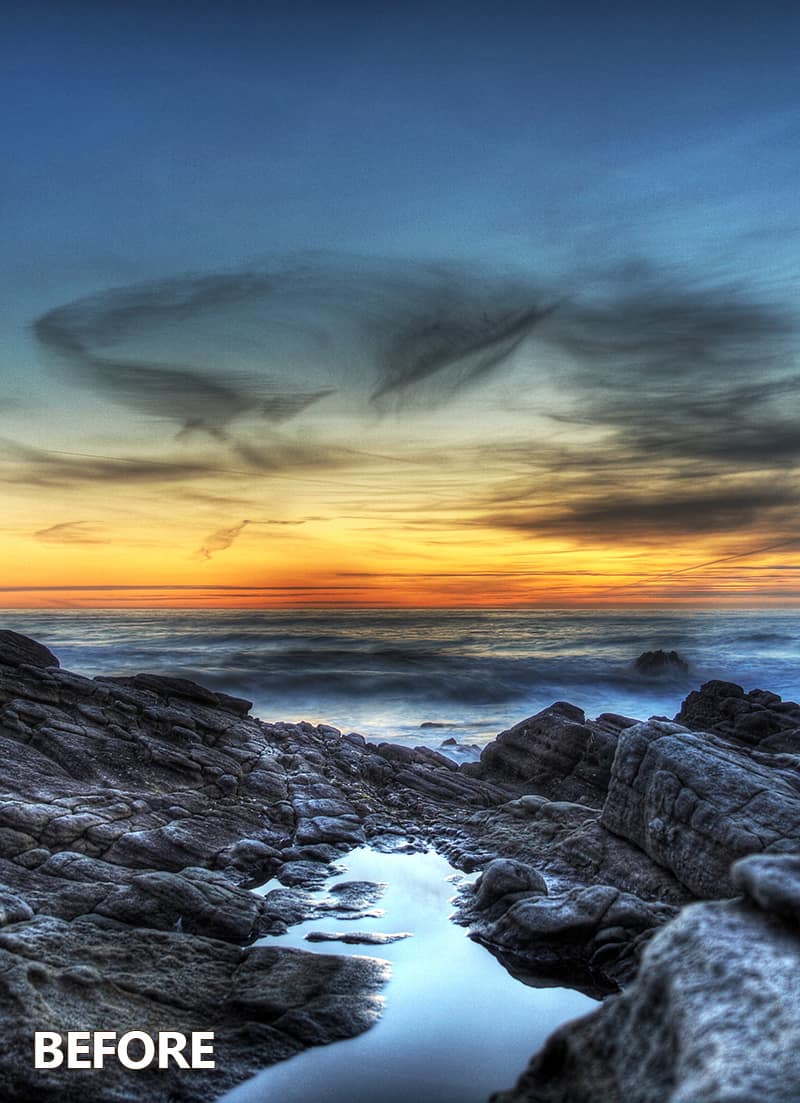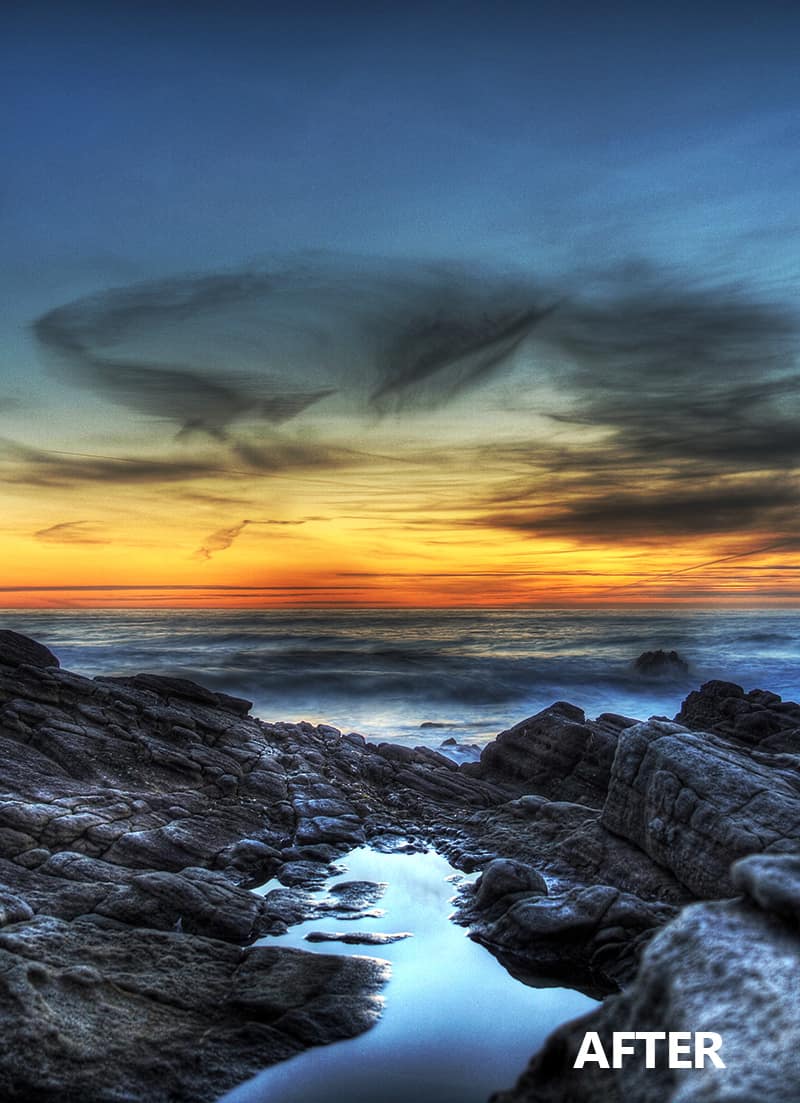 Then there was the happy accident I ran across, which is more like an auto Saturation boost with a hint of automated Burning, it is pretty interesting.  This one, you have to use subtly  or it can get out of control and over clipped in the Shadows.
Also, be sure to watch the video below to understand what exactly is going on here with these corrections.