Photoshop Hacking: Dodging and Buring!
Every once in a while, I find a new way to do things. I am always experimenting in Photoshop. Sometimes I try new techniques and other times I work to revolutionize on old techniques. That happened recently with Dodging and Burning the other day and I had an epiphany!
Dodging and Burning is a critical step in my workflow in Photoshop, but sometimes I find the interface of Photoshop to be distracting. With all the tools, tabs, features, functions, and windows, it can look more like a lab than a place to make art. And that is precisely what I am doing in Photoshop when I dodge and burn. I make artistic decisions and sculpt the light in my photo.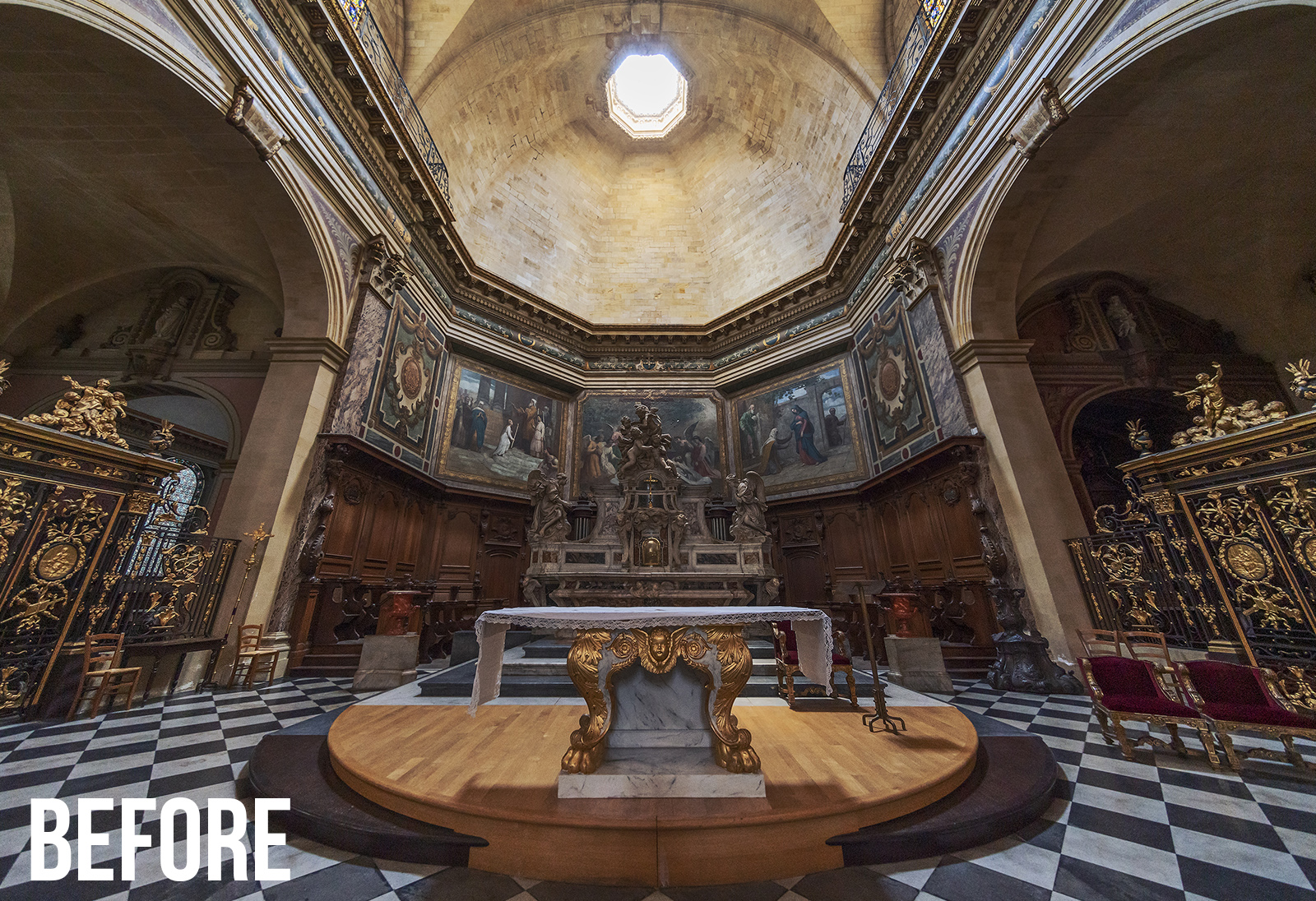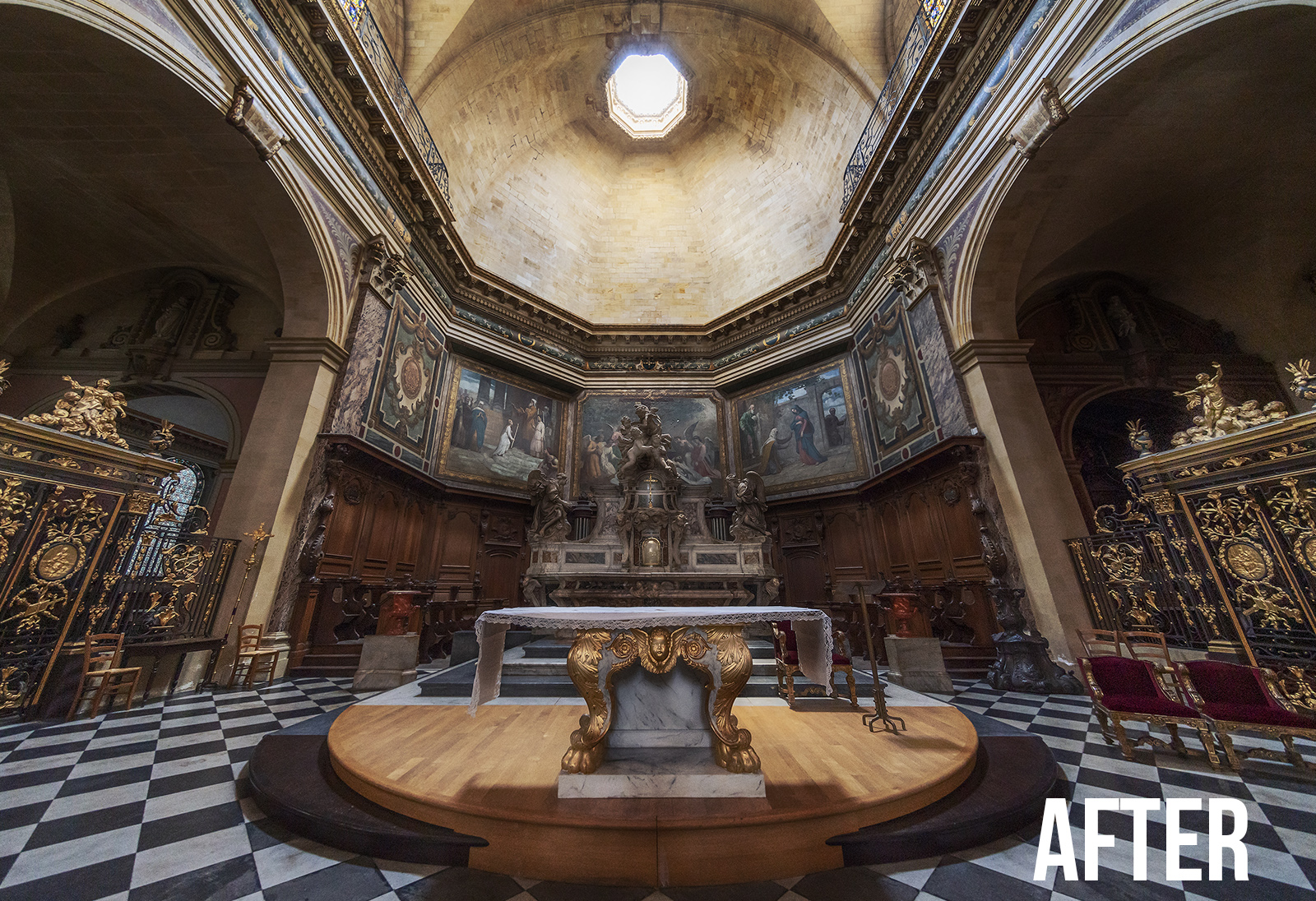 In today's tutorial I am going to show you how I use hot keys  to make Photoshop a mouch more presentable space to work in.  I am also going to show you some important hot keys so you can work on your photo without touching any other tool than the Dodge tool!  You are going to love it 🙂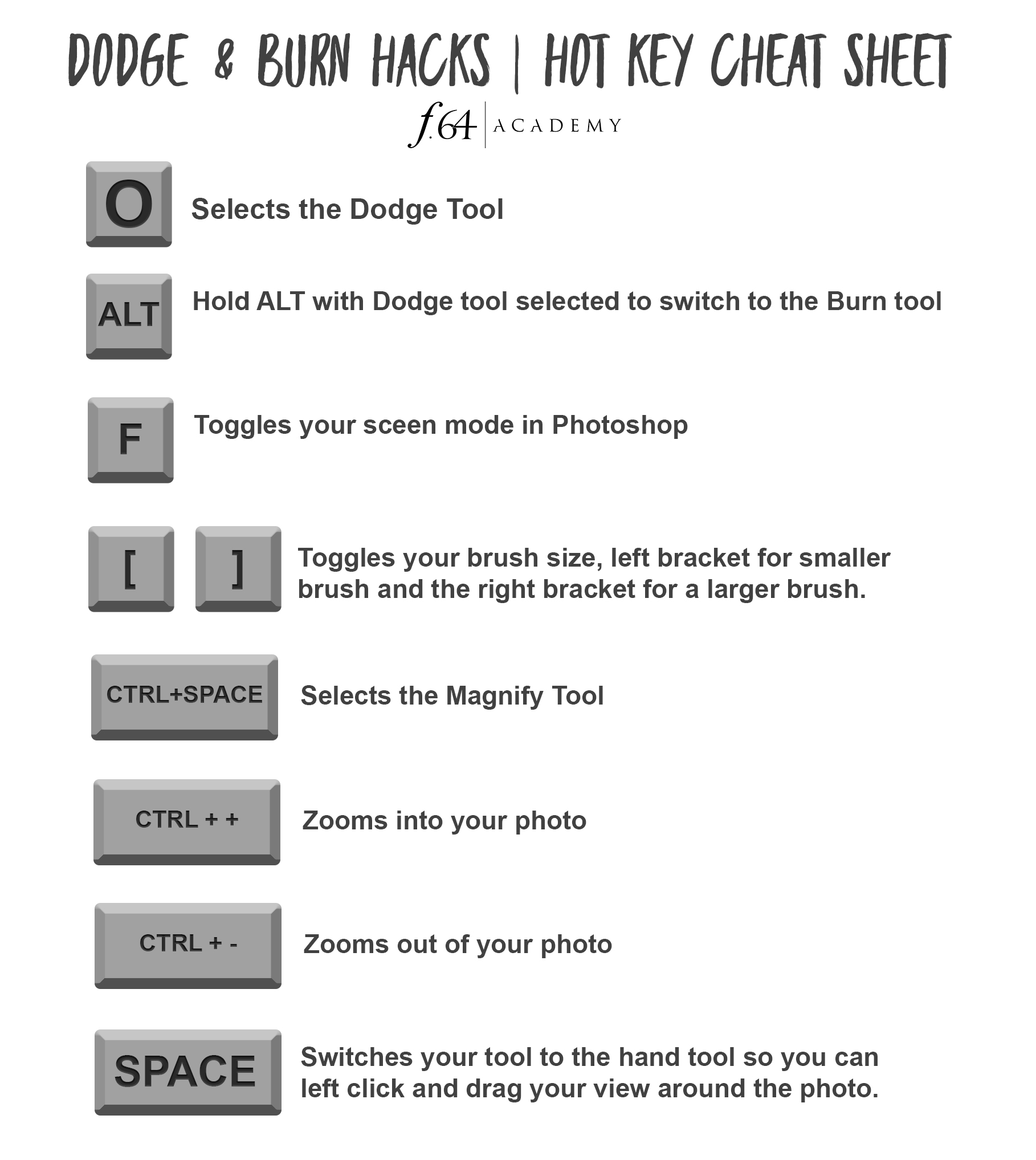 The Dodge & Burn Panel
---
You will learn the following:
►  A refresher of the origin of Dodging and Burning
►  The three primary methods for Dodging and Burning
►  How to add color and Dodge or Burn at the same time
►  How to create custom textured brushes for dodging and burning
►  How to install and use the Dodge and Burn Pro Panel for Photoshop CC