Chromatic Aberration | A Major Pet Peeve!
Chromatic Aberration is no fault of your own in the lovely world of photography.  It is a natural occurrence in lenses where the wavelengths of light are not captured correctly.  The result is a green/purple or magenta/cyan fringe around the edges of high to low contrast areas.  They are not your fault, however, they are a technical flaw that if overlooked become the bane of your existence!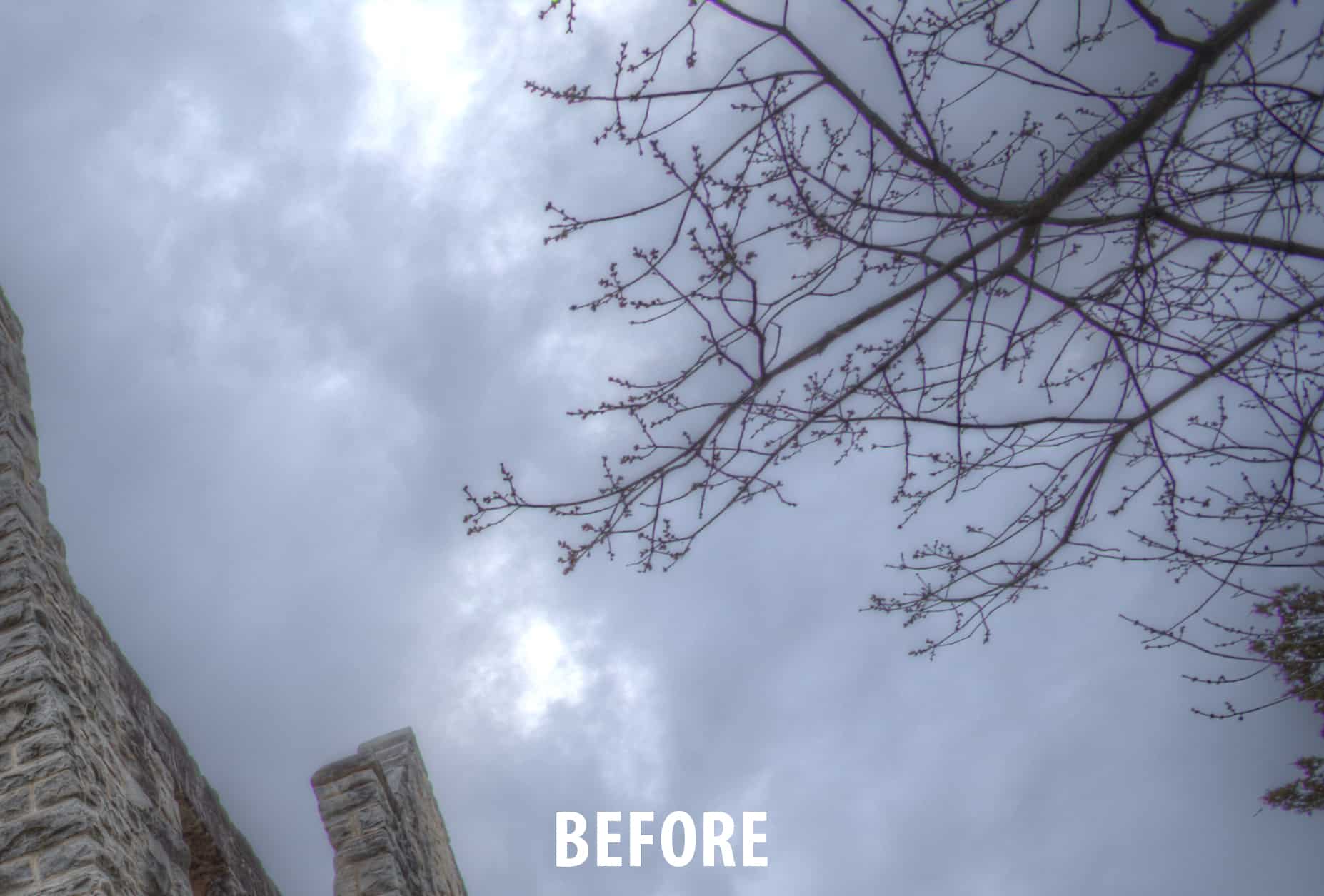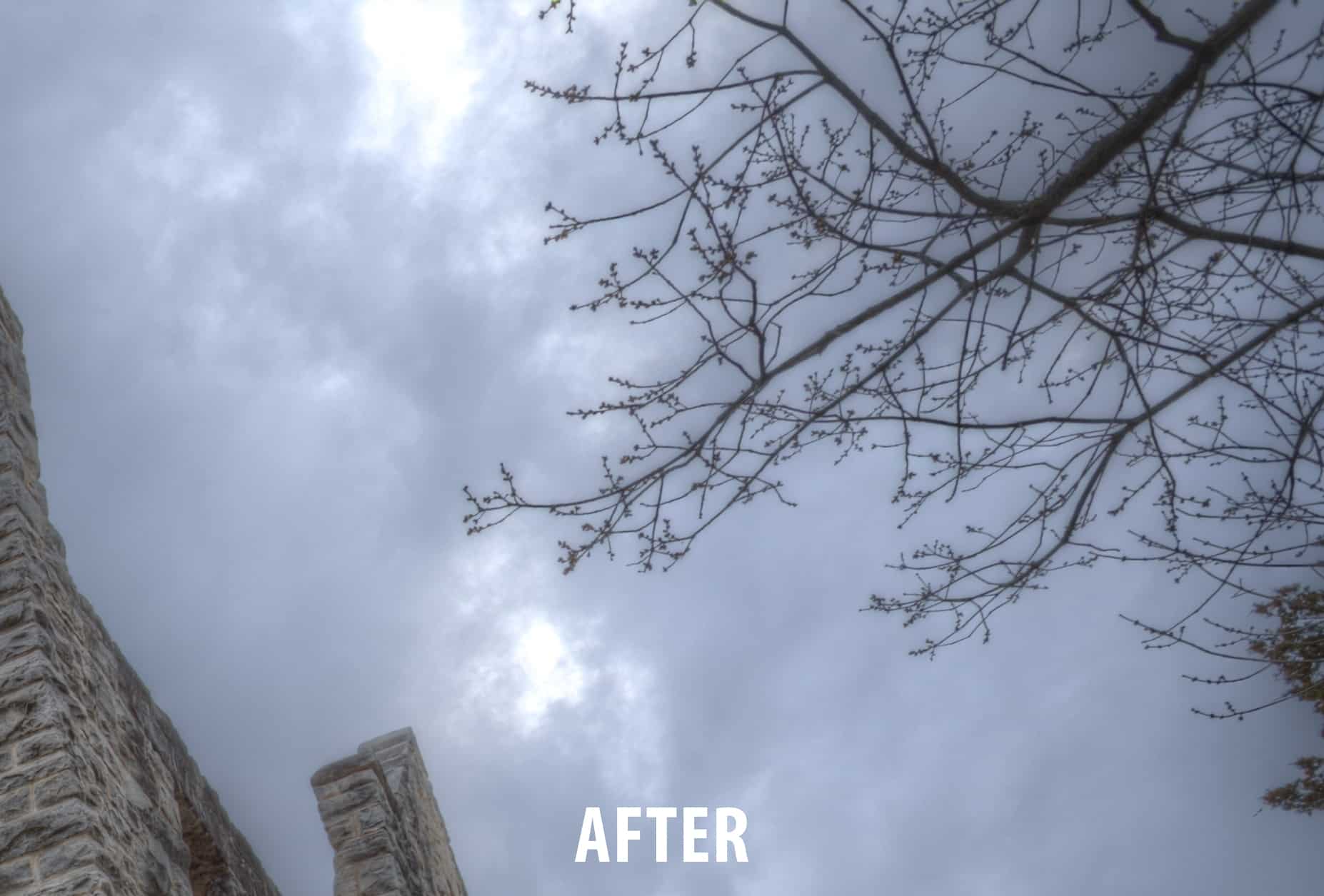 These Chromatic Aberrations will pretty much always happen on the Canon 17-40 lens at a focal length of 17.  You will typically find this problem occurs at the minimum focal length of a zoom lens, it is much less apparent in prime lenses.  Such is the nature of the beast for us landscape photographers out there.
The great news is that Chromatic Aberration is very easy to get rid of!  In this tutorial I will show you three methods to remove Chromatic Aberration in either Adobe Camera Raw or Lightroom in under 3 minutes! No excuses for Chromatic Aberration anymore, got it 🙂
The 3 methods of Chromatic Aberration removal shown:
Automatic Removal with CTRL or CMD Click
Manual removal with hue sliders
Double Chromatic Aberration removal with ACR as a Filter in Photoshop
---
Like the style of this tutorial?  You will LOVE HDR Insider!  Full-Length HDR Workflows, Critiques & More!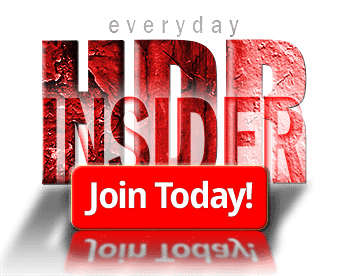 ---
 [hcshort id="9″]