Flash Tutorial Friday!  Instant Color Grading
Color Grading an image does not have to be a convoluted process.  As a matter of fact you can do it faster than it takes to cook Uncle Ben's Rice in the Microwave, you just need to know the basic steps to do it.
Color Grading can be done in many ways, but one of the fastest and easiest ways is to use the Gradient Map.  This allows you to define the colors that will be applied to your Blacks, Midtones, and Whites.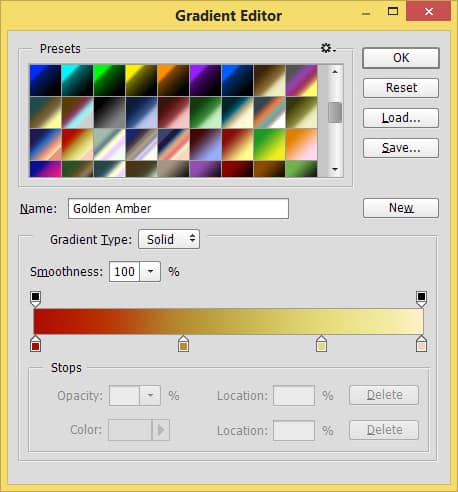 The Basic rundown:
Create Gradient Map Layer
Set Blending Option to Color, Soft Light, Overlay (dependent upon the effect you want to achieve)
Set Opacity to 0
Slowly increase Opacity to taste
Click on the Gradient to change colors at your leisure until the best option for your image is selected.
This is a very quick tutorial on Color Grading.  If you need a more thorough course on Color Grading I have a full 45 Minute Course available for you in the Prerequisite information below.
Prerequisite Tutorial:
The Tonal Grading System:  45 minutes of Color Grading, to include my custom gradients.
---
Like the style of this tutorial?  You will LOVE HDR Insider!  Full-Length HDR Workflows, Critiques & More!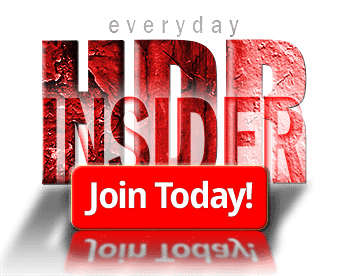 ---
 [hcshort id="9″]