To be compressed or uncompressed raw files that is the question!
Sony recently announced their uncompressed Raw files for their Alpha 7 line.  Traditionally Raw files have been formatted with a Loss-less compression.  This is a way to compress a file but not lose any data, kinda like stuffing a 10 x 10 pillow into a 6 x 6 box.  The pillow is larger but when compressed it can fit into the box, once you remove it from the box it retains it's shape.
This is far different than the compression of a JPEG!  A 10 x 10 JPEG Pillow would need 2 inches cut off each side so it fit exactly into that 6 x 6 box.  That data, or pillow stuffing, has to go away in order to for the pillow to fit in the box and it can never be recovered.
So now with this uncompressed Raw file, the box is 10 x 10 and the data is 10 x 10.  This means you will have access to data that has not suffered any compression whatsoever so the pillow remains firm at all times even in transport.  However, that box takes up more space, much more space, almost twice as much space as the compressed JPEG or loss-less compressed Raw file.  But does it make a difference?  Yes!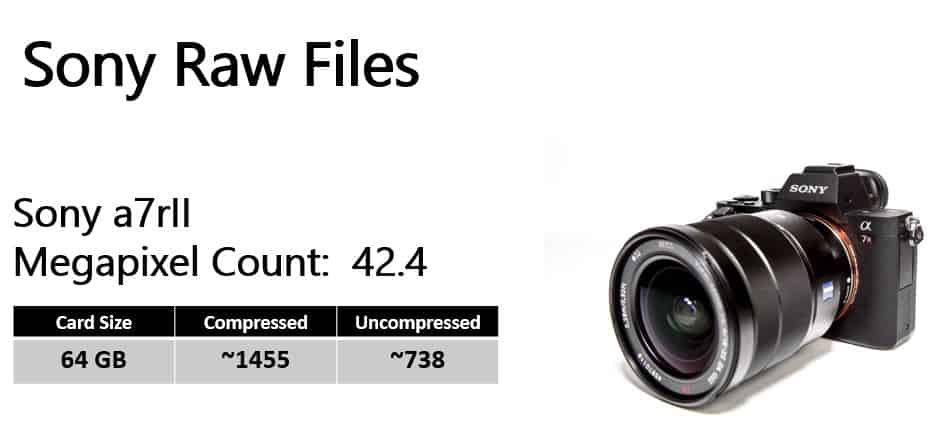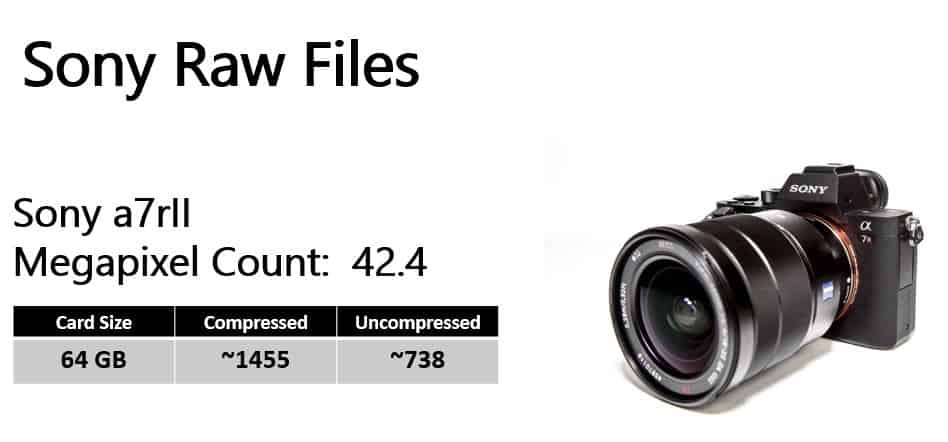 In this tutorial I will cover the different types of compression and how you can compare the uncompressed Raw file to the Compressed Raw file.  I will show you this with a compressed and uncompressed Raw file from a Sony camera.  You may not notice a difference in the perfectly exposed photo, but the magic is clearly evident in an underexposed photo.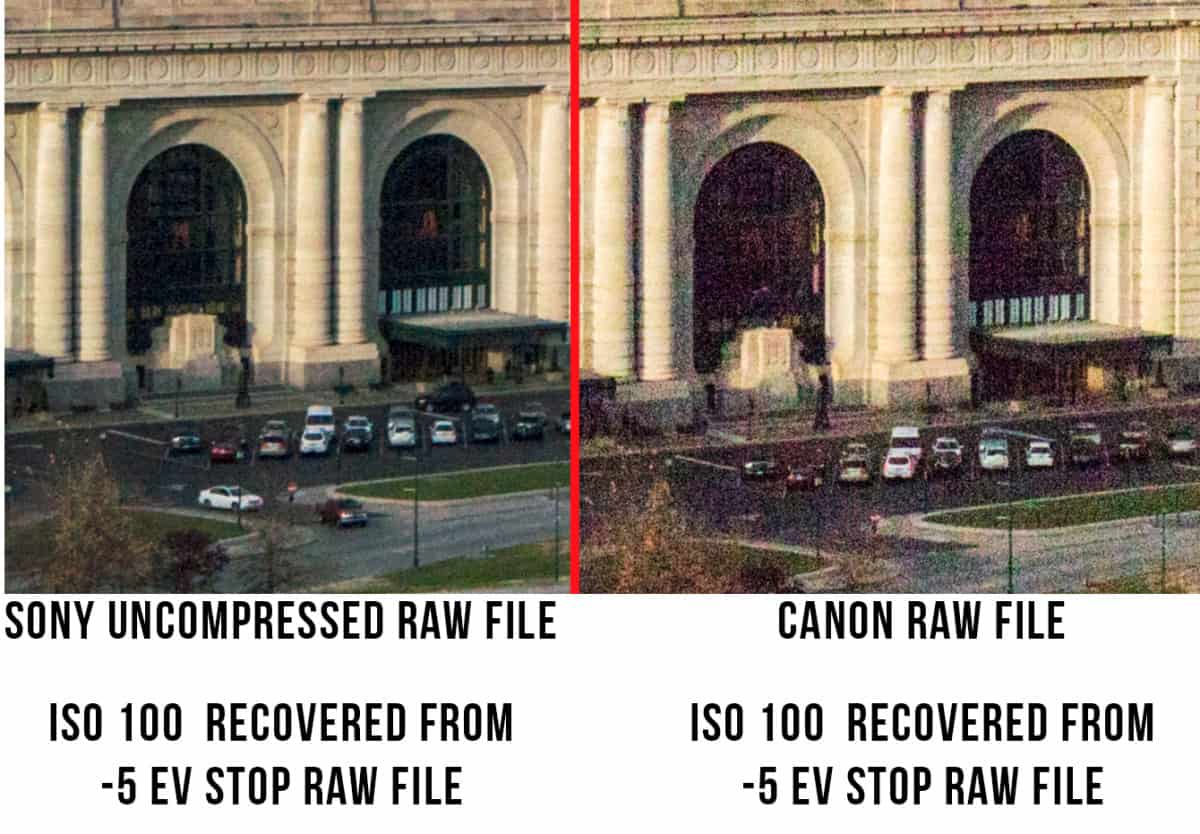 We will then compare a Loss-less Canon file to an uncompressed Sony file.  This is where things get really dicey and make me question the industries "Loss-less" Compression standards.  Please feel free to download the Raw files in this tutorial and experiment for yourself.  The results are impeccable!
> > Download the Raw Files < <
---
Like the style of this tutorial?  You will LOVE HDR Insider!  Full-Length HDR Workflows, Critiques & More!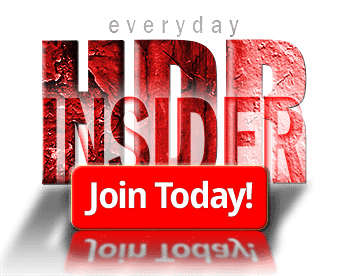 ---
 [hcshort id="9″]