Many of you may know how powerful Camera Raw is during the post processing of your photographs.  There are so many awesome adjustments that can save just about any photo from the horrors of a horrible exposure or white balance.  Did you know that Camera Raw can also be an awesome place to do some creative post processing?
I do a lot of experimenting in Camera Raw during my post work.  I have come up with some horrible presets and some pretty awesome ones.  One of my all time favorites is the Camera Raw Cross Process Effect!  Using the Color Wheel I find complementary colors and use Split Toning to add color depth to the Highlights and Shadows individually using complementary colors.  A Complementary Color is any color that is opposite one another on the color wheel.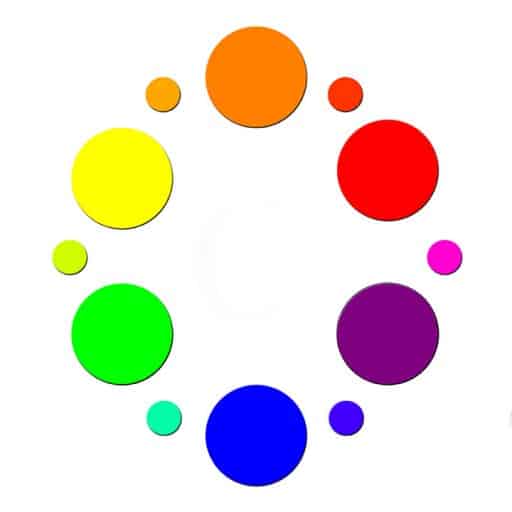 Yellow's compliment would be Purple, Blue's would be Orange, Red's would be Green and so on and so forth.  You can really use any color for your cross processing, but the complements work very well together!  I did a lot of painting and ink mixing in college, color theory plays an important role in the subliminal aesthetics in all art forms!
Take a look at the before and After photos and then watch the video to see how you too can use the power of Camera Raw to make some pretty awesome cross processed photos.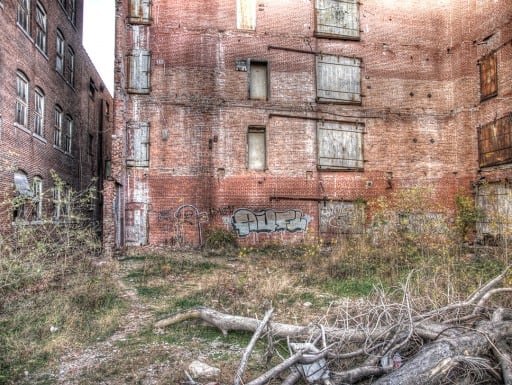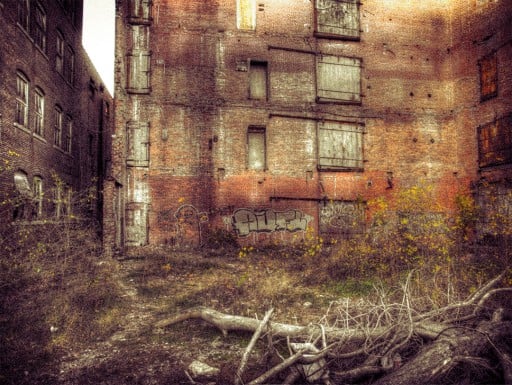 Yellow and Purple Cross Processing Before and After