Flash Tutorial Friday!
This is the first tutorial in a series I am calling Flash Tutorials.  I wanted them to be under 90 seconds… ha, if you know me that just is not possible!  So I decided to go with 3 minutes.  In these Flash tutorials I will  show you a new and interesting topic in less than 3 minutes.
Seems like a challenge right?
Well, going into each of these tutorials I will provide a more lengthy prerequisite tutorial that covers the basics in more detail.  Like this Curves tutorial today.  It assumes you understand the Curves Adjustment layer pretty well.  However, if you don't a prerequisite tutorial will be provided.
Today's Flash tutorial is about using the Curves Adjustment Layer to make Dodging and Burning more controllable.  It uses two independent curves layers, one for the Lights (dodging) and one for the darks (burning) and allows you to really create some interesting drama in your photos.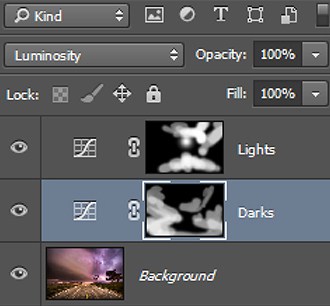 What makes this better than the traditional dodging and burning layer?  Glad you asked!
More control over the effect with the Layer Opacity as well as the Mask Opacity.
Independent control over the Dodging and/or burning with a Curve adjustment for each.
Ability to manipulate the Dodging and Burning in the individual Red, Green, and Blue Channels (not shown in the tutorial)
Prerequisites:
---
Like the style of this tutorial?  You will LOVE HDR Insider!  Full-Length HDR Workflows, Critiques & More!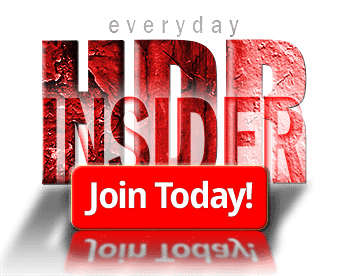 ---
 [hcshort id="9″]