Let's Disarm the Debate!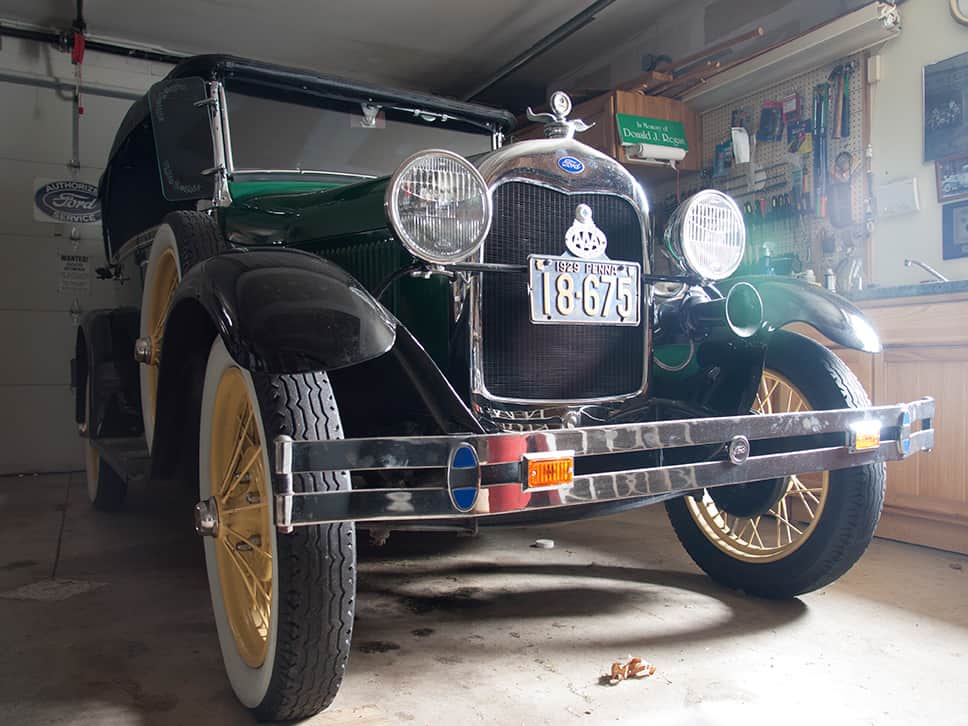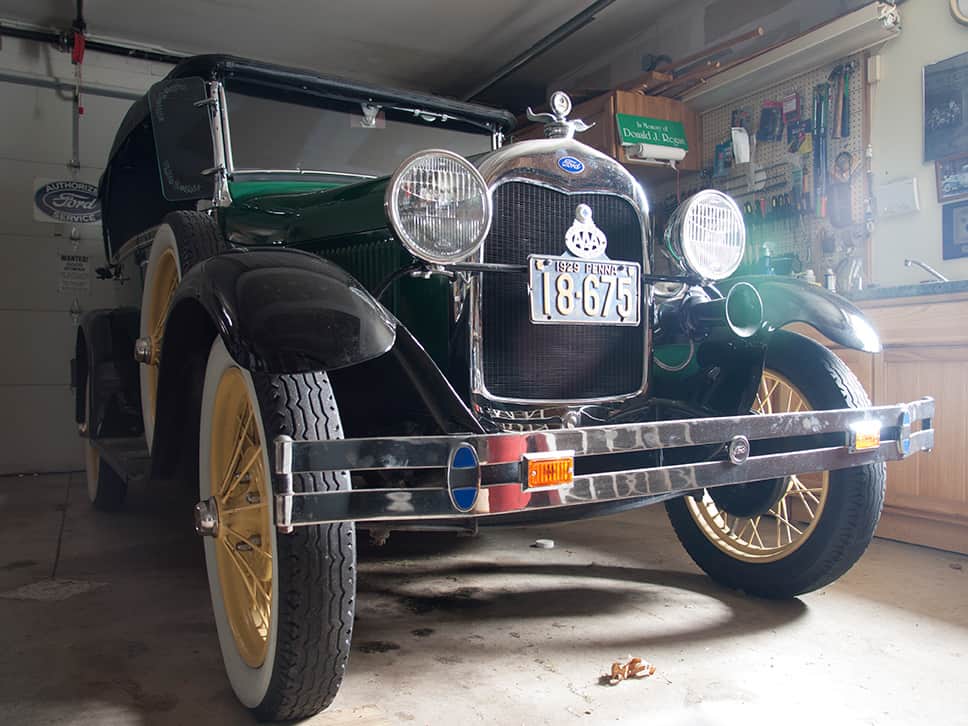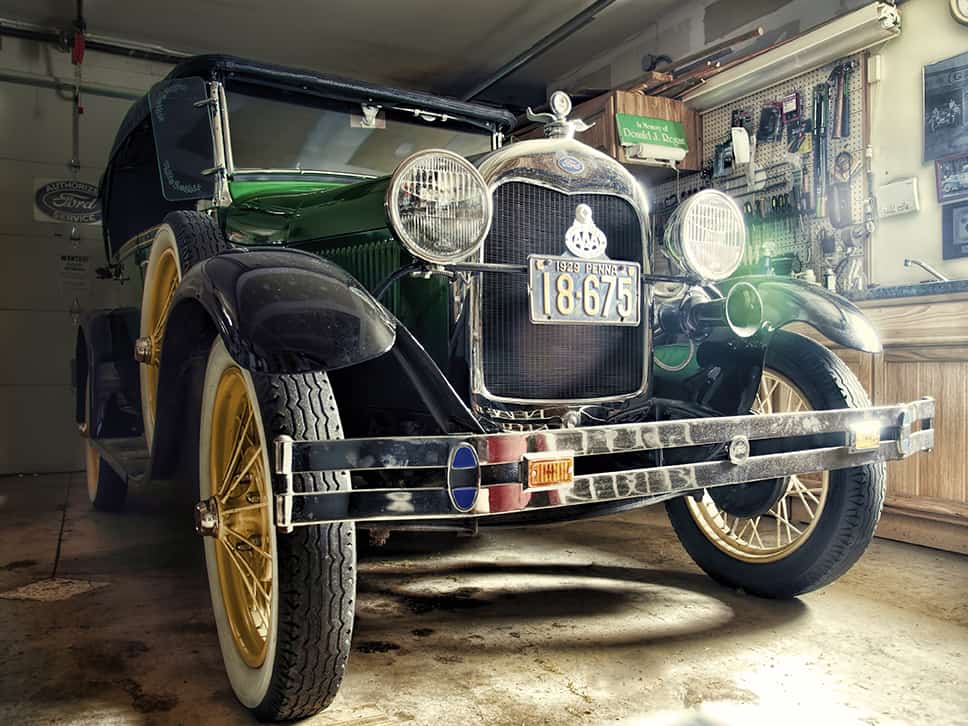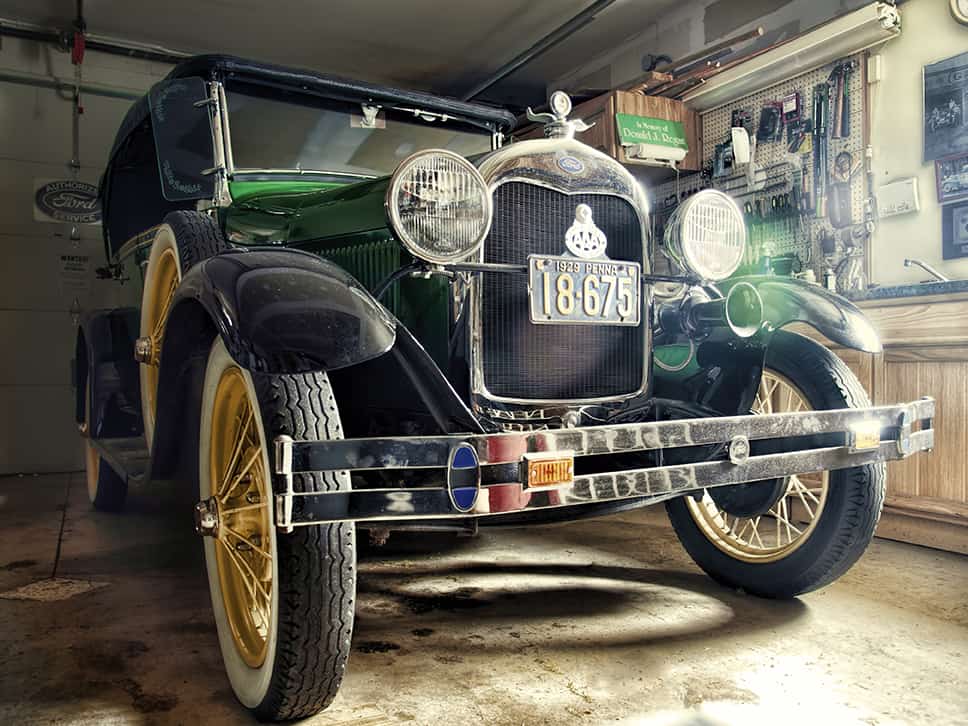 This afternoon at
4PM central
I will be discussing the, oh so controversial, debate of Photo Manipulation.  In the pursuit of research on the topic, I asked the readers of EverydayHDR what their thoughts were on these questions:
Does photo manipulation (in any way) degrade the integrity of a photograph?  

If so, to what degree is manipulation acceptable?
The results were pretty shocking seeing the group here tends to be biased toward photo manipulation.  I will reveal the results and show you a couple tips and tricks with Topaz Labs software to ensure you don't take your images too far if you are trying to go for the more "Acceptable" Post Processed look.
---
To go along with the Webinar there is a Doggy Bag for you loaded with Actions and the PDF from the opening of the presentation!
Download the Actions and Presentation
---
Get your Topaz Labs Software Here
---
[hcshort id="5″]