Add Depth and a Story when you Texture a Photo
A great way to add a story and depth to your image is to texture a photo.  I do this often with photos that could use something extra to make them more dynamic.  Kind of like the photo in the video you see today.  A rusted chain can tell a story by itself pretty well.  It shows age, strength, and restriction.  However, a bit of texture on the photo can take that idea to the next level.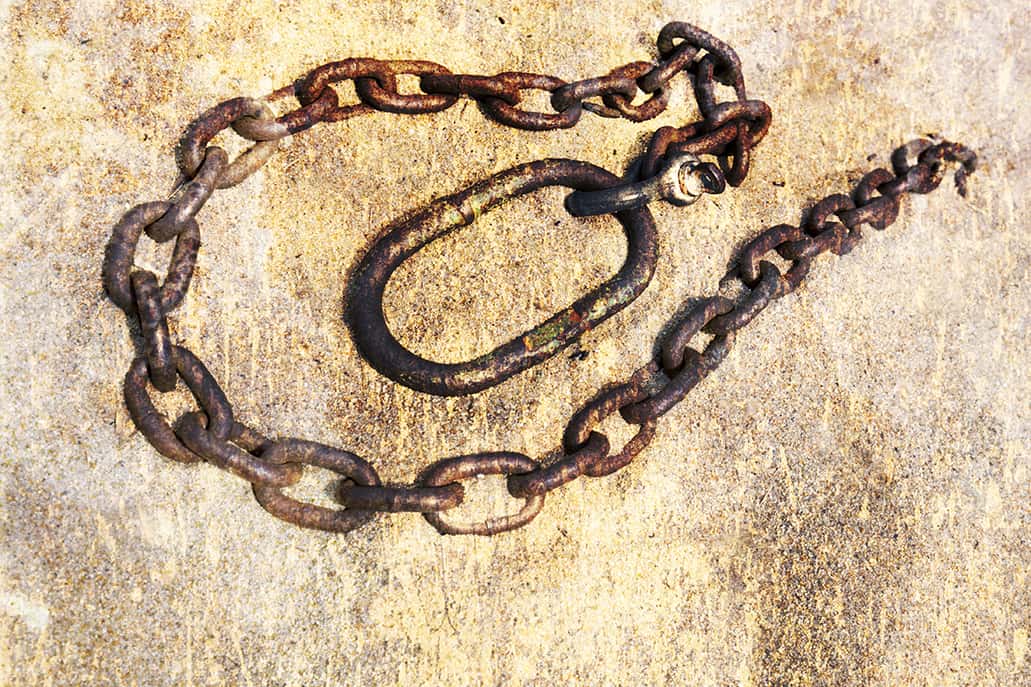 In today's tutorial we are going to look at 4 methods you can use to texture a photo:
Simple Blending Option:  Drag and drop your texture on the photo and change the blend mode to either Soft Light or Overlay.  From there adjust the Opacity accordingly.
High Pass Texture Technique:  Similar to the first method, but you create a High Pass Layer with an amount of 150 pixels.  Also be sure to desaturate that layer with CTRL+Shift+U to ensure you do not receive any residual color on the photo from the texture layer.
Blending Options | Blend If:  Here you use any of the above methods and use the Blend If options to  protect certain aspects of the photo like Highlights, Shadows, or individual Color Channels.
Stacking:  Use any (or all) of the above methods to stack multiple texture layers to continue to build the depth and/or story.
Always remember you are not limited to these 4 basic methods.  Also consider Masking, Apply Image, and  Filters.
Along with this tutorial is a Texture Package you can download (this is the same package from January of 2015):
---
Like the style of this tutorial?  You will LOVE HDR Insider!  Full-Length HDR Workflows, Critiques & More!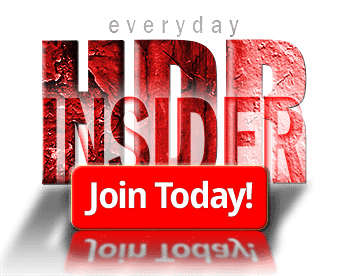 ---
 [hcshort id="9″]