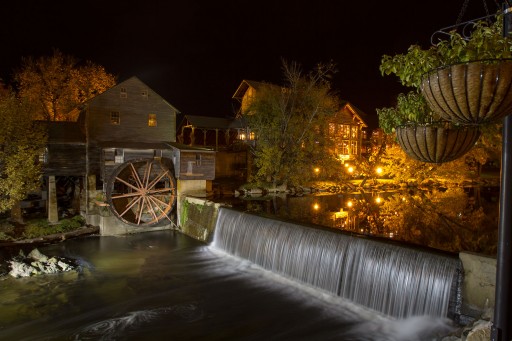 Last HDR Concert I announced to those individuals involved that the HDR Concert was going in a new direction.  That direction being whatever you the viewers wanted it to go.  I opened up the Concert image to the community allowing anyone from anywhere to supply the brackets for the HDR Concert.  Those who participated in Concert #7 had first dibs.
Steve Rich, of Steve Rich Collectible, pulled through with this great image of Pigeon Forge, Tennessee.
The Rules:
Post process the image with whatever software and techniques you seem necessary.
Add something creative to the tone mapped product, let your creativity be unleashed, there are no rules for this HDR Concert!
When you are finished, send it to everydayhdr@gmail.com no later than 12PM (Central Standard Time) on Sunday afternoon, October 28th.
Once I have reviewed your image I will send you a form to fill out which will contain questions about you and your post processing.
The Concert will be live next Wednesday the 31st of October.
Remember to have fun and experiment!
If you would like to supply brackets for an upcoming HDR Concert, email me EverydayHDR@gmail.com and I will put you on the waiting list!