Dust spots manifest themselves as annoying circles in your photos. They may be a pain, but they are very simple to fix.
If you want that professional look with your photos I highly advise that you watch at this video. The truth is, when I see an awesome photograph that is littered with Dust Spots, my initial thought is, "Why didn't they fix that?  That is not very professional."
Sometimes we forget or overlook them, I do that often. You get that epic photograph and simply forget to polish up the boring stuff because the post processing is so fun!  We have to catch ourselves every so often and ensure we dont get caught up in the post processing before we get the boring necessities out of the way.  Something like this can make or break a photo to your viewer.
Adobe Camera Raw has made it so easy to fix these blemishes that there is almost no excuse for them. In this tutorial I will not only show you how to fix them, but also how to find them really easily, even those pesky, nearly invisible spots.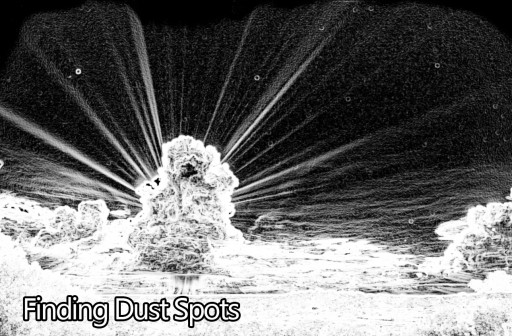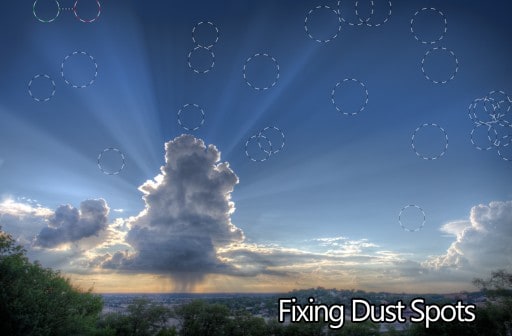 If you liked this tutorial, you will LOVE HDR Insider!