Custom Presets with ReStyle
Topaz ReStyle is such a powerful program!  It has limitless potential for photo toning.  However, my only problem is that there may be too many choices!
The first time I hopped in ReStyle I spent hours in there just clicking on random presets.  It was fun, but time consuming to find my favorite presets.  This is where making a custom preset can not only save you time, but may be more efficient for the image you are working on.
When I add tones to my photos I like to do it using the photos complementary colors.  This is important because of the relationship and interaction that happens between a color and its complement, whether in photography, painting or any art form.  Using ReStyle's ability to create custom presets, you can take advantage of the adjustment module to tweak the image to perfection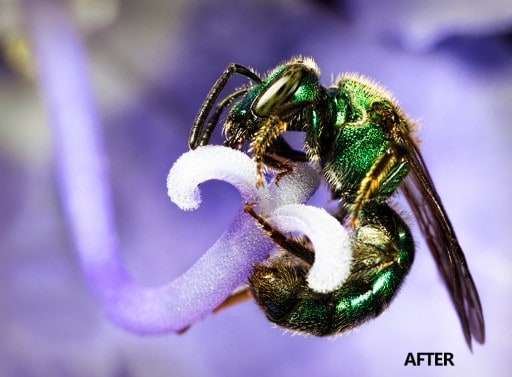 In this tutorial I will not only show you how to make a custom preset, but will give you some helpful tips on how you can create the perfect preset for the image you are working on.  That's not all, there is also an Action that does all the hard work for you!
Download the Action (press the Download button below), then watch the video on how to use it!