Tell your friends you are a Black and White Conversion Boss after watching this tutorial!
Coming up in the next 24 hours or so I have a webinar with the Photoshop and Lightroom Group for their Adobe Connect Event.  I will be showing how to Master Tone and Color in Photoshop.  Obviously this cannot be done in one 1 hour session.  However, it will leave you with the burning passion to pursue the two most important aspects of image editing.
A couple of things I want to cover in great detail, but I know I will not have the time to hit all of them, are Black and White Conversions and how they affect the color in your images.  A Black and White Conversion is not just a Black and White Conversion, there is a lot that goes into it and when you know how each one affects color you can convert to black and white like a boss without the use of plugins and extra software.
In this video tutorial I will be showing you the following Black and White Conversion methods:
Grayscale Mode
Hue/Saturation Adjustment
Channel Mixer
Black and White Conversion Adjustment Layer
LAB Mode
Gradient Map
There are a lot of Black and White Conversions out there, but these seem to be the best and most reliable.  However, you will see that they all produce VERY different results!
This is an older tutorial, however, it has so much replay value instead of recording a new one I wanted to share it with you again.
This information is covered in much greater detail in the
Black, White, and Beyond:  The Digital Zone System Training Package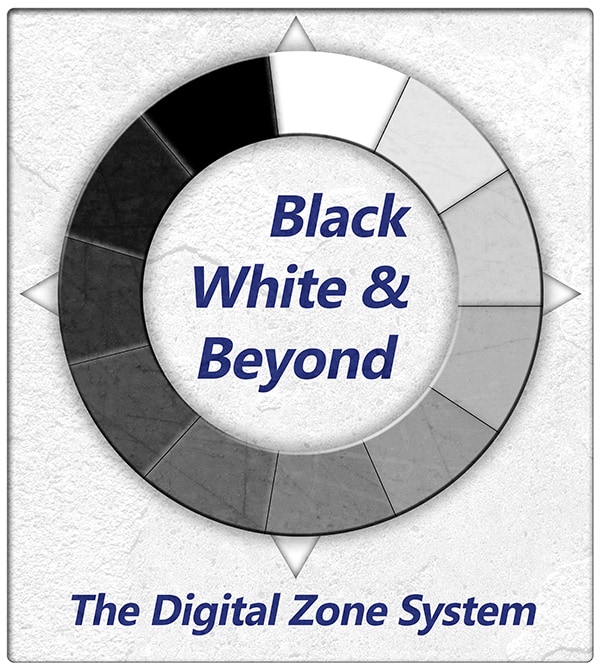 Like the style of this tutorial?  You will LOVE HDR Insider!  Full-Length HDR Workflows, Critiques & More!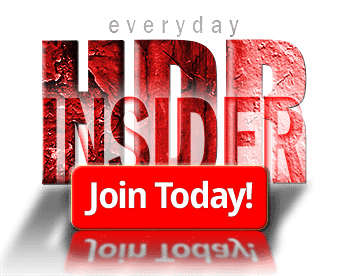 ---
 [hcshort id="9″]