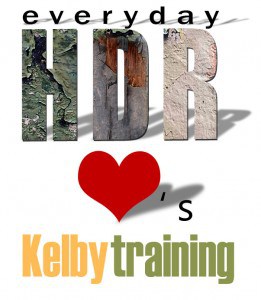 Last Friday I went over to the San Jose Convention Center and caught Kelby Training Live:  From Focus to Finished with Ben Willmore. If you ever find a Kelby Training Live course near your home, GO! I learned more than my brain could gather in 7 hours, but its okay!  They give you a session book with your admission so you can take it home and review.
I cannot stress how valuable their training is.  If you haven't logged into KelbyTraining.com you are really doing your photography an injustice!  Even better, take a look at where Kelby Training will be Live.
I am logging on to Kelby Training tonight to check out Matt Kloskowski's new training course: Tack Sharp: Sharpening in Photoshop and Lightroom.