I am on a mission today to see if I can make a better brush than the big soft edge brush in Photoshop.  You might be asking, why Blake, why can't you leave well enough alone?  My wife says the same things to me all the time.
Truth is, I like the big soft brush that is offered in the Photoshop General brushes.  It blends edges very well and in many cases is what I need.  But there is one main problem with that brush, it has a big black spot in the middle that can sometimes leave streaks. 
When I am dodging and burning or painting my images with color, I don't want streaks I want something that blends. And that big soft brush just doesn't blend very well.  Because it doesn't have any texture in the center.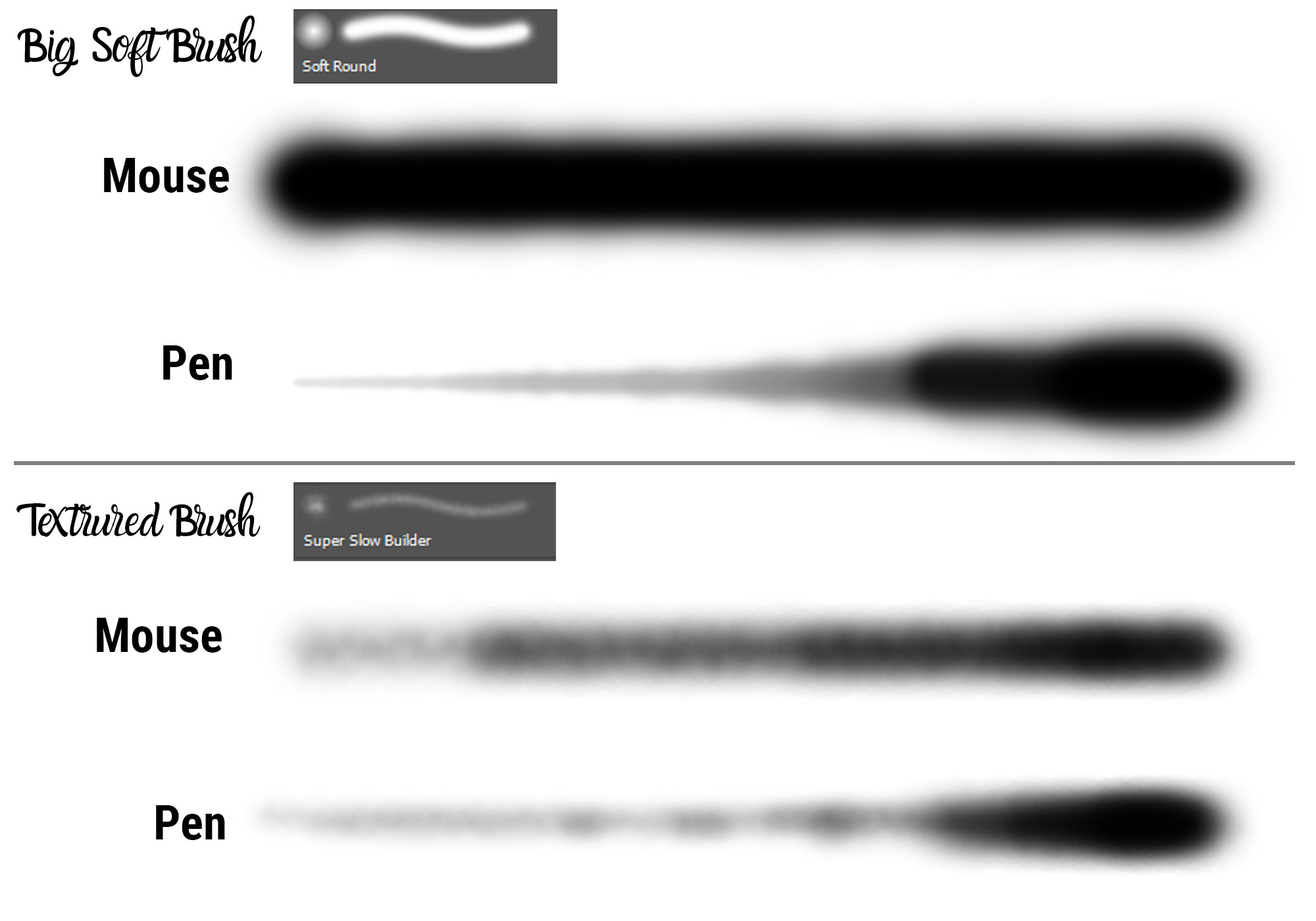 Today I have two videos for you and a free 10 brush pack. Do this for me though, follow my order of operations.
1.  Watch the first video on the left below
2.  Watch the second video on the right
3.  Download the actions below
4.  Experiment with my brushes AND try to make your own 🙂 Trust me, its rewarding!
5.  Enjoy!
10 Free Brushes!
Use the button below to download the brushes mentioned in these videos.
It will take you to an email registration page.  This is to ensure I have an accurate number of downloads for this brush pack and know who owns it in case I need to update it.