After yesterday's Webinar with Topaz Labs, I realized I may have breezed through some rather important elements of Photoshop that I did not have enough time to elaborate on.  The two main things I glanced by were Masks and Clipping Masks.  During a webinar I don't have a whole lot of time to take a detour on to the less advanced topics, but I can touch base on them with much more detail here.
I have covered both masks and clipping masks here many times before in several other tutorials, but I want to do a more in depth overview for those who may have been a little lost when I started painting with white and pressing keyboard combos they have never heard of.
I hope you enjoy the tutorial!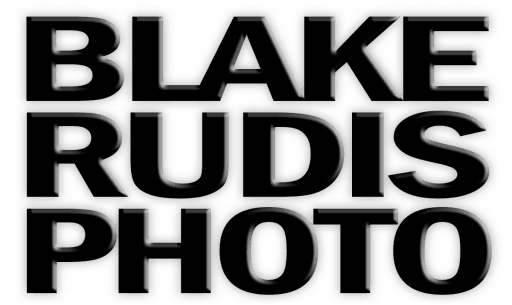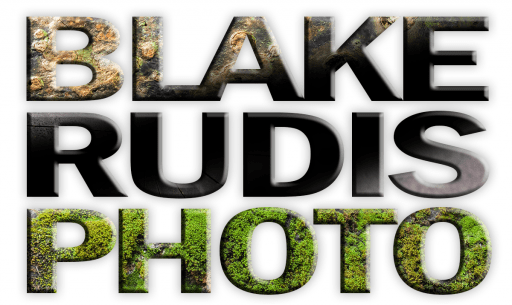 If you liked this tutorial, check out HDR Insider!  I do Full Workflow Tutorials and give away Photoshop Actions every month!