Mpix Modern Metals
When it comes to metal printing you do have quite a few options out there now.  It seems the practice of printing on metal has shifted from a trend to a standard.  I like this new standard as HDR images look incredible on metal.
As you may know, I print with Mpix very often.  For several years I have been using their services to print HDR images on Metallic Paper.  The metallic paper adds a very nice visual appearance to an HDR photograph giving the strong highlights an elegant sheen that really has to be experienced to appreciate.
I have always had an amazing experience with Mpix from the customer service to the print quality and their amazing turnaround time.  When I found out they were printing on metal with their Modern Metals, I had to have a look for myself!
The Online Experience
Creating the metal print was very easy with their online uploading service.  If you are familiar with Mpix, you will have a Modern Metal print order complete in seconds (upload times may vary, of course).  The process is fast, simple and only has 4 steps:
Select Create Metal Print
Select your print size
Select your desired photo (from your uploaded images on Mpix)
Add To Cart
The options for the metal prints on Mpix are rather limited.  This makes it relatively easy to make the tough, and often times intimidating, decisions for metal prints.
Metal prints can be printed in several ways with the 4 most popular being a matte finish with the aluminum showing through, a gloss metal finish, a matte white finish, and a Glossy white finish.  Of all of the methods the best one by far is the High Gloss White finish.  Mpix offers the best of the best in metal printing, The High Gloss White Finish.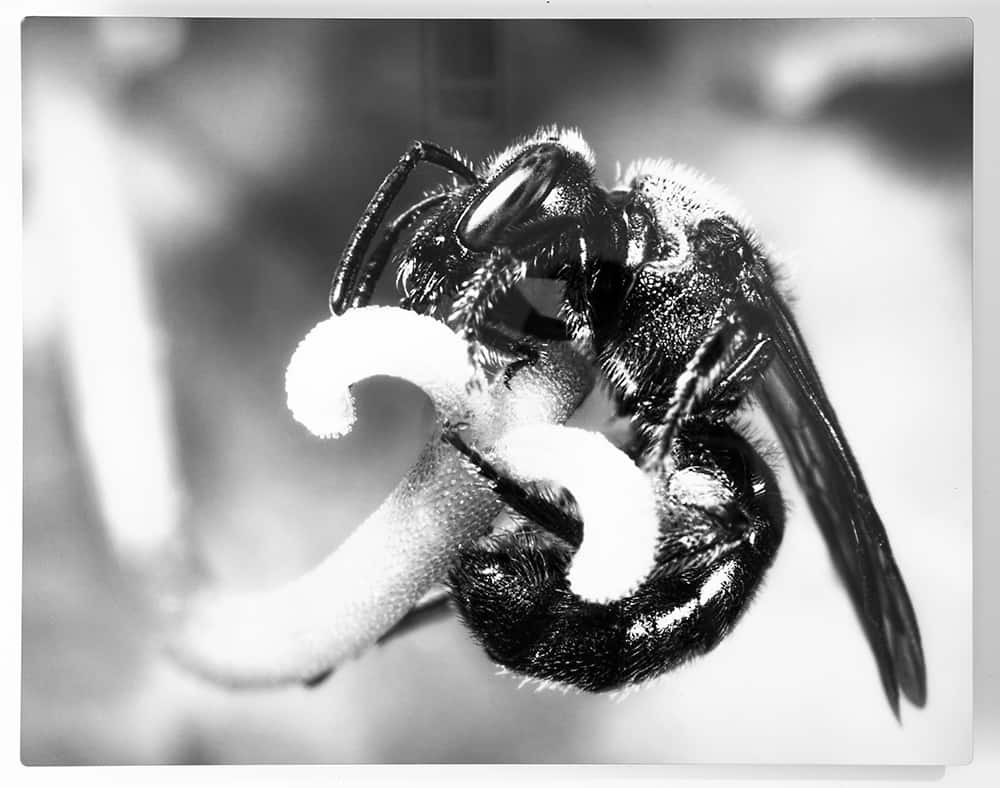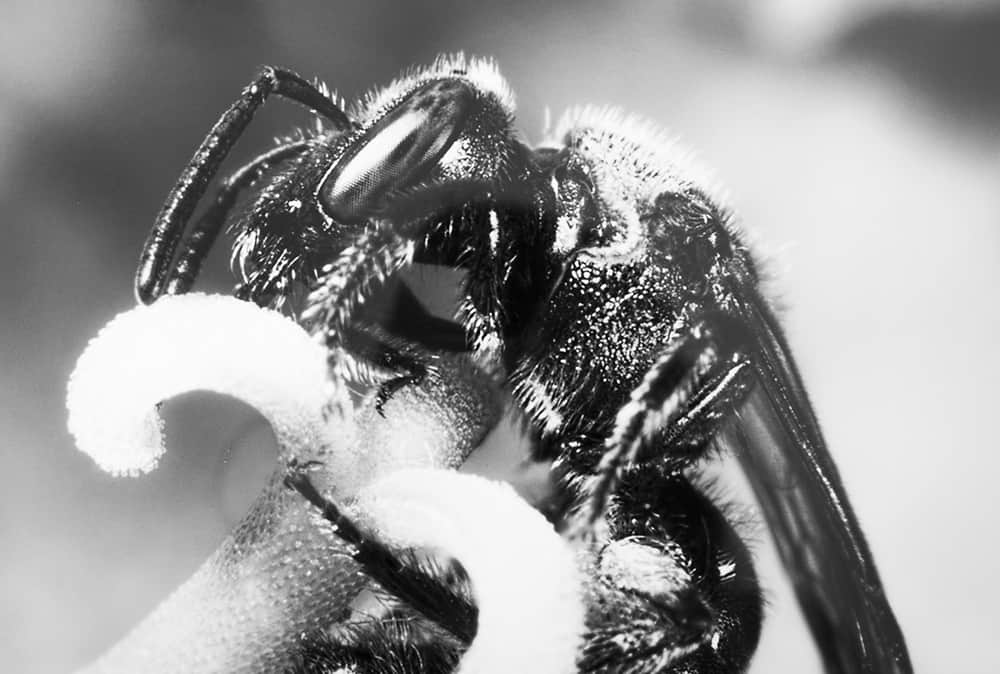 The Shipping & Packaging
Aside from print quality, shipping is probably the most important.  When we photographers want our prints, we want them now!  Of course, we should be pretty demanding with the fruits of our labor and I am pretty sure Mpix understands that!  My order was processed on a Wednesday, shipped that Friday and at my door the following Monday (shipping experiences may vary).  That is pretty impressive turnaround time!
Mpix over delivers (no pun intended) when it comes to packaging.  There were two prints in the order and both were in the same shipping package, which was tougher than Fort Knox to get into.  The prints were very secure in the packaging and took quite a bit of effort to remove.
This is something I do appreciate quite a bit.  Mpix takes the time to ensure your prints are packaged in the most economical way with utmost attention to print protection.  You do have to take your time removing the prints, which can sometimes be difficult with the anticipation centered around seeing your artistic creation on the most impeccable printed surface to date.
Print Quality & Mounting
Upon first glance at the metal prints I was pleased with the quality.  It wasn't until I took a deeper look at the details that I really appreciated them.  With Mpix Modern Metals, the colors come to a vivid life that immediately brings you back to the moment you shot the scene.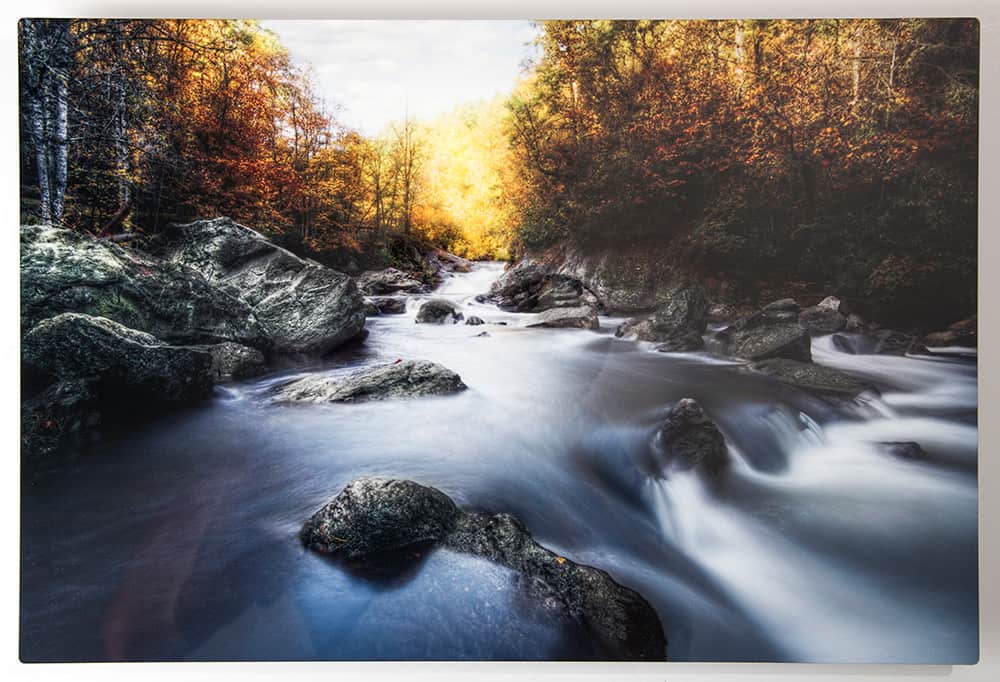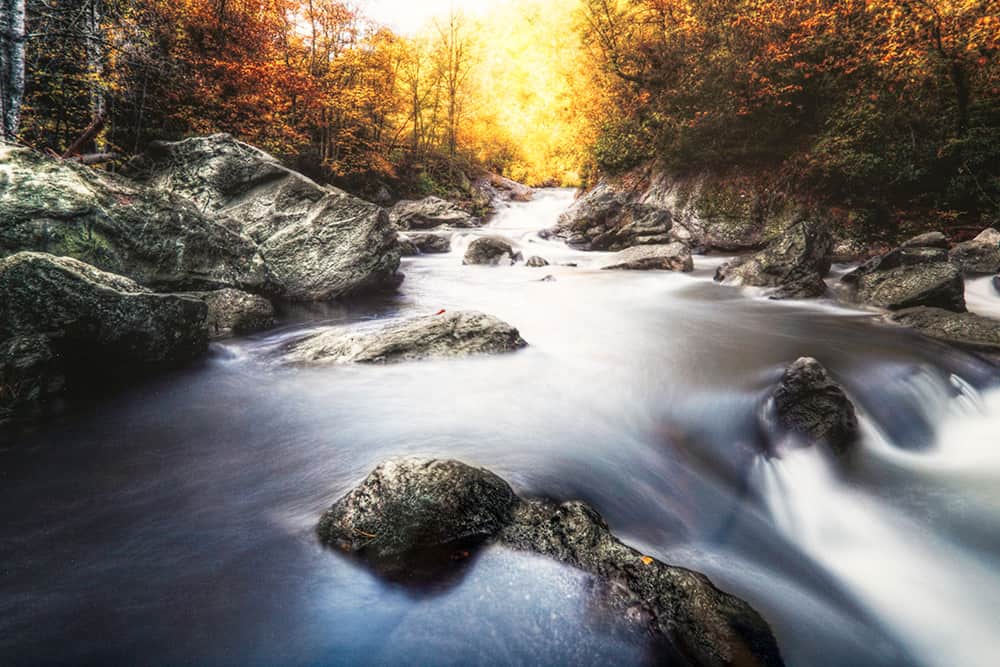 When I look closely at the print of the flowing water I can almost hear the rushing water and smell the autumn air around me.  As I stated before with metallic paper, a metal print is something you have to experience to truly appreciate.  Mpix drives it home with the quality of their prints, this resonates with all of their prints aside from the Modern Metals.
As you can see in the images above, the surface is very reflective.  My reflection appears in every photo even with my efforts to reduce the glare with flashes and filters.  While difficult to photograph, they do have a professional glass-like finish when viewed in person.
Mpix offers a free float mount with the order of your metal print.  This is great as there is no added cost to the print.  I have seen quite a few ways to hang metal prints in the past, but none like Mpix's method.  On the back of the print you will find  a 1/2 piece of gator board with a piece of metal securely attached to it.  They call this a float mount in the industry as the print appears to be 'floating' on the wall when hung.
Out of the box there was a protective sheet of plastic on the mount which was easily removed.  You could leave it on if you felt the need as it would be facing the wall and would not distract the viewer's attention.  I opted to peel the protective coating off.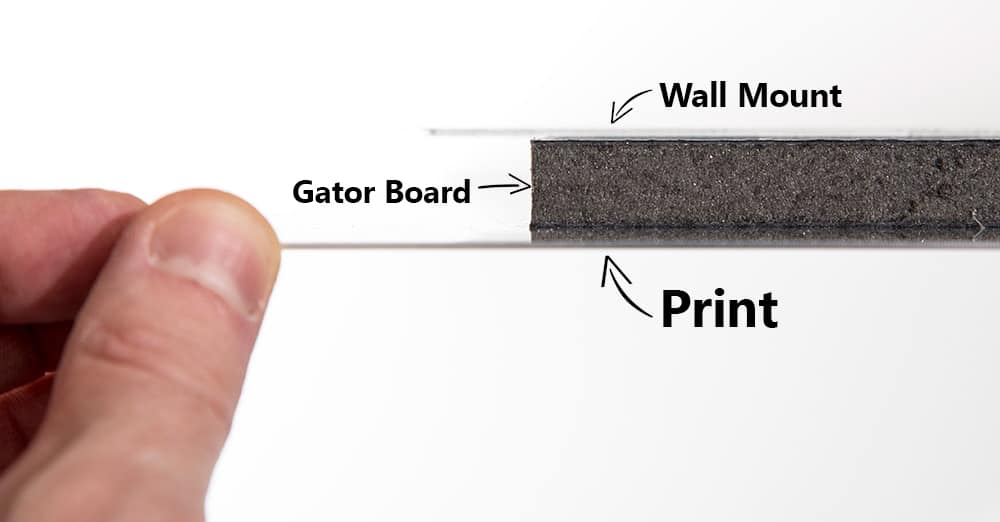 In Conclusion
You cannot go wrong with a Modern Metal Print from Mpix.  The print quality is sharp, attention grabbing, and renders HDR detail impeccably.  While the price tag may be an initial shock, you have to consider the many benefits to printing on metal.
The images are very light weight.  They do not require heavy lifting to hang on a wall, even at 20 x 30.
They do not require frames.  Sure you could print on metallic paper, but then you need a frame.  Framing can be VERY pricey and more often than not, can be 2-5 times more expensive than the print itself.
They are durable.  Metal prints can withstand quite a beating without marring the surface (of course, I would never recommend you beat your metal prints).  During my tests, I dropped a metal print from 7 feet, I vigorously scratched it with my fingernails, I touched it with Cheetoh stained fingers.  Dropping it did nothing to the surface or the print, the fingernails left marks that were easily removed with a microfiber cloth, and the Cheetoh fingers, well those were removed with a bit of window cleaner and a paper towel (I am not sure if that is the prescribed method of cleaning, but it worked well).  Try dropping a framed print from 6 feet, the outcome will not be in your favor!
No other printing method will render detail and color with such accuracy.  The end result is truly stunning and will melt your heart when you see your images printed on metal.