Photo composites made simple with a treasure trove of information!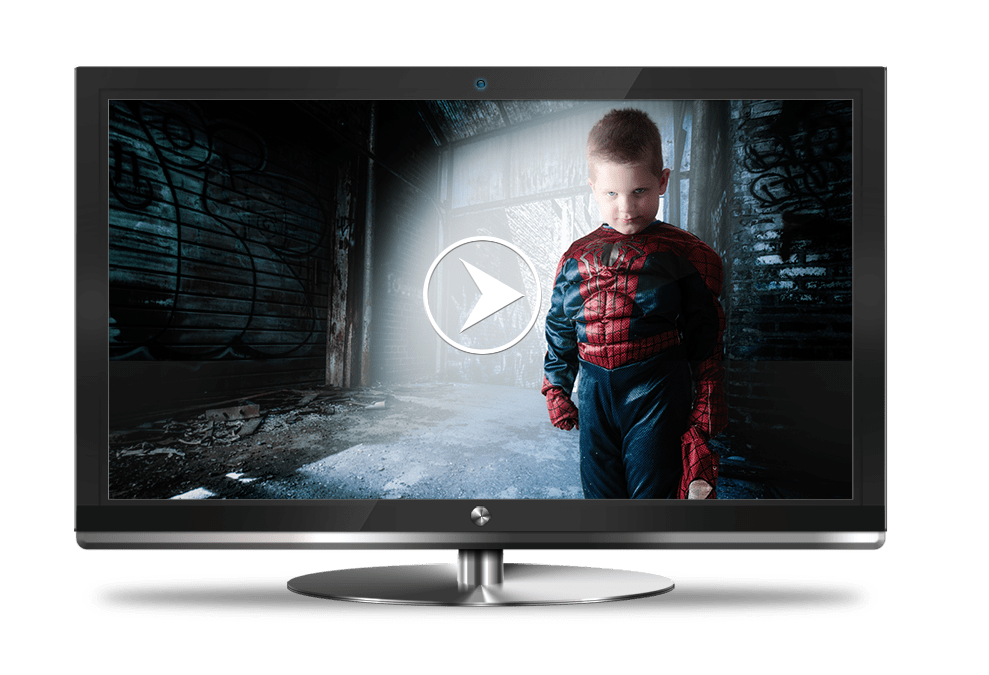 Last Saturday, I did a webinar hosted by the Photoshop and Lightroom Facebook Group with Andrew Kavanagh.  In this webinar, I discussed "Understanding Layers for Photo Composites".  I went into this with a couple things in mind but I had a few specific topics I wanted to target.
  Layer Organization
  The difference between Masks and Clipping Masks
  Blend Modes and Blend If
Of course, I went into a lot of depth on the topic of photo composites and showed a ton of tips.  I understand that it can be very hard to grasp these concepts in one straight forward crash course tutorial.  Retention is also rather low with the feedback in the comments section and at over an hour of instruction, anyone would get a little overwhelmed.
For the reasons stated above, I have decided to share a resource area for photo composites.  This mini video library will show you many of the topics I covered in the webinar but in much more thorough detail in small palatable mini courses.  Photo composites are not extremely difficult if you know all the little nuances to make them simpler.
Listed below you will find a collection of YouTube videos that cover mini topics that can assist you in your photo composites.  Click a video below and maximize the screen, when you are done with one you can move right on to the next right here on one page without having to search for each individual topic.
If you don't see a topic here you'd like me to cover, just leave me a remark in the comments section below.
The Compositor's Video Library