EverydayHDR on the Expo Floor!
I made it to Vegas on Monday afternoon.  While it was only supposed to take 7 hours, it felt like forever!  There was a bunch of construction on I-15 and I had to stop at every viewing area in Utah…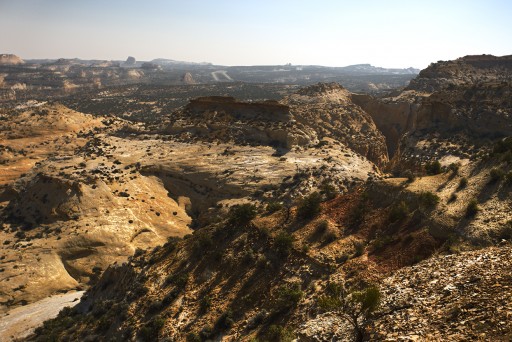 It was quite the experience getting all of my Expo Floor stuff from my room to the Convention Center, 3 total trips, one of which entailed me carrying my 39″ TV through the Casino to the Convention Center.  This is probably a 3-4/10 of a mile walk, one way.  Yeah, my arms were hurting and I had all kinds of funny looks!
Here is the booth!  All setup.  I am pretty proud of my 10 x 10 piece of real estate on the expo floor!
If you will be in Photoshop World, please stop by and say hi!